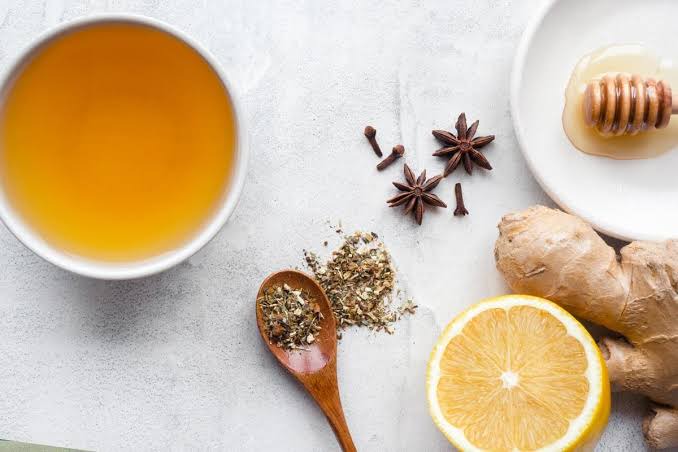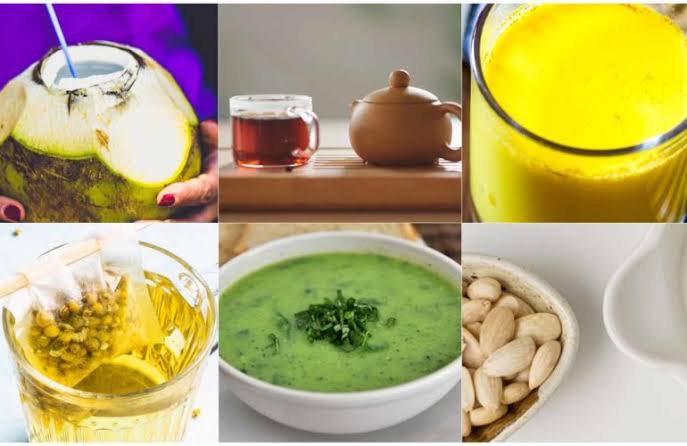 If you are struggling to lose weight these are the drinks or teas that can help you lose that fat fast. Sometimes, you don't have to go to the gym to loss weight, you just have to eat healthy and drink water and some teas or healthy juices.
1. Ginger tea - drink ginger tea if you want to burn fat fast. Drinking ginger tea before bed also makes you feel fuller, which can free you from those midnight cravings.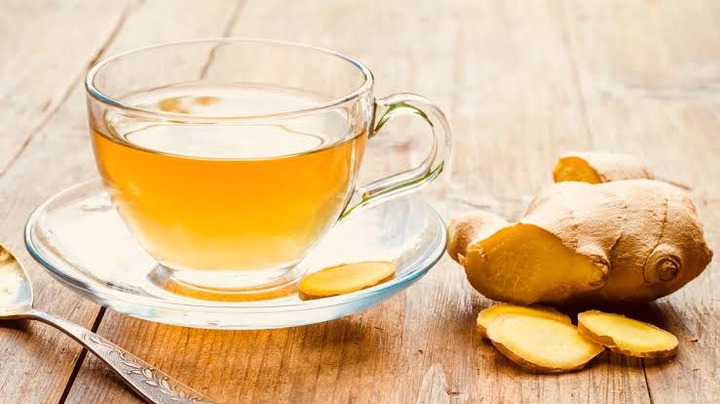 2. Fenugreek tea - it should be consumed at least half an hour before bedtime. Just boil water and add it in a pot and add the crushed fenugreek seeds in it. Cover and boil for at least 3-5 minutes. Strain and drink.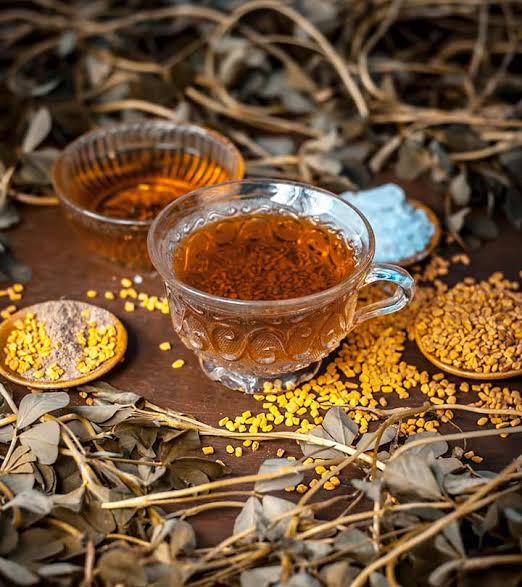 3. Grape Juice - a small glass of grape juice before bed can help you burn fat as fast as you dream. The antioxidant content of grapes can convert stored white fat into burning brown fat.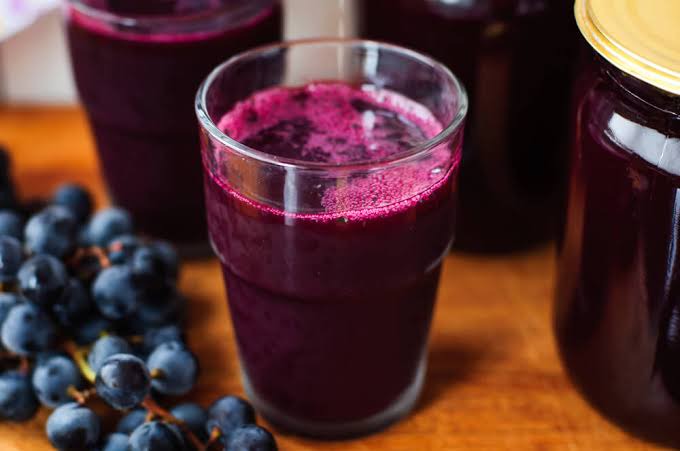 4. Ginger-lemon tea - ginger and lemon have antibacterial and anti-inflammatory properties which help in boosting immunity, when consumed before bed ginger and lemon can make you lose weight by increasing the metabolism of the body.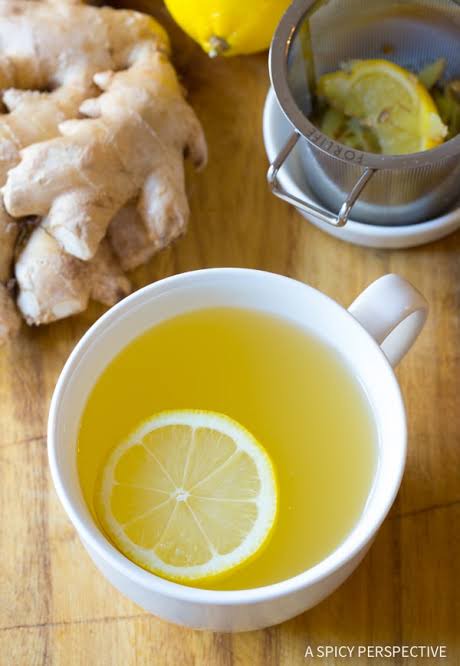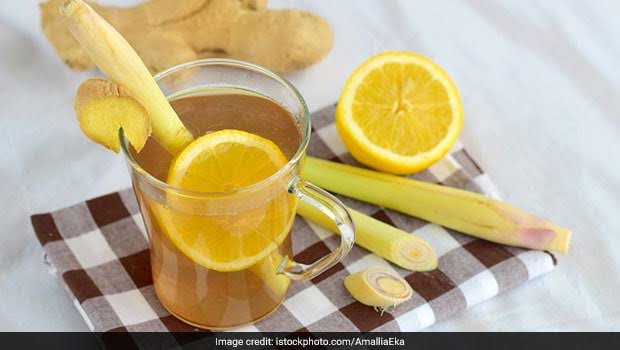 5. Chamomile tea - this tea is beneficial for reducing weight, promoting better sleep and improving overall health due to its anti inflammatory, antidepressant, sleep inducing and anti anxiety properties.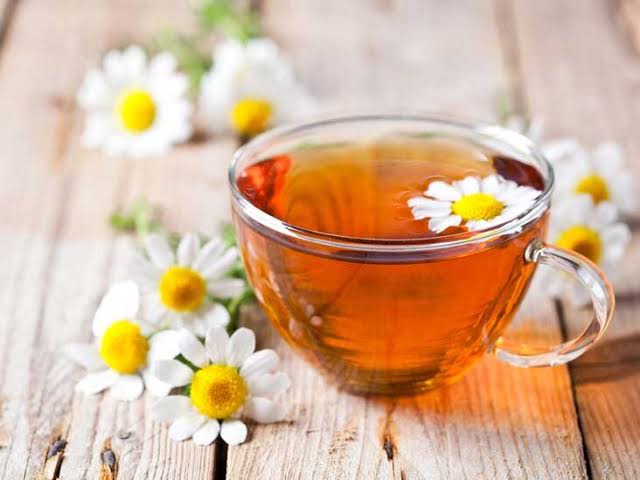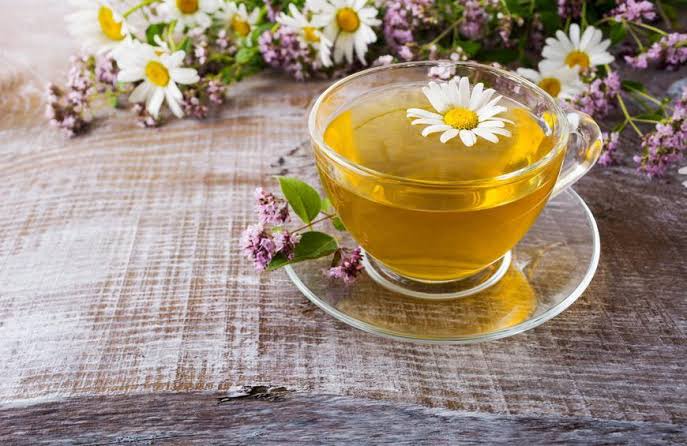 6. Cinnamon tea - consuming cinnamon in the form of tea during bedtime can give your metabolism a good boost. Cinnamon is loaded with various antioxidant and antibiotic properties. This tea works as a detox drink and consumption of this can provide a lot of benefits like weight loss.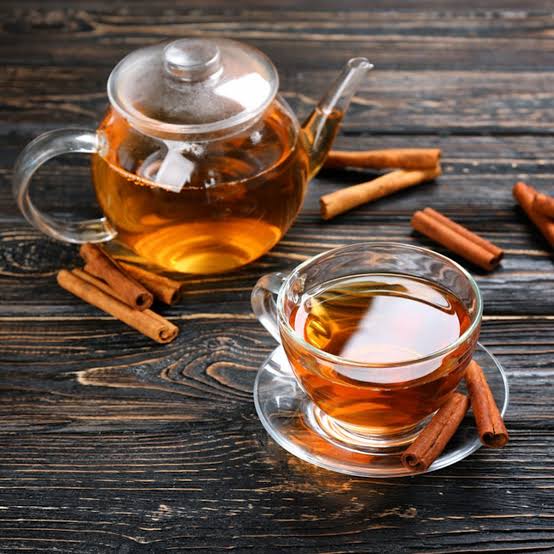 Content created and supplied by: Mfundo04 (via Opera News )