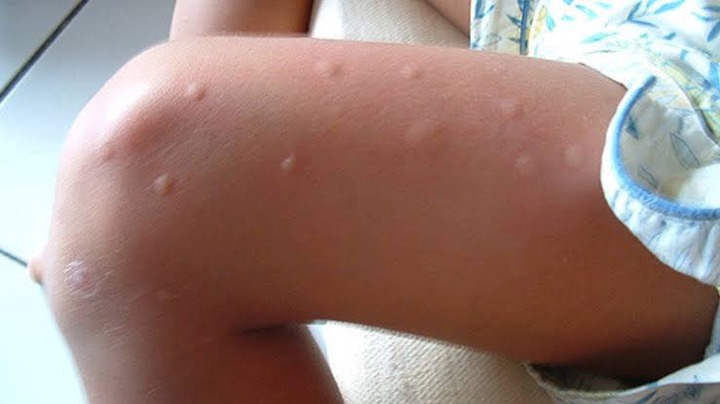 It's summer and mosquitos are out and about. Many of us are having some serious bad nights because of Mosquitos, and so I thought to myself let me check and do some research on mosquitos because the way they be biting me at night is just insane, I even thought to myself 'I will wake up bloodless in the morning'.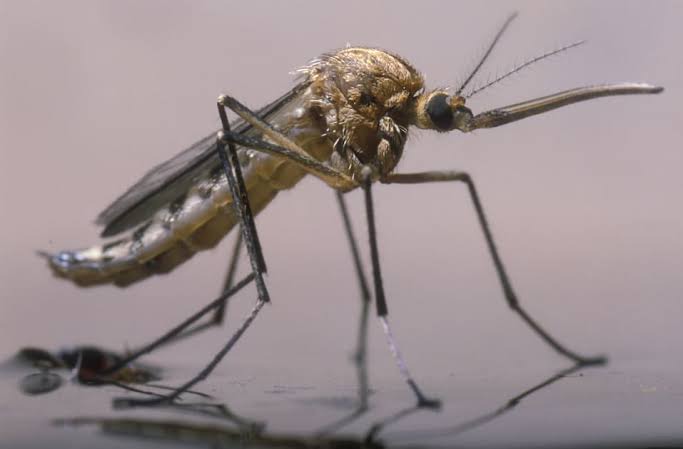 While I was just at the beginning of my research I came across tons of sources that talks about diseases that can be transmitted by mosquitos.
What gave me the shock of my life is that; most of these sources call mosquito the most dangerous animal in the world that has killed more humans than all the wars in history. (What!?!?)
"Even today, mosquitos transmit diseases that kill 2 Million to 3 Million people and infect another 200 Million or more every year."
Trust me I nearly collapsed when I came across that info. The way mosquitos are busy these days everyone is talking about how bad they sleep at night around my entire neighborhood.
Continuing with my research, I found that these diseases include: Filariasis, Yellow fever, Dengue, Encephalitis and the well known Malaria.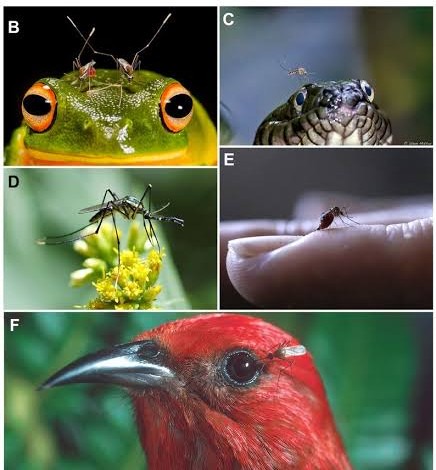 The interesting thing I also found is that; Mosquitos preference of blood are birds and mammals and some feed on plants, reptiles and amphibians blood. (Yeah, plants too, it not a mistake).
It's said when they come to bite humans it's because they use human blood to help them lay eggs. That would mean only female mosquitos will bite you, and because there where busy feeding on birds and other animals and plants, they will exchange that blood with yours and that how these diseases come about.
Right now my head is spinning as I kept on digging. But then there must be away we can use to protect ourselves from these deadly animals and so I went on to look for that as well. (This is some scary serious sh*t, I tell you). Here is what I got as prevention: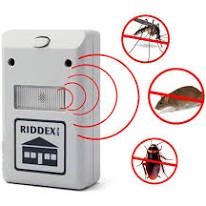 • Use/Apply Mosquito repellent: can be an electronic one or the one that you apply directly on your skin.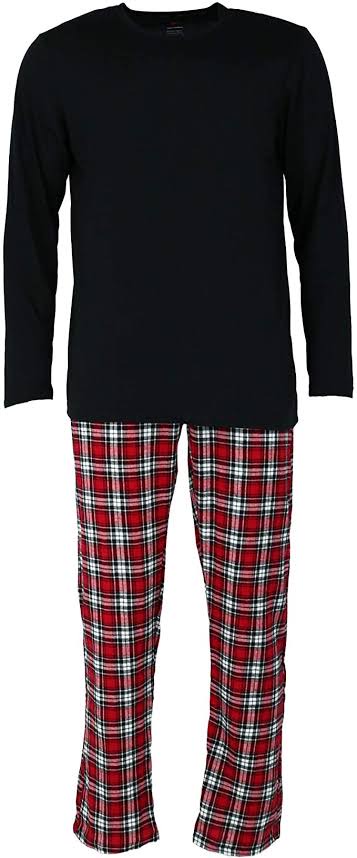 • Wear Long Sleeves and Long pants: This will protect you all the way.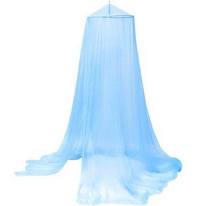 • Mosquito Net: This too will protect you in your sleep and make sure you are not exposed to mosquitos.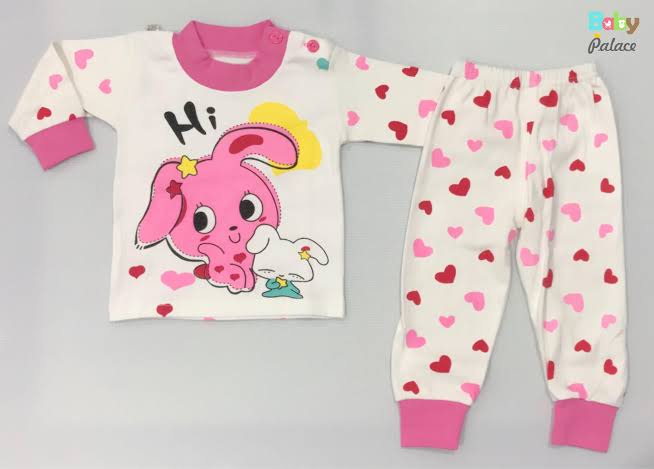 • Put on Bright colour clothing while sleeping: Mosquitos tend to be attracted to darker shades or colours... If you didn't know, now you know.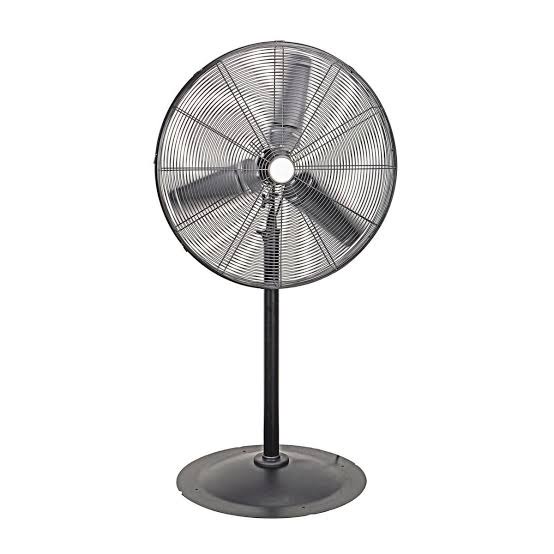 • Have a fan In your room.
I hope you find this article helpful as much as it's helpful to me, don't forget to enjoy summer.
Leave a comment on the comments section below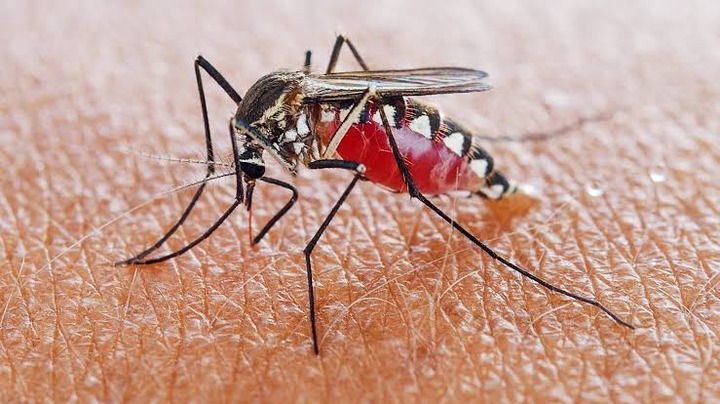 Sources:www.idph.state.il.us/envhealth/pcmosquitoes.htm
https://www.webmd.com/skin-problems-and-treatments/ss/slideshow-mosquito-borne-diseases
Content created and supplied by: TUDERUDE (via Opera News )