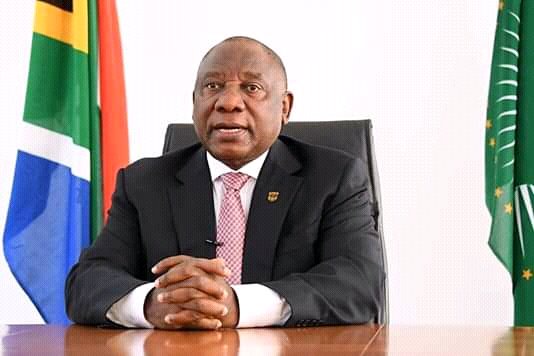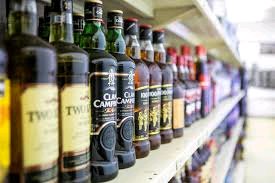 Alcohol has a contributing factor to the cases of covid-19 that are increasing and we won't be blinded by that so according to me it should be banned with immediate effect. Alcohol make people not to comply they roam around without wearing masks and some of them thinks that it does help it sanitize inside the body causr it is an alcohol like sanitizer has it and which is wrong. It makes people to gather together in groups at taverns, no one is wearing masks and social distancing is not adhered too worse part is that some are even sharing a beer together.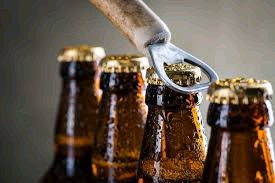 President Cyril Ramaphosa should ban it with immediate effect because we all want to curb the spread of the virus and i don't think we will be able to do that if the sales of alcohol are still uplifted. We all want to return back to our normal lives but for me i think problem is alcohol I mean when it is banned accidents rates are low even of gander based violence so our president Cyril Ramaphosa really need to think about that.
Don't forget to follow me and i will follow you back!!So that you can always be up to date with newly fresh news from the box.
Content created and supplied by: PhillipNews (via Opera News )