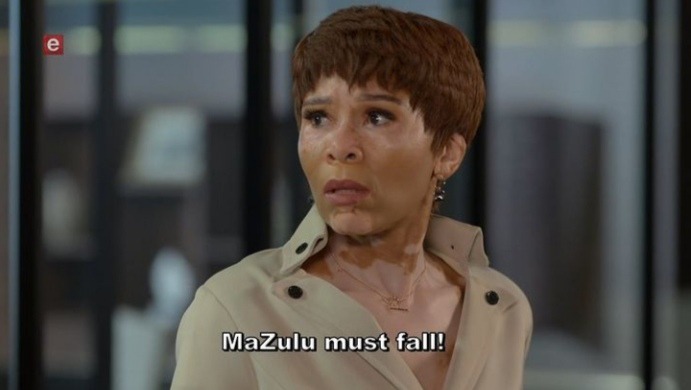 Mazulu's obsession with the company Maluju oil landed her in trouble that might lead to death. Her late husband Ngcolosi left nothing for her because she was nothing but a cheating woman who slept with her husband's brother and making babies.
She could have told the family elders that she does not want to sleep with Phakade and make babies with him but they made things worse by catching feelings for each other and seeing each other behind their spouse's back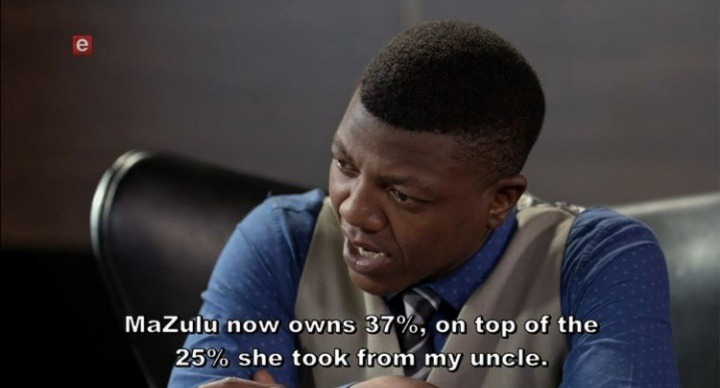 To say Nkululeko was upset about Mazulu owning 61% of the company making her a majority shareholder is an understatement. Nokubonga had a nerve to disrespect her husband's last wish by contesting his will in court.
Nokuzola fought for her and managed to get her 37% of the company stake adding to the 25% she bought from Phakade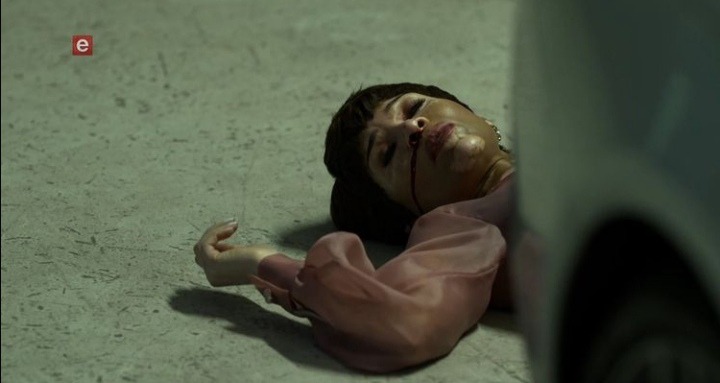 Nkululeko had to do something, he could not just stand by and watch the woman who his father left nothing for take Maluju oil and make it her company. He had to do something to stop her before she totally destroyed the company, she is the same person who signed a deal with Olezka leaving the company driver's jobless.
After she managed to do that Nkululeko was probably upset about her managing to take care of the situation because he wanted to see her fail as the CEO
Content created and supplied by: AmandaJay (via Opera News )