Simple powerful spell in times of lack of strength or weakness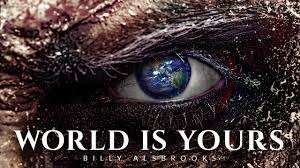 Anyone who has ever had a goal like wanting to lose 20 pounds or
run a marathon probably immediately realizes
that simply having the desire to accomplish something is not enough.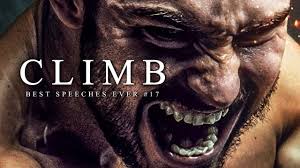 Achieving such a goal requires the ability to persist through obstacles and endurance to keep going in spite of difficulties.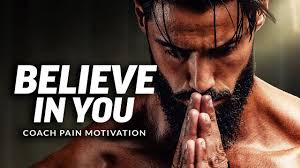 This simple powerful spell
can Help improve the efficiency of people as they work toward goals
Help people take action
Encourage people to engage in health-oriented behaviors
Help people avoid unhealthy or maladaptive behaviors such as risk-taking and addiction
Help people feel more in control of their lives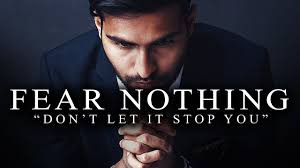 Improve overall well-being and happiness
Use this following items for this spell
One white candle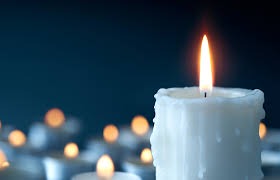 One yellow candle


Casting Instructions:
Now clear your mind to focus on the spell and your goal 
start by dressing your candles with olive oil and pray for whatever you want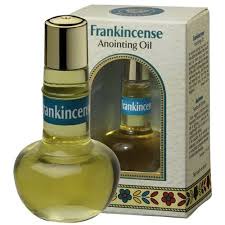 Light the white and yellow candle.
Light the candles and look at them, while you look at them think of your desire, after a few minutes repeat these words: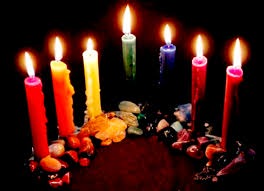 I never dreamed about success. I worked for it
I may not be perfect, but parts of me are pretty awesome
I believe in my self
May my willpower and my motivation help me to overpower all my problems
Switch off the candles and light it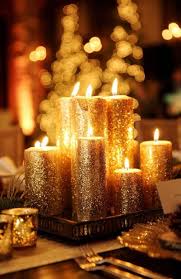 again and repeat those words as many times as you feel right.
Once you feel satisfied you have completed the spell, snuff out the flame and say thanks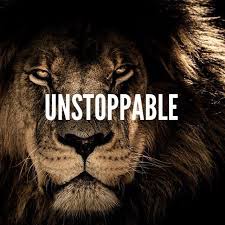 Try this and thank me later
Always wear your masks 🎭 where ever you go
Content created and supplied by: Luciouspoint (via Opera News )