If you feel like you have bad luck or a curse there are many ways you can lift that spirit of. In the past time, our ancestors were using different tree leaves, roots, and barks to clean themselves. Even today you can still use our ancestral traditional way or you can use artificial or processed cleansing mixtures.
1. You can use incense
>> Incense is one of the most well-known African herbs that is used by many cultures to communicate with their ancestors. You can burn it and talk to your ancestors and ask them to remove the back luck or curse in your body.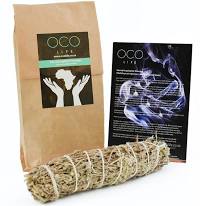 Another way to use incense, it to boil it. After boiling it you can either drink it to cleanse your inner parts of your body or you can use it to steam and that helps to cleanse your body. Cleansing your body outside can attract a lot of luck because people when they look at you they feel an amazing love for you.
2. Use Sea Water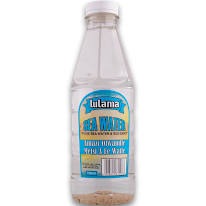 >> We all know that the sea does not associate itself with dirty spirits. Even when one of the sea animals is dead, we usually see it outside on the sea bank. Buy 500ml for R5 of seawater and use it whenever you are bathing and also you can drink it if you wanna cleanse yourself internally. Just know that seawater is salty so take the right decision first before you drink them.
Get to your nearest chemist and buy whatever you can prefer to use.
Like, comment, and FOLLOW US for more
Content created and supplied by: HotTopicsZA (via Opera News )