Mr John Magufule,Tanzanian president said that they dont have this pandemic COVID-19 because they believe that prayers can change every situation.
Tanzania till to date it is the only country that has not say out their infected, death or recovery of the affected people. Ever since this pandemic started Taznzania has not engaged its self into lockdown. Everything is moving accordingly ,churches, gatherings and all sort of functions are happening.
Mr President said that this mask thing doesn't prevent you from getting infected only prayer and self faith is the best to overcome the pandemic disease.
Mr John Magufule is refusing for his country so that it doesnt use the vaccine to prevent this COVID-19 pandemic. He doesn't want it to be used by any of his people,because he said how sure are people that the Vaccine is really the one to cure the Corona.
He also added that if really the vaccine is really and it's going to work,why dont they go and make a vaccine to cure HIV AND TB because it's been years people getting sick and ended up dying.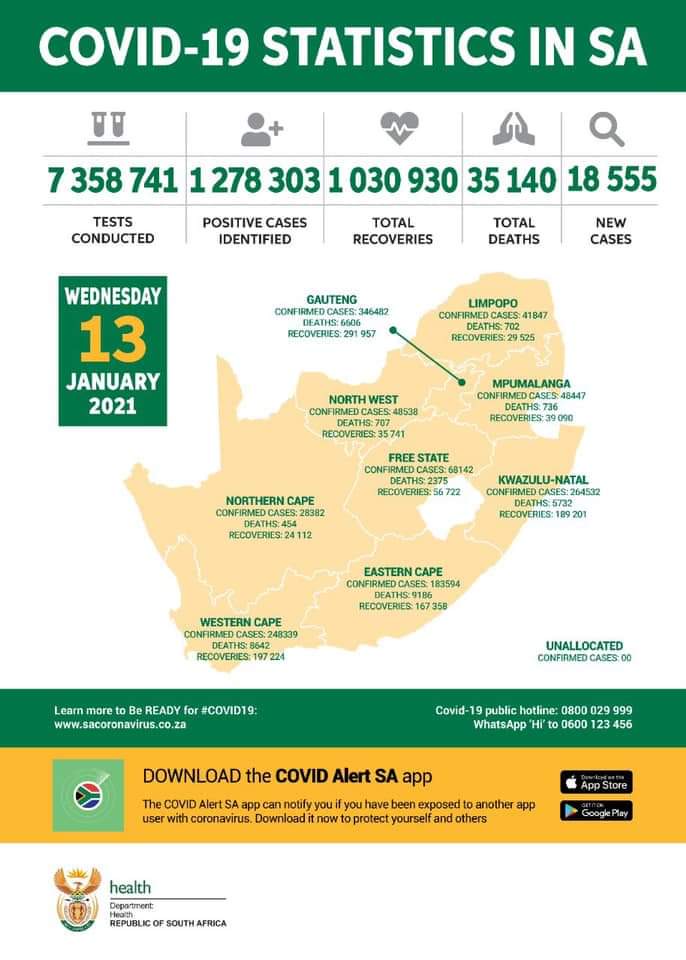 Source is from Venda that's why its written in Tshivenda
Source:https://www.facebook.com/387198938549109/posts/783681658900833/
Content created and supplied by: Nish01 (via Opera News )