We have seen beautiful houses from the inside to the outside but never have we paid attention to the outside pool where we love to relax on a nice hot day playing games in the water or just have a pool party, the pool is the most underrated part of a house and that's because we don't know how much beauty a pool can bring to a house as it looks like it just completes it.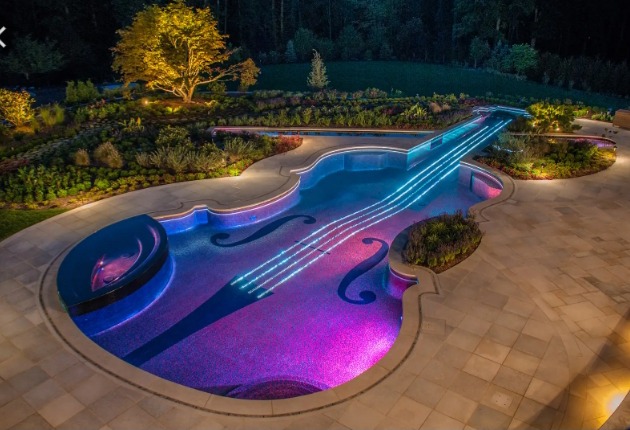 Beautiful outdoor pools are not just for resorts and hotels you can have a beautiful pool right in your backyard, pools come in different shapes and sizes sizes and can be made with glass or ceramic and it can be designed to your liking, everyone wants a pool when they rich just to relax on their day of and have some fun with their kids.
There are some very beautiful outdoor swimming pools out there and some of them are owned by the rich and famous people and some are from resorts and holidays, take a look at some of the most amazing beautiful outdoor swimming pools that will make you want to go for a swim right away.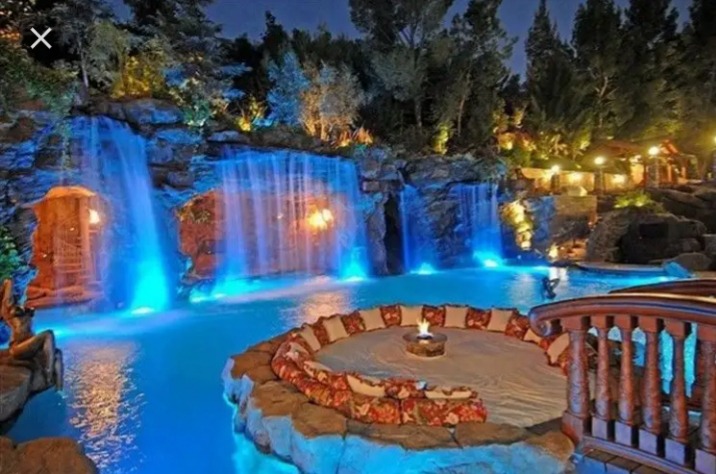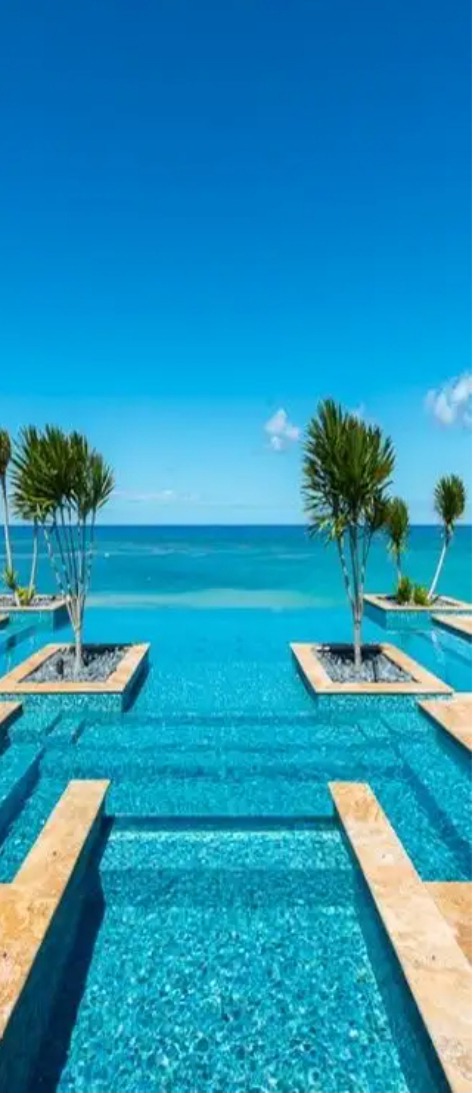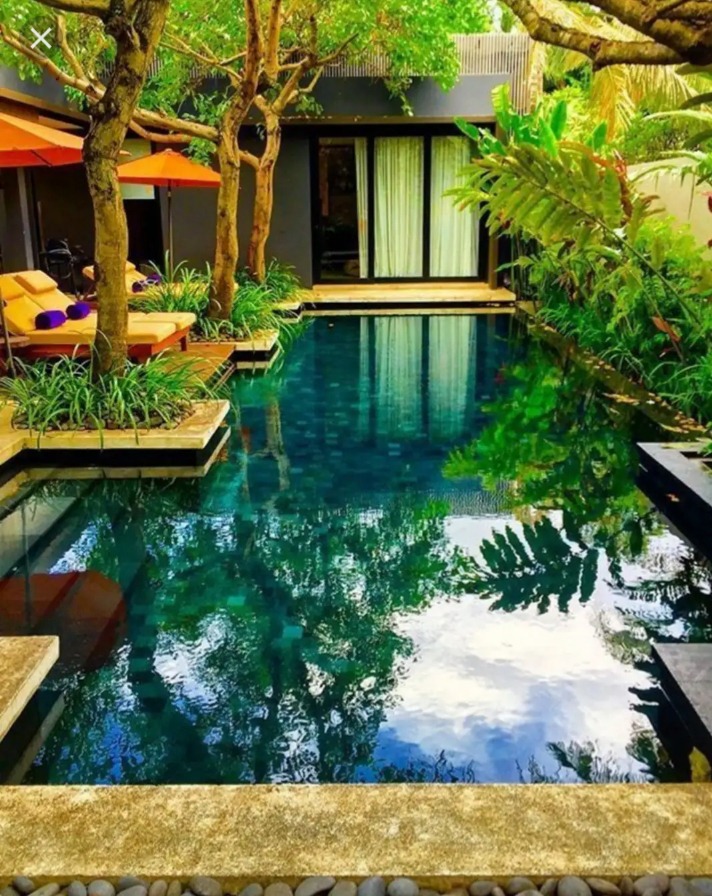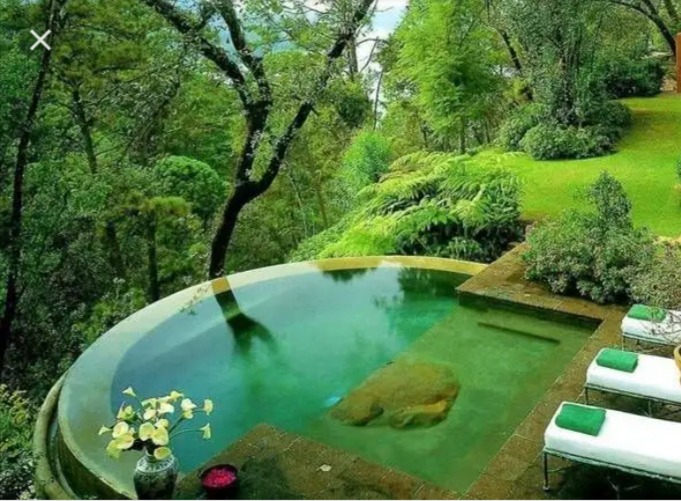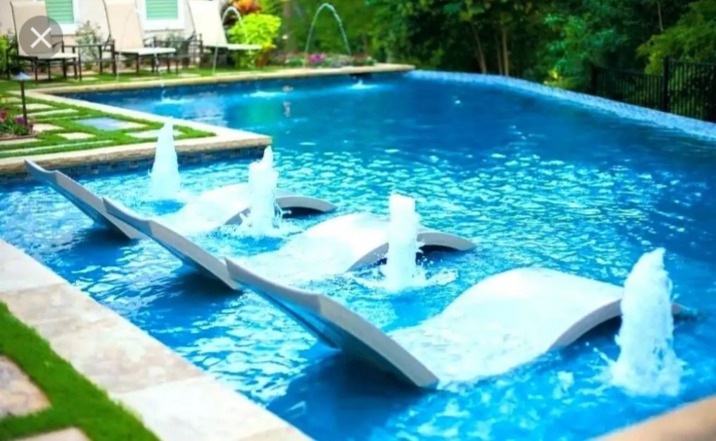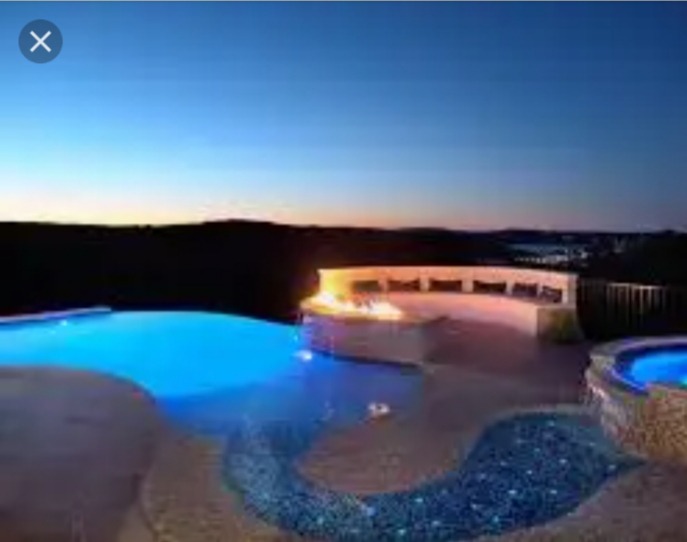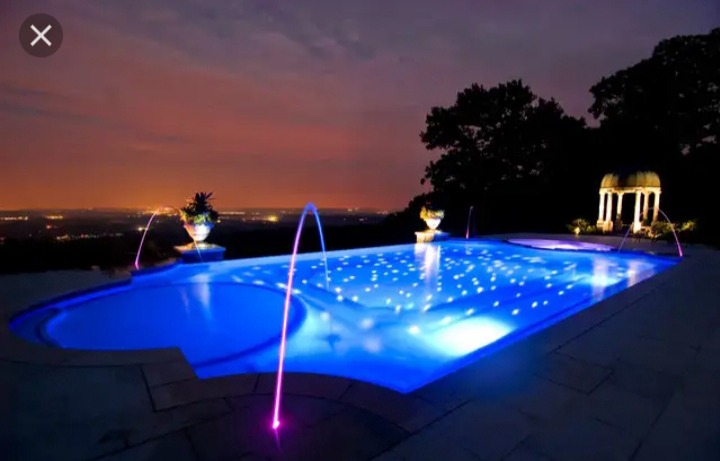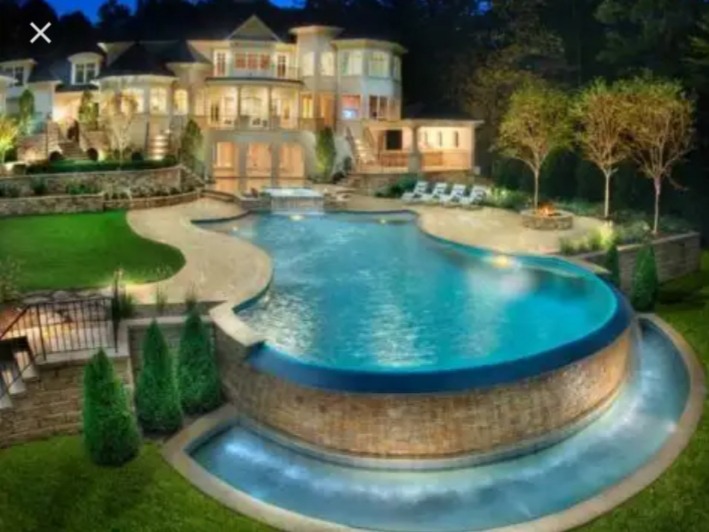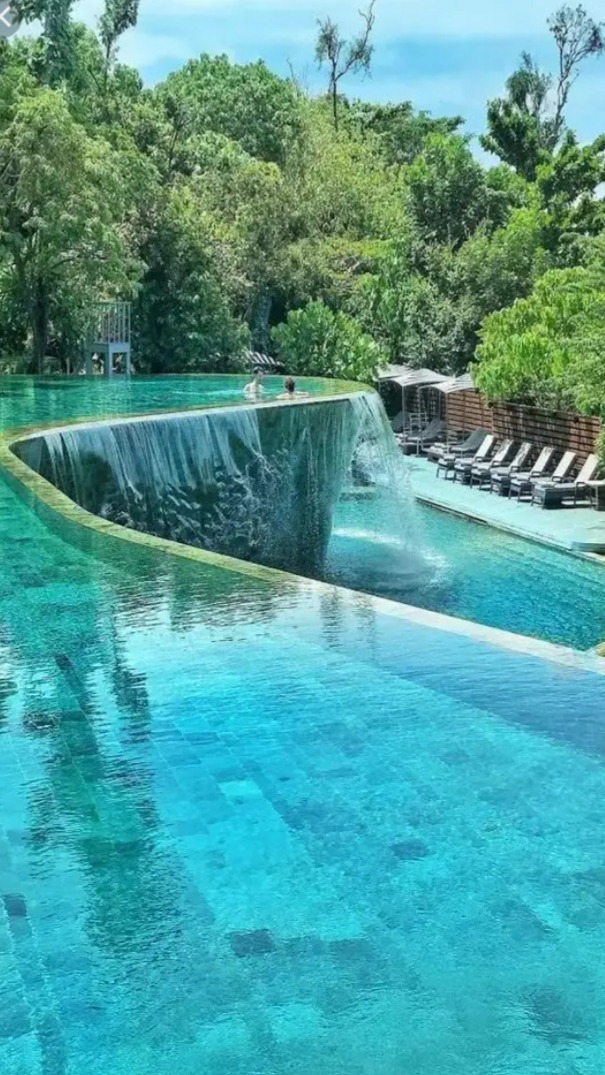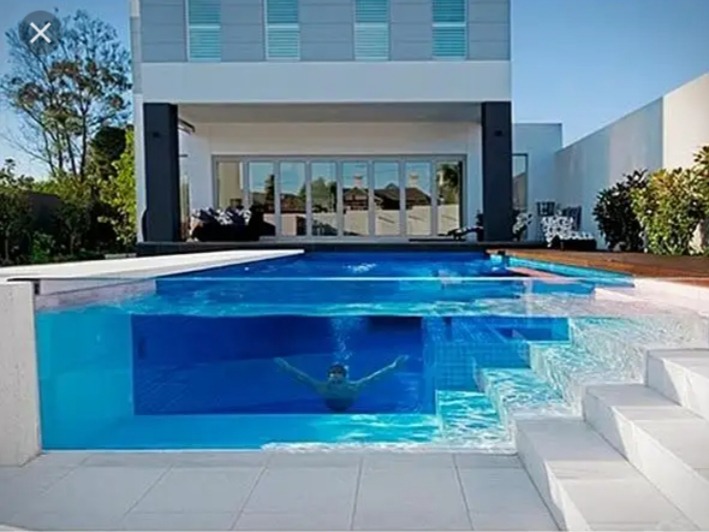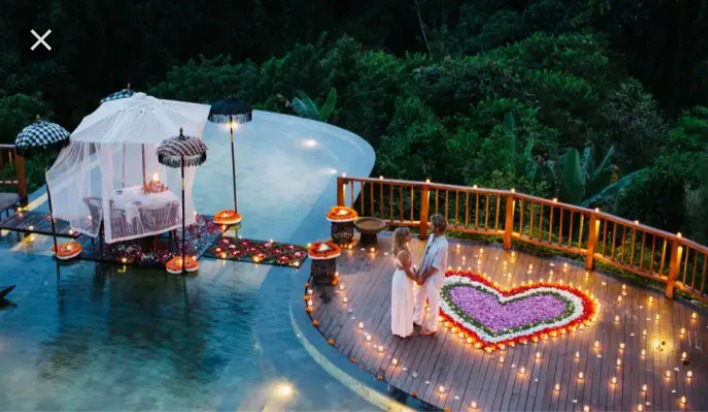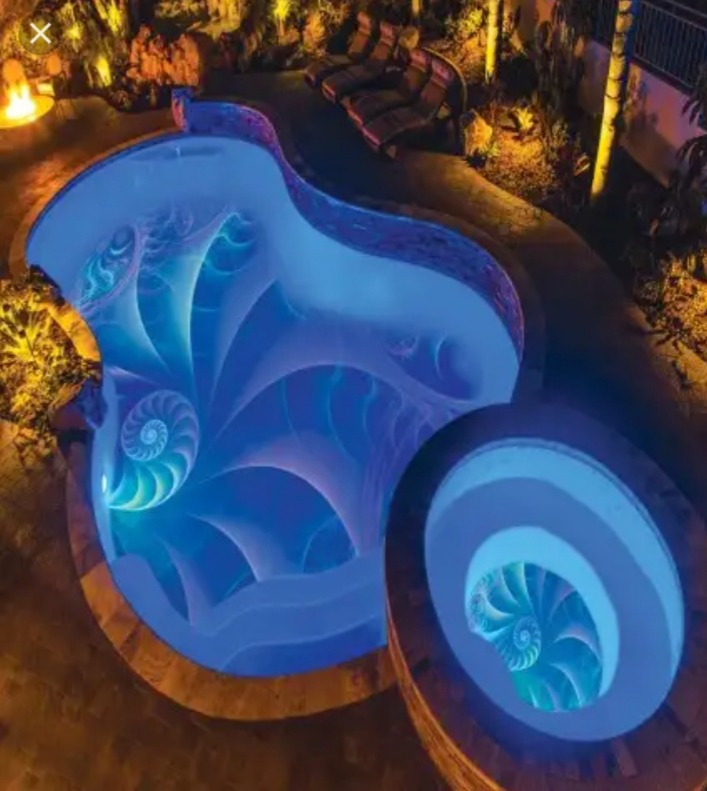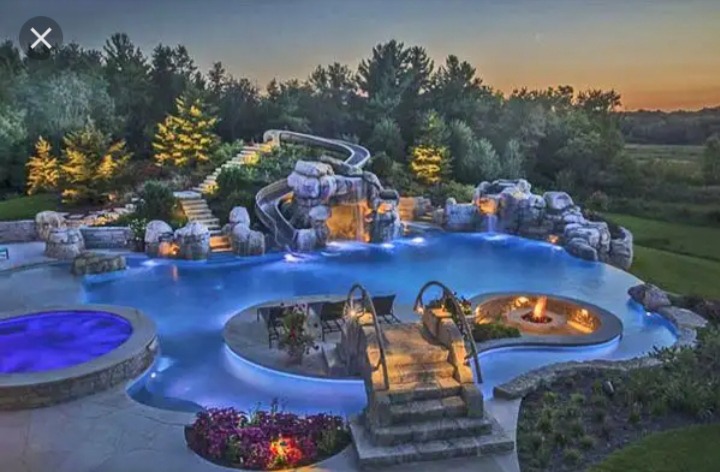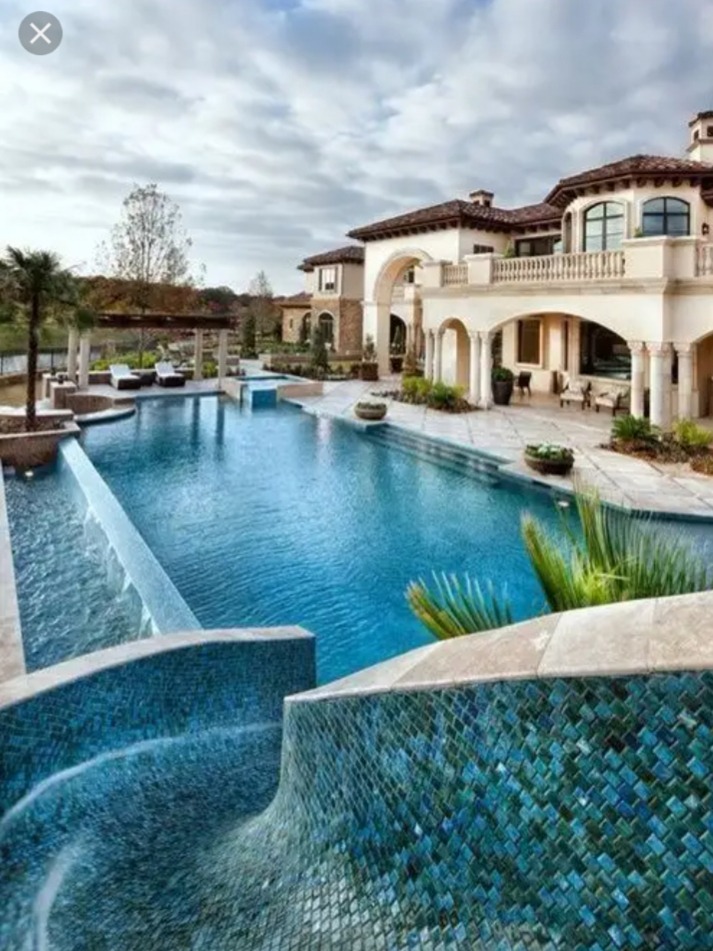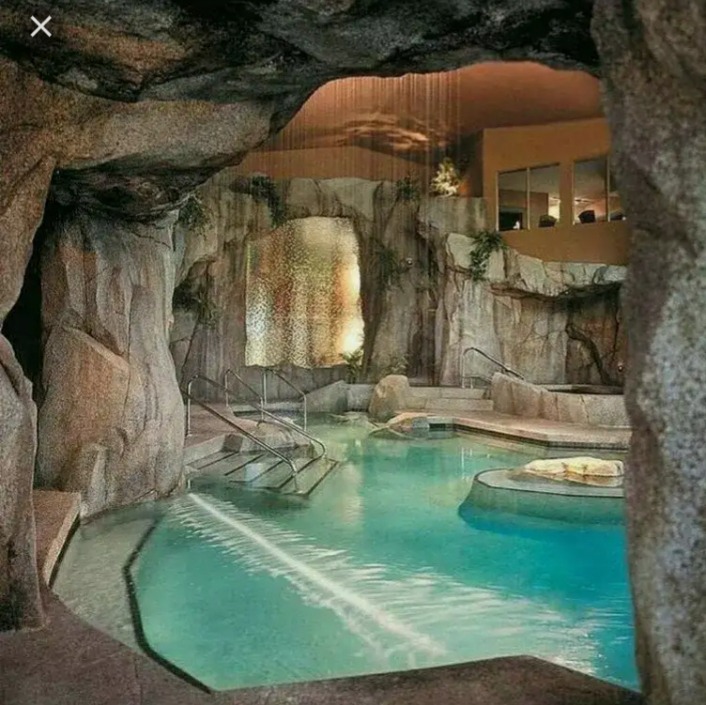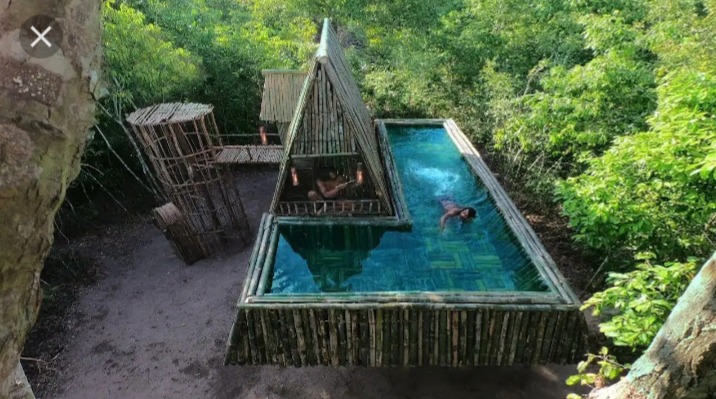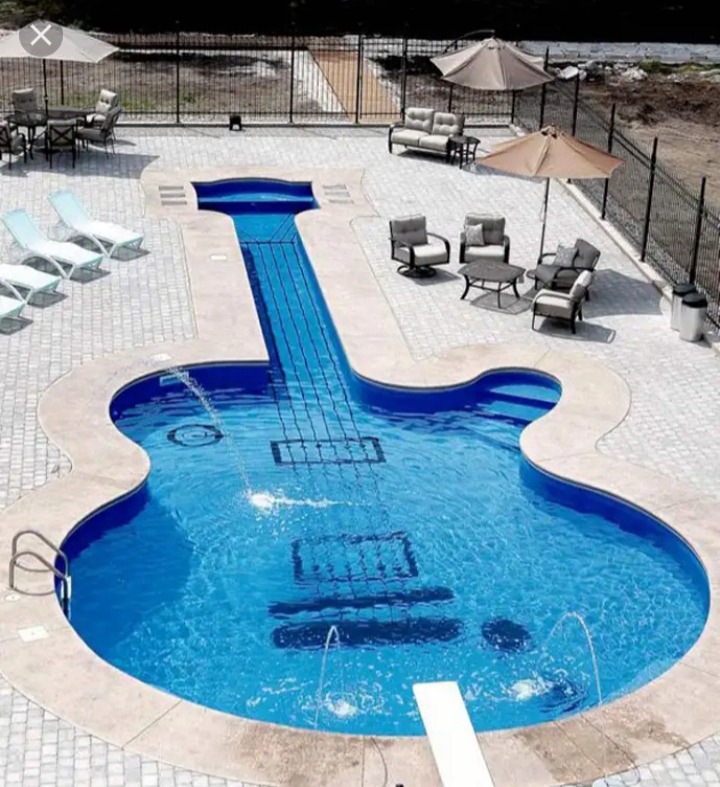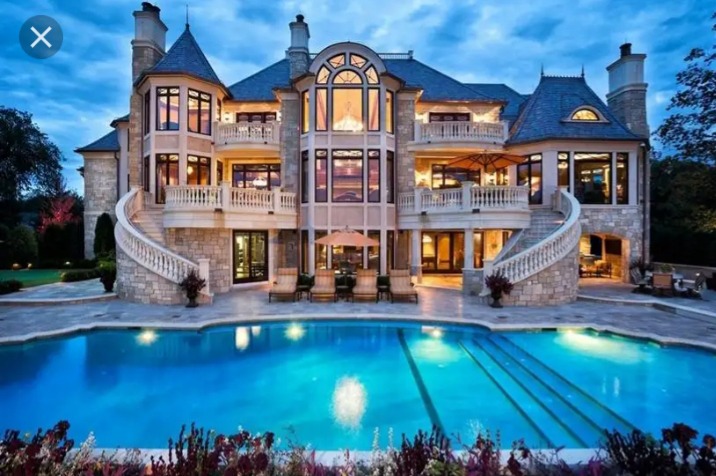 Content created and supplied by: Trevor100 (via Opera News )