I am sure that it happens to other people that when you wake up early in the morning and feel like you were working the whole night .
And its happened everyday when you wake up you feel tired and as if you were working at night but according to you were sleep but you tired .
If it happens to you please try to get help it happens that some people they try to witch but you don't know. I know there are Christian like me who think going to to Sangoma or prophet or someone who help people traditions it's like you commit sin no you are not going to a traditional healer to ask some help it's not wrong.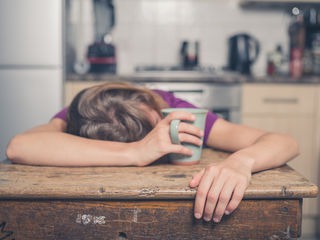 If this happens to you know that they are bewitching you and putting ghosts in you so you always wake up tired or when you are asleep you feel like you are working but you are asleep.
Because as we people we shouldn't be like that especially when you wake up in the morning you must be fresh because you are about to start a new day so if you feel like that please get help from traditional healers and doctors you will see the different in your life.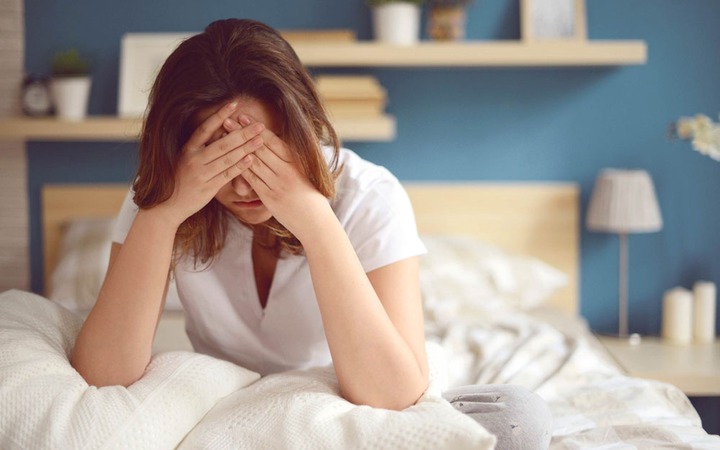 Yes it cannot be witchcraft but one thing we should look the food we take on daily basis can be the cause of such feelings so we need to look after ourselves.
Content created and supplied by: Sebenzile1 (via Opera News )