People have different diseases and appearance but that doesn't stop them from embracing themselves.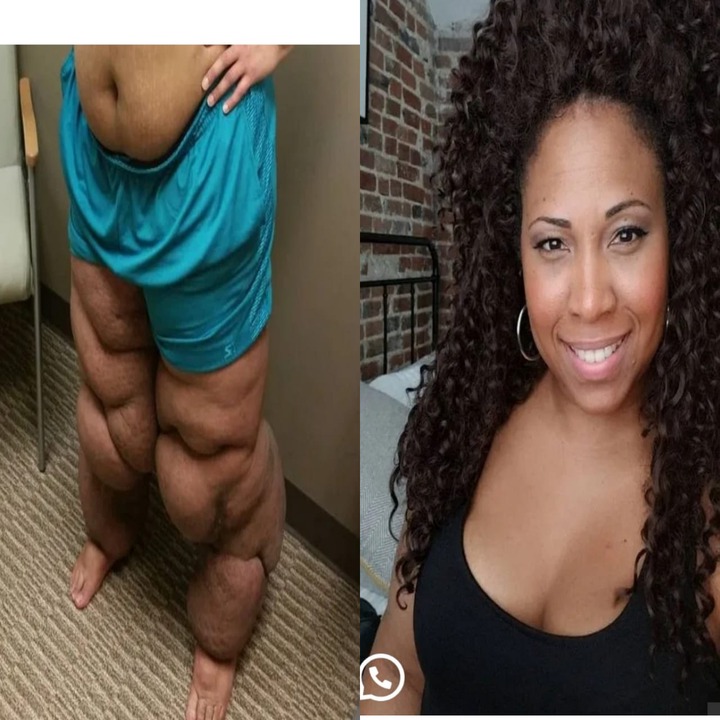 A woman who spent years hiding from people because she was self conscious about the size of her legs says she's finally embracing them. Monique Samuels from Atlanta, USA, had these insecurities ever since she was diagnosed with lymphedema at 12-years-old. 
Samuel said she always see television and a channel of people living with disabilities and that helped her a lot. "I used to lock for myself indoors because i didn't want people to see me. Everytime when i get to public people will be looking on my legs asking questions", the lady said.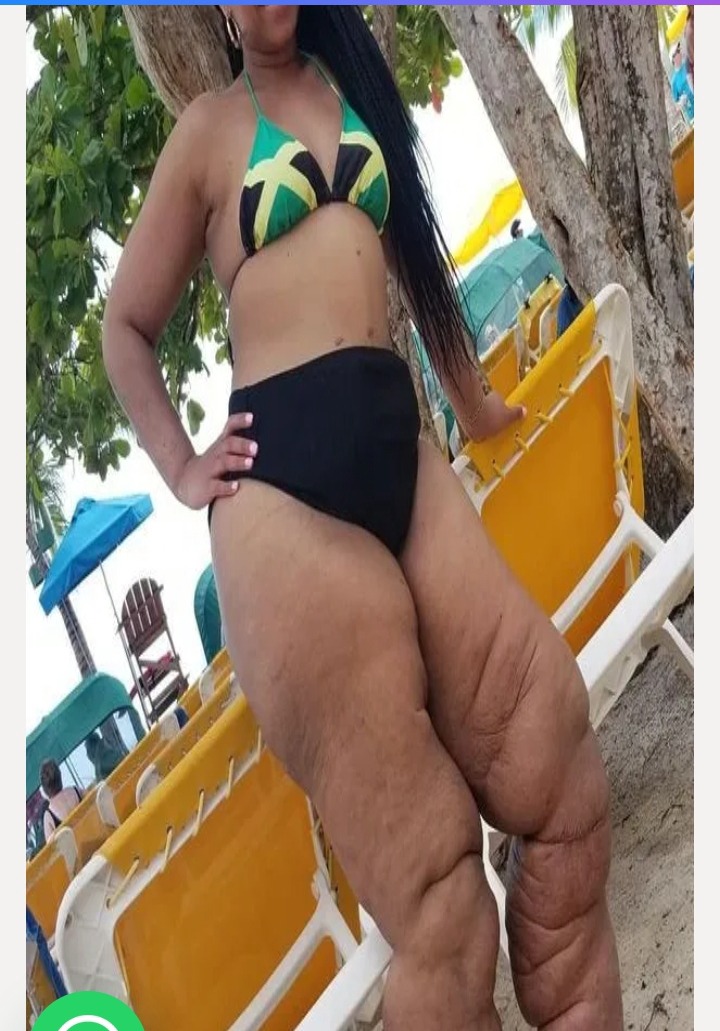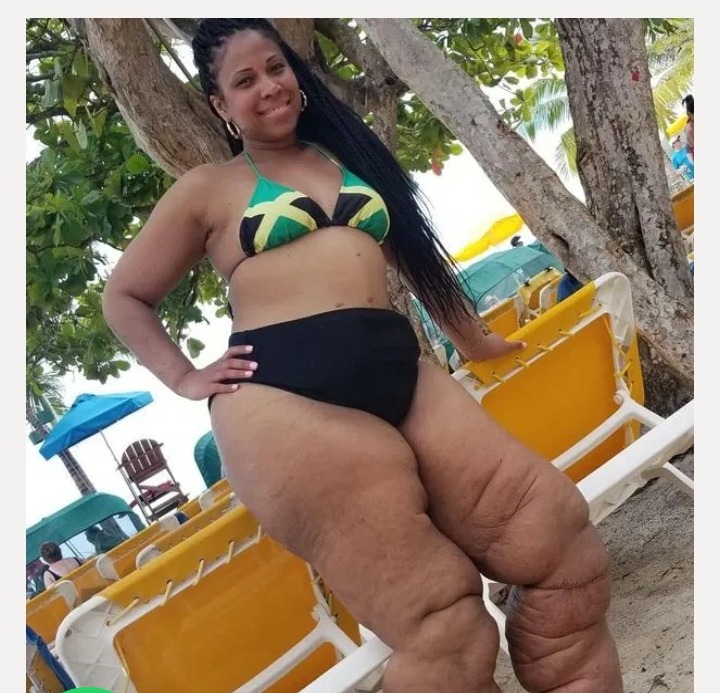 Samuel is now happy with the decision that she have taken about herself. She said embracing herself and her legs it's the best thing that she can do so that she can be able to survive like anybody else. Samuel is very much beautiful and she is like any other women in the world.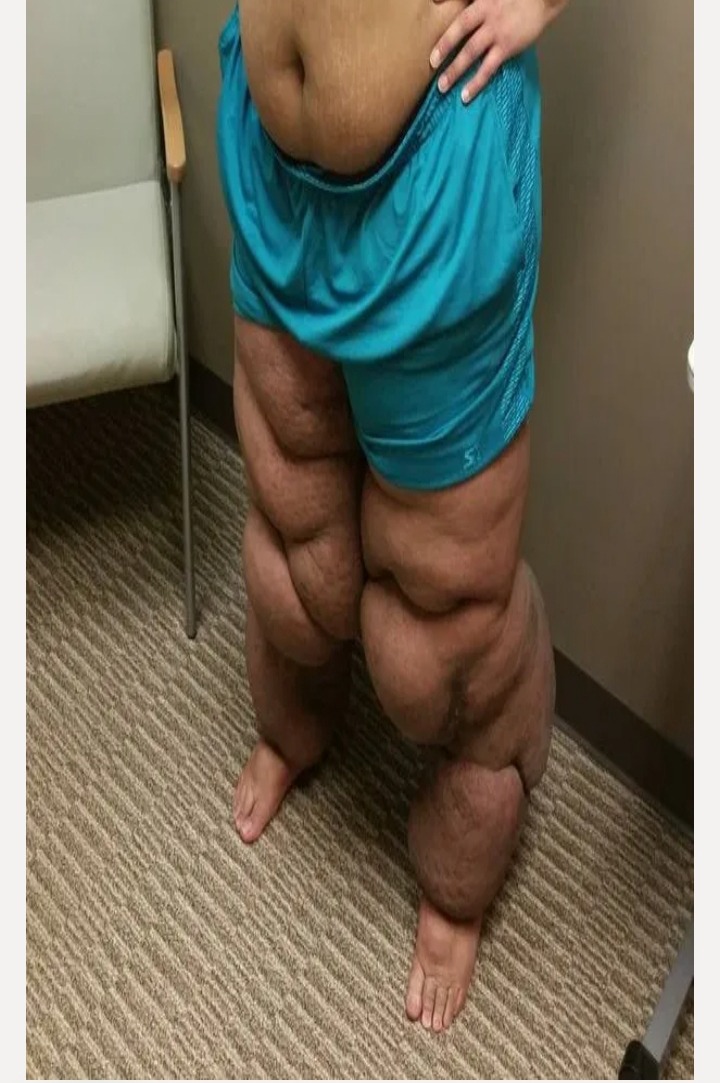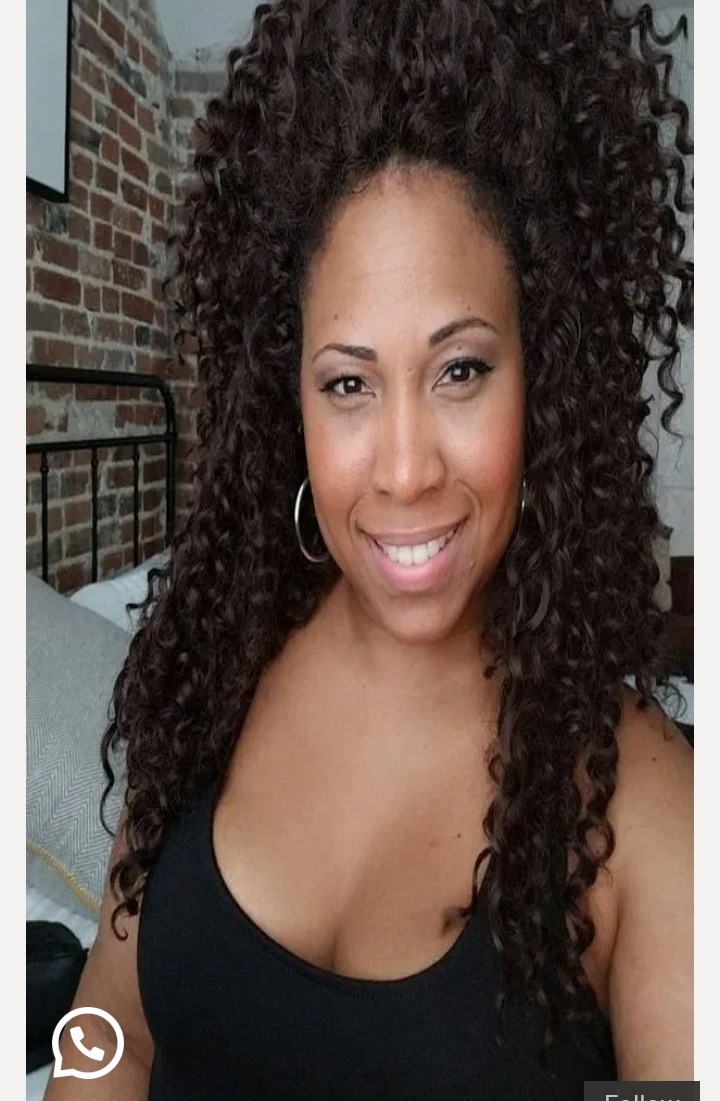 "Sometimes you must learn to thanks God grace if you living free without any disease because there are people who are going through a lot in life", Monique samuel said.
Content created and supplied by: Raveleravele (via Opera News )