Warning Signs And Symptoms Of HIV/AIDs You Might Be Ignoring
Feb 22, 2021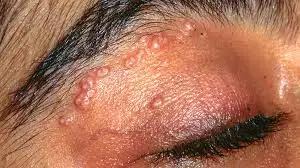 Human immuno deficiency virus is a virus that weakens the body and immune system that allows other disease causing pathogens to invade the body system.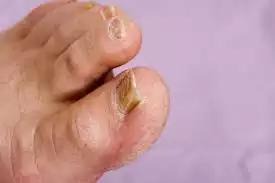 If HIV is not treated in a period of about 8- 10years it ll lead to Aids. There are presently no drugs for curing HIV and aids but there are drugs which can help to slow the growth rate of this viruses and research works are still ongoing on production of curative drugs for Hiv/Aids.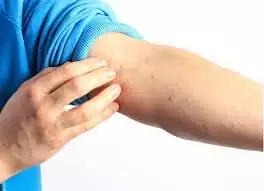 Some of the common signs and symptoms of HIV/Aids are flu- like symptoms such as fever, sore throat and fatigue, pain in the abdomen, pain while swallowing, dry cough, loss of appetite, night sweats, gastro intestinal problems, mouth ulcers e. t. c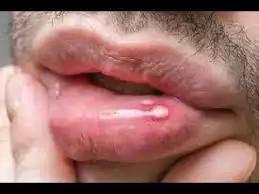 All these signs might not be visible to you but there are some signs that ll show on the body of an infected person.
These signs are
1. Rashes on the skin
Rashes starts forming on the skin and this is one of the first sign of Hiv. The rashes will first look like pimples, but as time goes on the pimples seems incurable with offensive odours coming up from it.
2. Sores in the mouth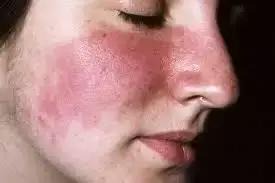 Sores will start forming in the mouth and
the mouth too will start having odours.
3. Lessions in the mouth
4. Lessions on the genitals
5. Rapid weight loss
This is also common and visible, this are one of the visible signs that one cannot hide
Toe nails becomes brown, yellow or green in colour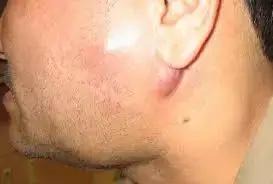 6. Bad Odour from the toe nail
7. The finger nails starts smelling badly.
8. Toe nail splits or crumbleits
9. Toe nail lifts up from it' s bed e. t. c
10. The nails start lifting up from the bed
11. Falling sick regular
HIV/Aids breaks down the immune system of the body, making it vulnerable to attacks. The break down of the immune system makes it possible for other disease causing organisms, and pathogens to invade the body and start causing diseases.
Let' s care for those that are positive, they need care and love. so we need to show them love and care and this article is just for awareness to know the signs and symptoms of HIV before the disease will eat too deep into the body system.
Follow the writer for more updates on health and fitness.
Content created and supplied by: After_Maths (via Opera News )