Source twitter.
SA always abuse alcohol and in such a way that it left the president with no choice but to ban the uplift of alcohol.
So many SA loves alcohol and enjoy drinking it everyday however some do not drink it In a good way they tends to misbehave whenever they drink alcohol.
A video if a lady or a mother of child who is like a toddler giving her own child an alcohol and what we call bubbly which is some kind of a weed, which you smoke through a pipe, mbuyiseni ndlozi us not happy about the mistreatment the child is receiving after giving birth to a child and treat her like that it is an abuse, and the lady must be arrested for child abuse.
"This is shameful, criminal and reflects a generally child hating society! It is consistent with the culture of child neglect, homicide & abuse!" Ndlozi said after watching this video.
This video went viral and Mzansi is very disturbed they are concerned more about the child"s health and how is she going to grow up if she starts drinking now it could affect her mental health and also cause trauma.
The child doesn't seems to even go to creche where she will be taught with others, but rather she is with old people drinking alcohol and smoking weed a very small child who is supposed to be at school or creche with others,.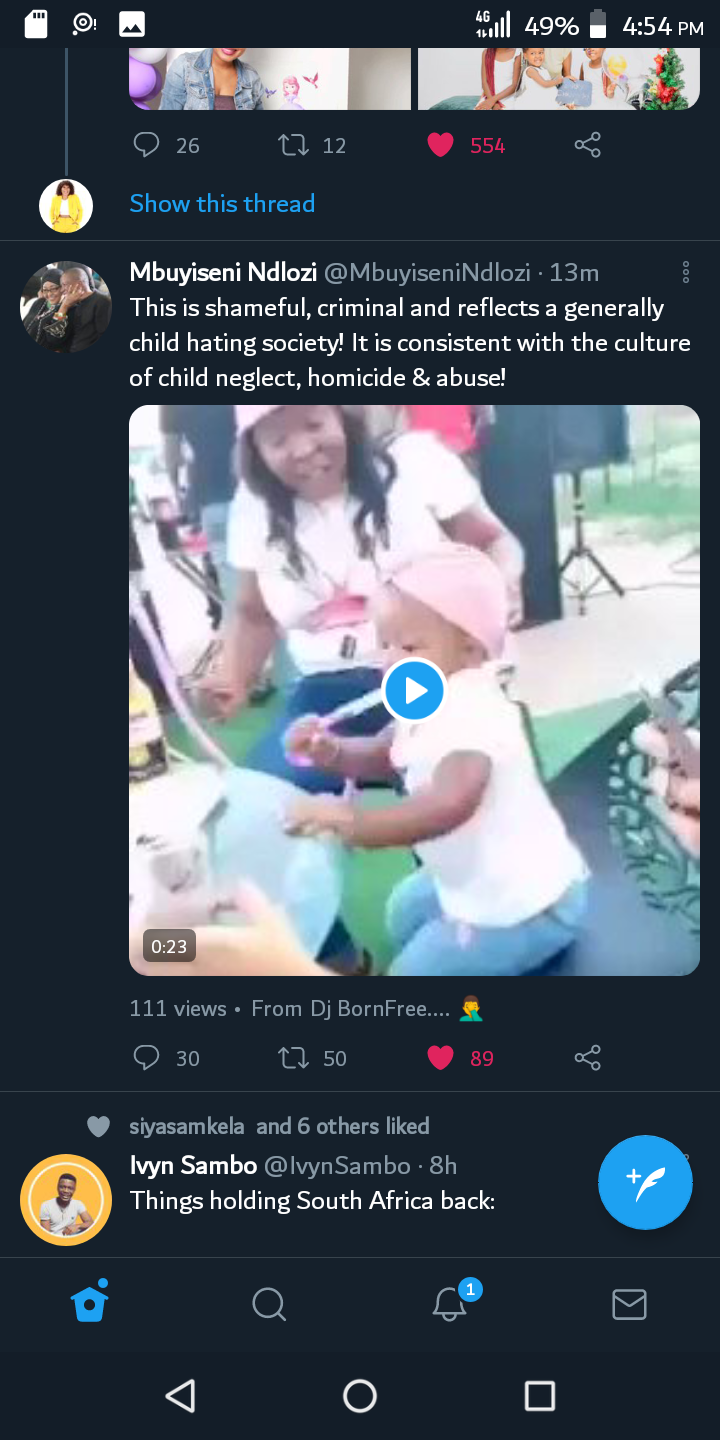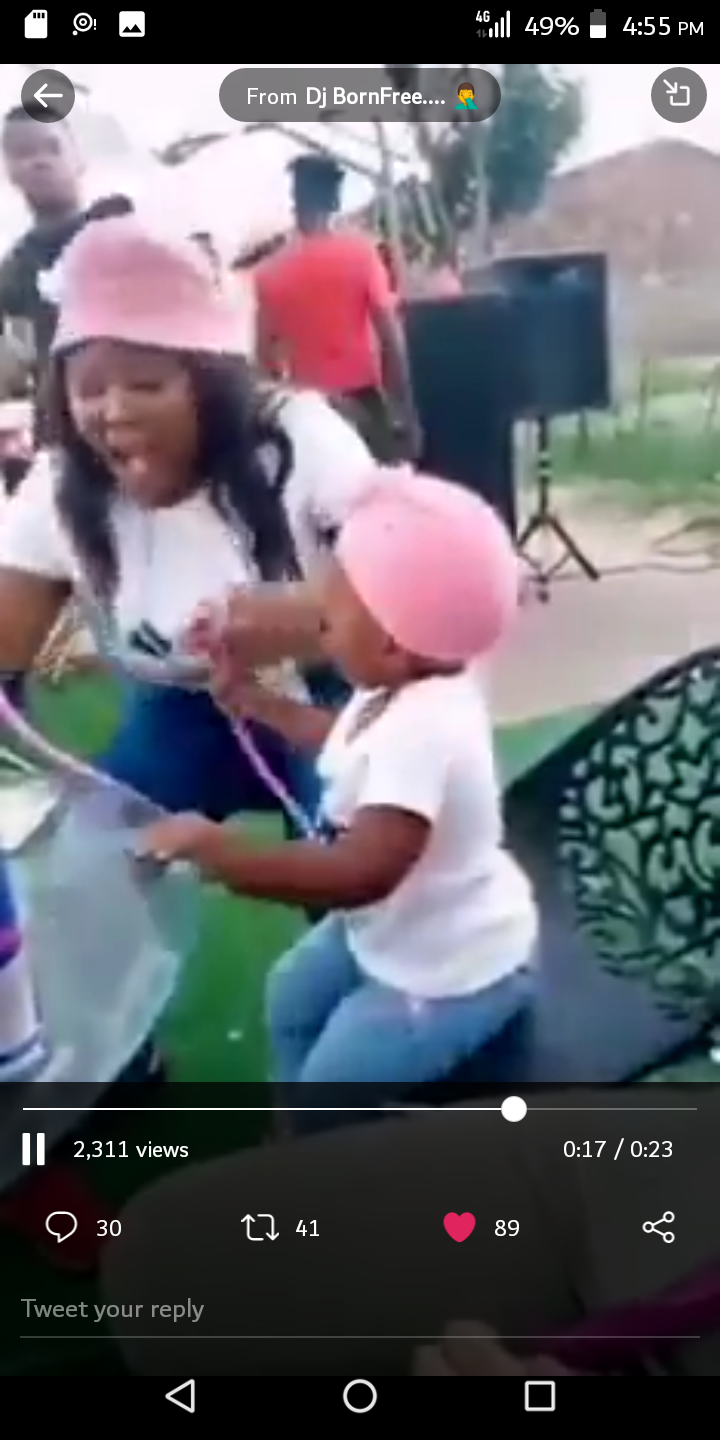 However some parents find it hard to manage this parenting thing as they are still young,
Here is a link of a video
https://twitter.com/MbuyiseniNdlozi/status/1361687088962416643?s=19.
Content created and supplied by: azwi20 (via Opera News )