Get to know more about benefits of sunflower oil:
May Enhance Oral Health:
Sunflower oil is extremely beneficial for oil pulling. It reduces plaque-related gingivitis.The oil exhibits antibacterial activity against C. albicans, which is the most common cause of infections in people.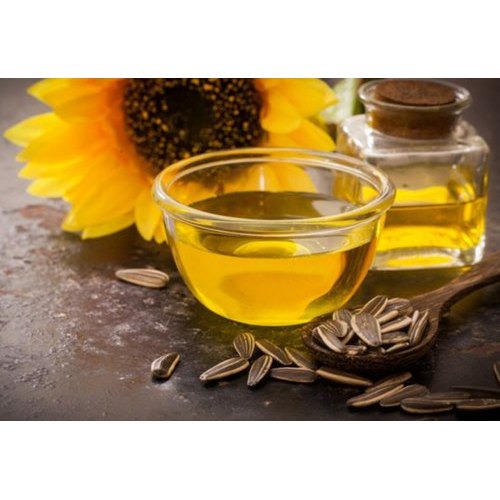 Fights Acne:
Oil is rich in vitamin E, a potent antioxidant.It may potentially fight the actions of the reactive oxygen species, which may have a role to play in acne.Sunflower oil can also accelerate the recovery of the skin barrier.
Reduces Inflammation:
Sunflower oil has been positively correlated with a lower amount and severity of asthma attacks because of its anti-inflammatory qualities, which are derived from its vitamin content, as well as the beneficial fatty acids it contains.
Provides energy:
Sunflower oil is loaded with monounsaturated and polyunsaturated fats which provide the body with a good source of fuel.
Rich in necessary nutrients:
Sunflower oil contains many valuable nutrients and vitaminsIit provide more vitamin E than most other vegetable oils, but it is also a great source of vitamin A, omega-6 fatty acids and polyunsaturated fats.
Prevents Arthritis:
Sunflower oil is the ultimate solution to those having worries about developing arthritis. Sunflower oil helps in the prevention of rheumatoid arthritis.
Fights Free Radicals:
Sunflower oil acts as an antioxidant as it is rich in Vitamin E or tocopherols which help in neutralizing cancer-causing free radicals. Free radicals damage the cells and the immune system.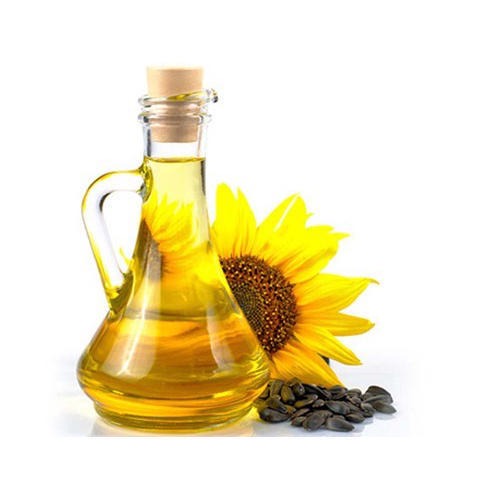 Content created and supplied by: Cleon (via Opera News )