1. Dark chocolate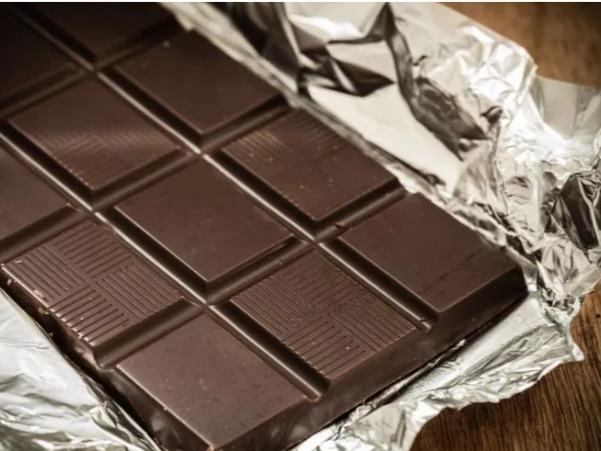 Chocolate increases both serotonin and dopamine levels in the brain, making us happy and lowering our stress level—both libido boosters if you know what we mean. Another theory is that cocoa increases blood flow through the arteries and relaxes blood vessels—sending blood to all the right regions. Whatever the reason, chocolate is never a bad thing.
2. Garlic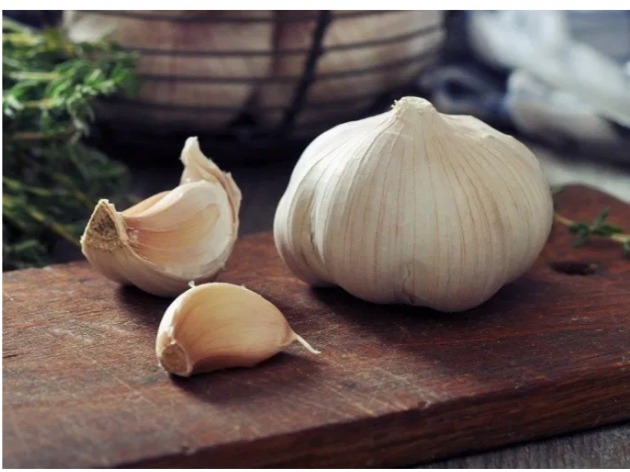 According to historians, ancient Egyptians used garlic to boost their drive to be in bed and stamina. While they didn't have modern-day science to confirm that it actually worked, they were most certainly onto something. Researchers have confirmed that consuming the plant helps stop the formation of new fatty deposits, called nanoplaques, inside arterial walls. Yes, that includes the arteries leading to your penis, too. Keep your heart healthy and your erections strong by adding some of the kitchen staples to your weekly dishes. But bear in mind that garlic won't make your breath smell particularly seductive, so keep it out of your date-night diet
3. Oats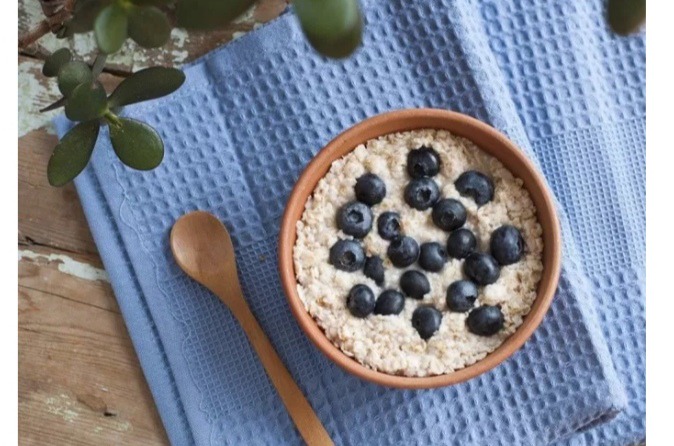 If you want to go long enough to help your date reach the big-O (hint: you should), reach for some oatmeal. The popular breakfast cereal is a good source of l-arginine, an amino acid commonly used to treat erectile dysfunction. Plus, whole grains like oatmeal also help lower cholesterol levels. Having high cholesterol can lead to atherosclerosis, a condition that clogs and narrows arteries, impairing blood flow. This could eventually lead to heart problems, but you'll likely notice issues below the belt first. The arteries surrounding the genital area are narrower than coronary blood vessels, so they're more susceptible to clots. Simply put, the better your cholesterol levels are, the better your erection will be, too.
4. Blueberries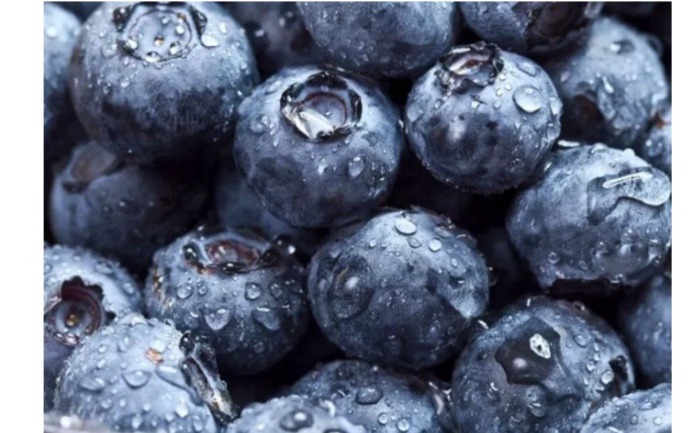 Blueberries make things harder, but in a good way. According to a joint study from the University of East Anglia and Harvard University, eating flavonoid-rich foods is associated with a reduced risk of erectile dysfunction. Of the six main types of flavonoids, three in particular—anthocyanins (found in blueberries), flavanones and flavones (both found in citrus fruits)—offer the greatest benefits in preventing erectile dysfunction.
5. watermelon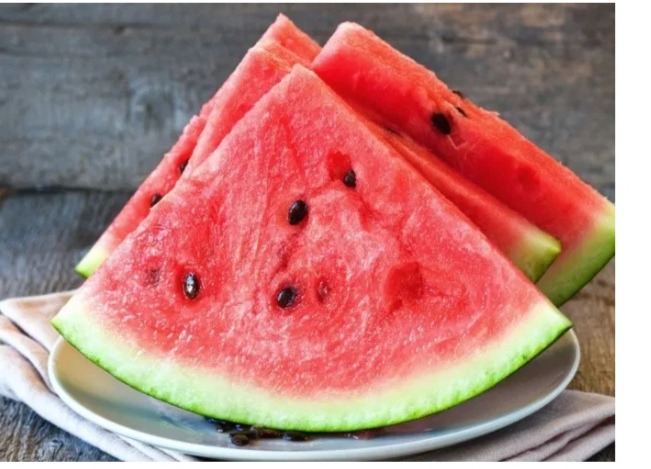 Wind down your date with watermelon. Watermelon has even more lycopene than tomatoes, and lycopene rivals Viagra in its ability to relax blood vessels and improve circulation to certain, ahem, areas of the body. Try libido-boosting Jamba Juice's Wildly Watermelon Whirl'n frozen yogurt as a post date dessert—only 180 calories and made from real watermelon juice.
6. Faty fish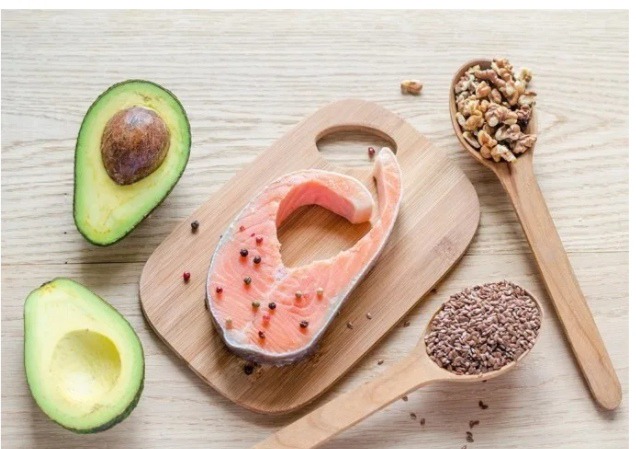 It's no secret that oily coldwater fish like wild salmon, sardines, and tuna are overflowing with omega-3 fatty acids, but here's something you may not know: The nutrient not only benefits your heart but also raises dopamine levels in the brain. This spike in dopamine improves circulation and blood flow, triggering arousal, Bjork and Nelson explain. There's more: "Dopamine will make you feel more relaxed and connected to your partner, which makes sex more fun," adds Nelson. Just make sure you buy the right kind
7. Potatoes
Whether they're the white or the sweet variety, potatoes are a great source of potassium. This nutrient counteracts salt's bloating effects and boosts circulation, which can help you look better in bed and also boost your bedroom pleasure. It can also improve your mood: Studies have linked low potassium levels with depression.
Content created and supplied by: Mfundo321 (via Opera News )