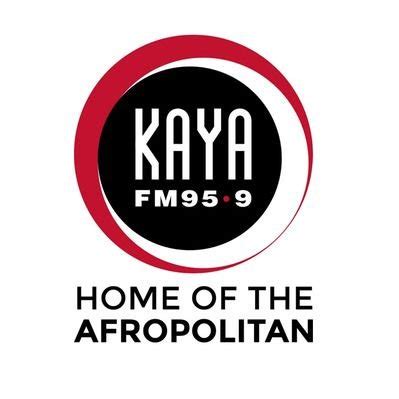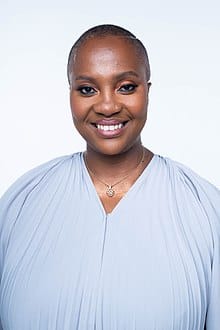 Dr Sindi is a medical GP. On Monday to Thursday from 7 – 8pm, Dr Sindi hosts "Sidebar with Sindi" and she has been a columnist for Bona Magazine since July 2014, penning "Dear Dr Sindi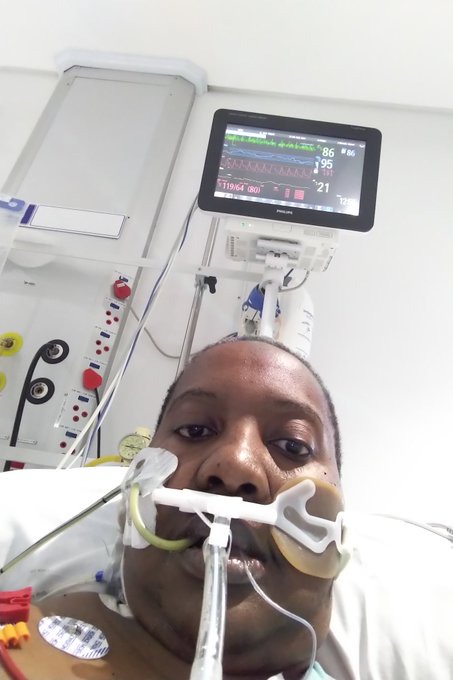 She was born Doreen Sindisiwe Mahamba- Sithole in Harare in Zimbabwe to a Zulu mother from KZN and Zimbabwean father. Her mother came to Rhodesia in 1974. And she waa born 2 years after in 1976. In 1975, she came to South Africa and studied medicine at the University of Pretoria 
In 2001, Sindi met Marinus Emmanuel van Zyl at church and they fell in love. In 2004, the pair got married and since then they have two children together, Nandi, who is nine years old, and Marinus Emmanuel Jr (known as Manie), who is six years old.

IG Sirboring
@sirboring_26
She's gonna fight this! I refuse to see another health worker be stolen by this Covid 19 virus. Dr Sindi wil return to her loved ones fully restored full of live and ideas for her children
Zoe
@MsZoeGee
Seeing Dr Sindi like that really just fucked up the rest of my day..i really love her, ai let me sleep.

Melba Namanyana
@Melba_Mahlako
Seeing pictures of Dr Sindi on the ventilator really broke my heart, but I also admire her courage and strength to share with us her journey of beating Covid with us, you're fighter Doc. You shall be well agai
Content created and supplied by: Rambado (via Opera News )