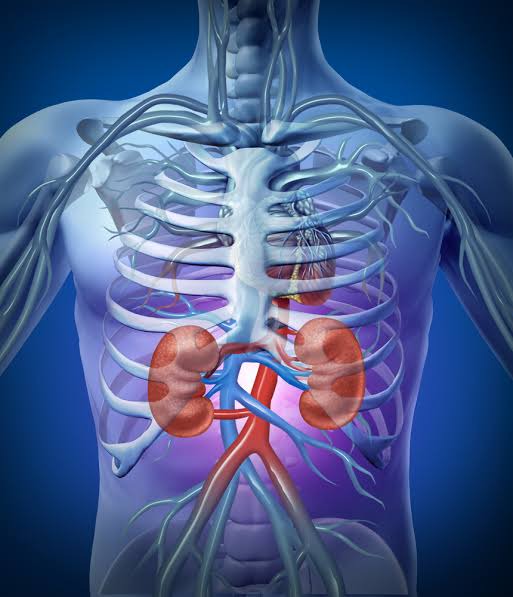 Black market's are known for selling all illegal things, but the most common thing that is sold is a kidney. 
In the black market, kidneys are sold everyday if not everyday. People who usually buy this kidneys are have health problems, some can suffer from chronic desease such as cancer. Some may have diabetes and high blood. The liver transplant will save them from dying early. Once they get the replace their damaged liver then can go back to living a normal life.
An ordinary kidney in the black market cost about $200 000, that is almost 2.8 Million compared to the South African rand. Some people decide to sell their kidneys to the black market in exchange for money. Most people who sell their kidneys may need the money to satisfy their personal needs.
This is just for educational purposes don't sell your kidneys because your body may not function well without them. If someone decides to buy a kidney, the kidney may reject their body.
Content created and supplied by: User_Thando (via Opera News )