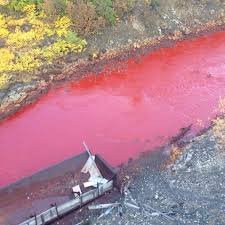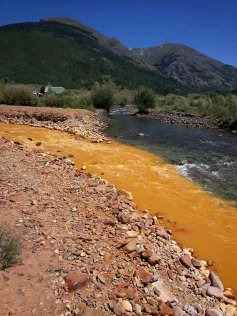 Sea what miracle water doing. This river is in China. Water are charging the colours sometimes turn to yellow, brown, red or colour less. This River it is so dangerous if you want to go to the river you have to pray. If you didn't you will never come back. Most of the time there people are going their is the spiritual person. If you go there make sure twelve o'clock you don't go there because owner of this place doesn't want anyone. If you go there twelve o'clock you will never come back. Even the nearest resident they know about this place.
This water it heals so many diseases most of the prophet or traditional doctors used this water to fight the disease in body. It doesn't matter what can't of disease.
This river is to dangerous but in the fence they wrote all the instruction if you can jump the instruction is your own risk.
Content created and supplied by: Africa10 (via Opera News )