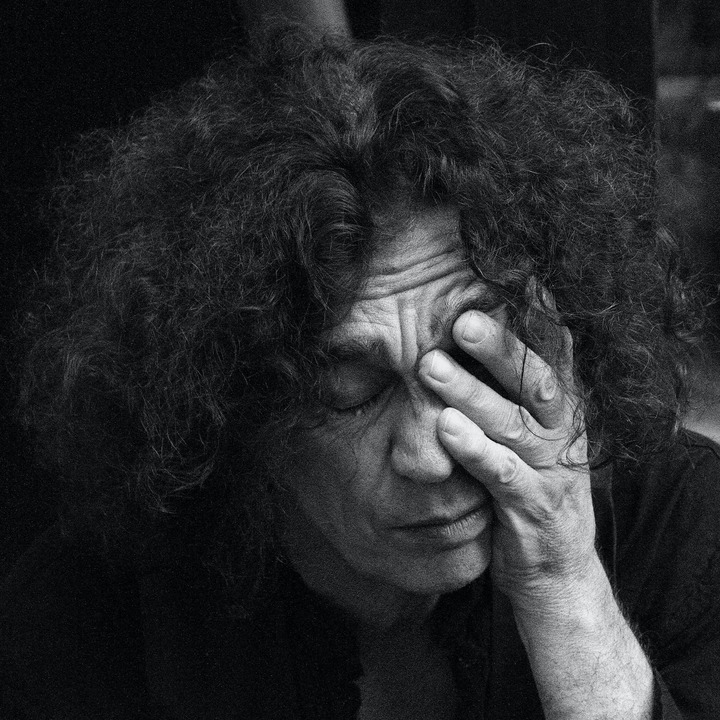 1. Personal skewing
People may do and say things that are meanth to make you angry and insecured, you should learn to recognise this. Do not take such people serious because they do this to make themselves feel better, meaning they are the problem not you.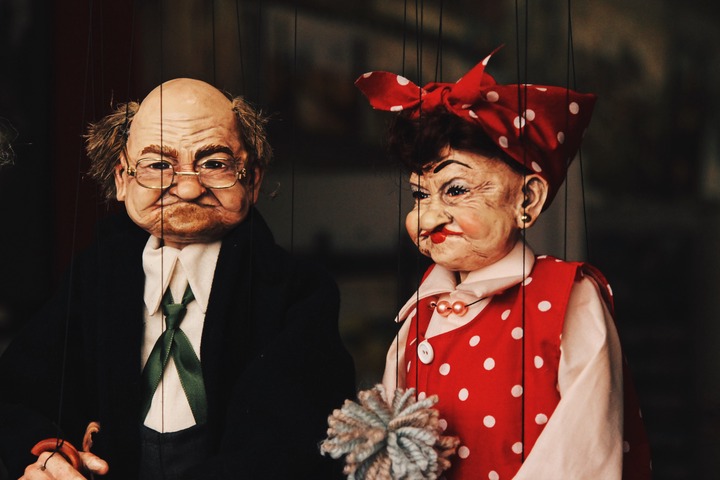 2. The puppet master
No one likes to be manipulated and there are always people who try to control you all your whole entire life. Dont let someone control you. Leave that habit behind. Let people figure their lives out.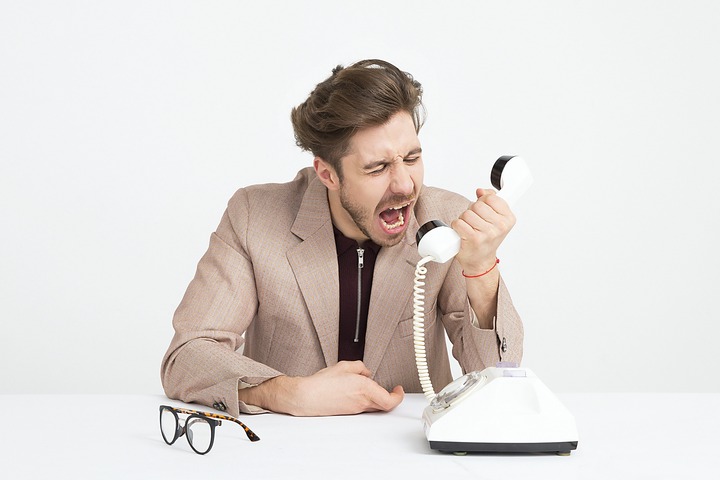 3. Emotional explosion
When you're angry you to lose control and anger tends to cloud your judgement. Don't let the anger get the best of you, firstly you need to cool off, keep quiet and take deep breaths before saying anything you'll regret later.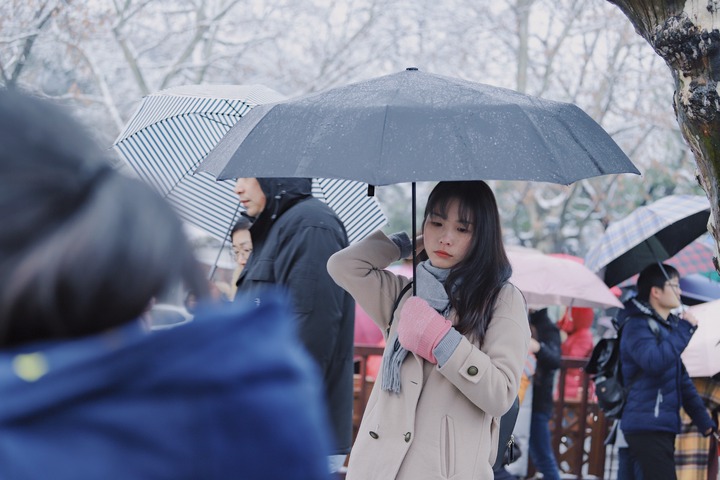 4. Blinding comparisons
People tend to look at the other person's thinking their lives must be easy therefore this habit can get you in a lot of trouble, start being grateful about what you have first.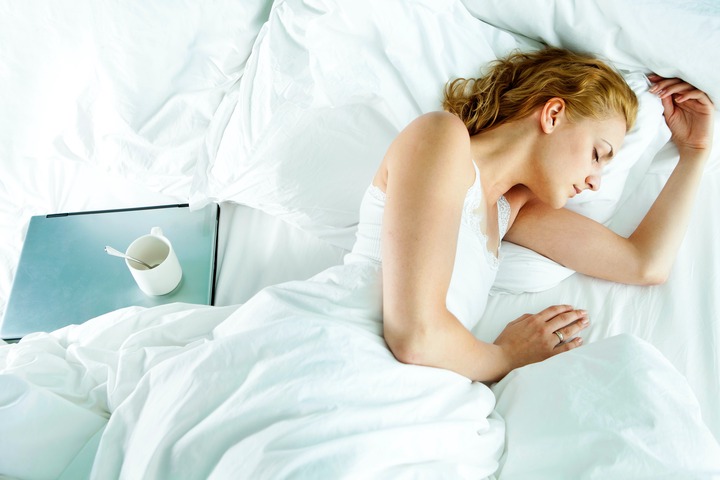 5. The dream life
Do you dream of being productive but spend so much time dreaming about it and not accomplish anything? Every dream requires a lot of hard work and passion, so you can dream about it and do all you can to accomplish it.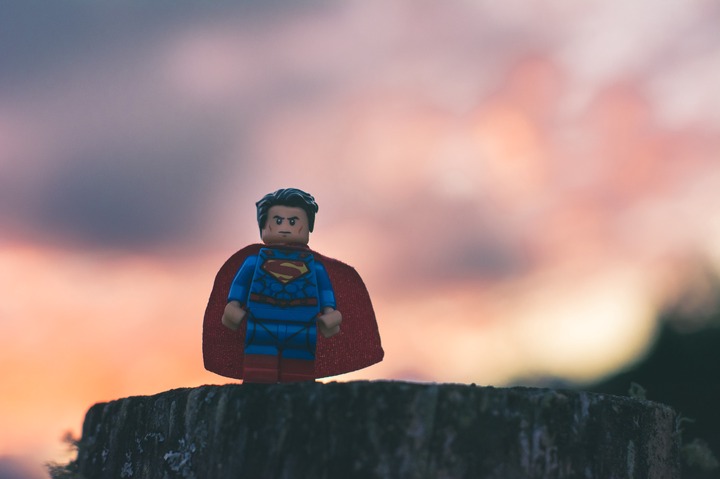 6. Destructive models
Many people choose role models for the wrong reasons, like models with power, wealth and beauty. They envy the life of their role models but don't pay attention to their hard work and sacrifices, so choose someone who inspires you and ignites the fire within you.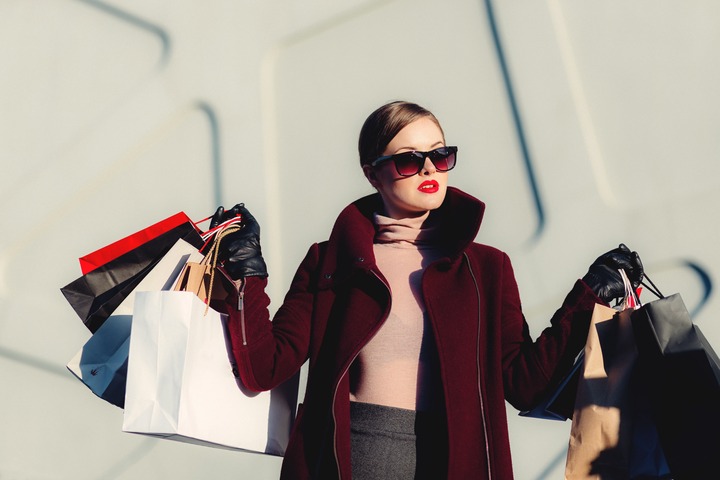 7. Breaking the bank
Excessive shopping is one of the most common bad habits and it creates a craving for the next best thing. Change your relationship with shopping, don't buy new things whenever you feel like it.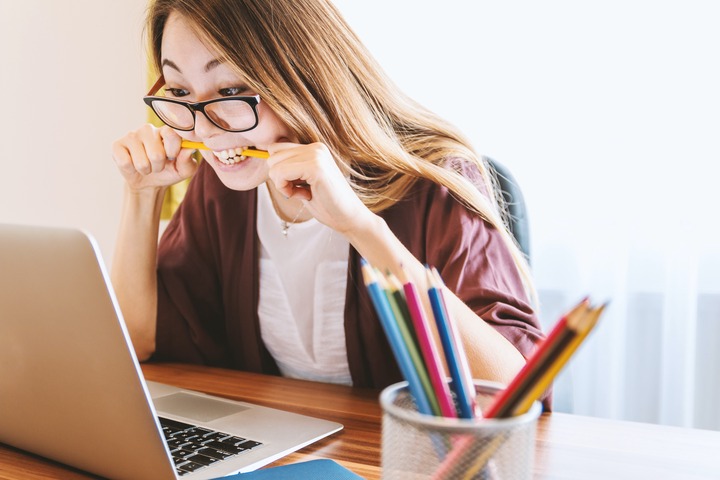 8. Flying overboard
Some jobs are not worth hours and hours of your time. So work smart, give it your all and call it quits without going overboard.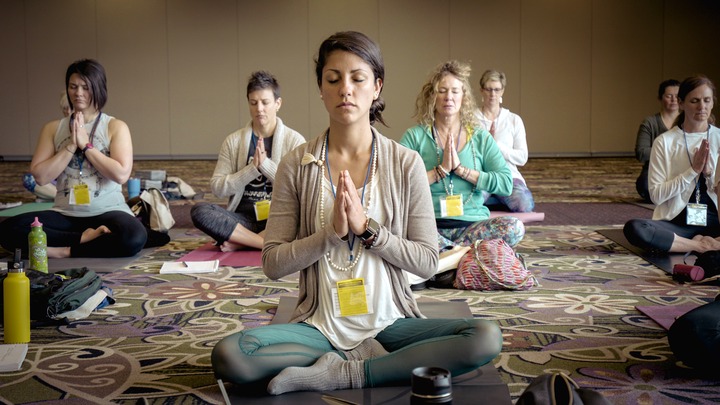 9. Toxic patterns
Negative thoughts can stick in your brain for hours,days, months and even longer. Those toxic patterns might ruin your life, don't let those thoughts take over your brain, pour them out, vent and move forward.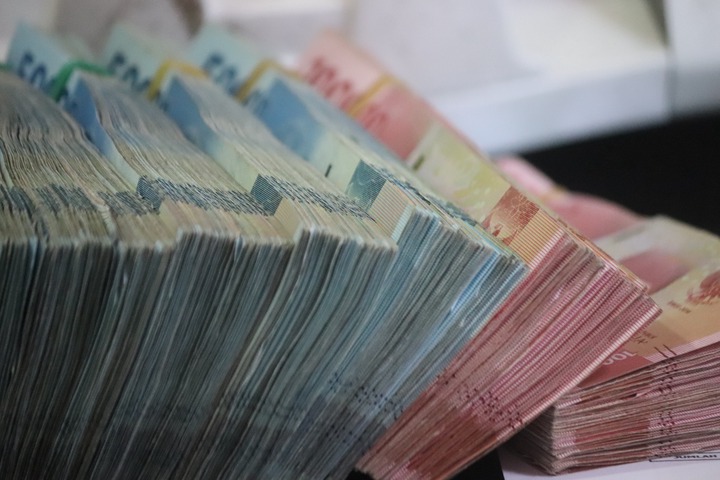 10. Material happiness
Don't think of your life in terms of what you own, instead drive deeper into your interests. Money can buy you a lot of things but happiness isn't one of them.
Content created and supplied by: Ocean_McQueen (via Opera News )