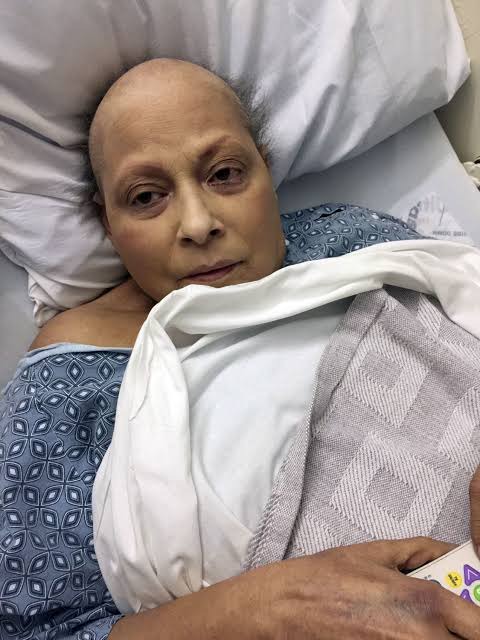 My mother developed a light but chronic cough and kept going back to her primary care physician, who kept trying her on different allergy meds. She started complaining of feeling unusually weak, especially when trying to walk upstairs. Then she noted that her stomach felt hard. I made a joke about pregnancy at her age. One morning she went back to her doctor yet again about the cough, and he noticed that her stomach was a little distended. He realized the cough hadn't been caused by her sinus drip, but by fluid pressing on her diaphragm from below. In that moment, he knew it was probably ovarian cancer, and far advanced. It wasn't her doctor's fault that he missed it— who hears a light cough and thinks "ovarian cancer"? Even if her doctor had guessed it on her first visit, it wouldn't have made a difference because that fluid contained cancer cells. Her organs had been bathing in cancer fluid. The cancer had reached Stage IV before that first light cough.
Our best hope is for a radiologist to catch it early when we go in for a scan for something else, like if they're looking for a possible intestinal blockage. When a CT-scan is done, an enlarged ovary may be seen. Fortunately, ovarian cancer grows slowly, which increases our chances of someone happening to spot it despite our not having any symptoms.
Perhaps one of the new cancer therapies might increase survival after diagnosis. My mother was diagnosed 17 years ago, before the new therapies, and when life expectancy for Stage IV was just a year. But even then, she lived 3 more years, and even played softball with her grandsons.
Content created and supplied by: Lukewarm (via Opera News )