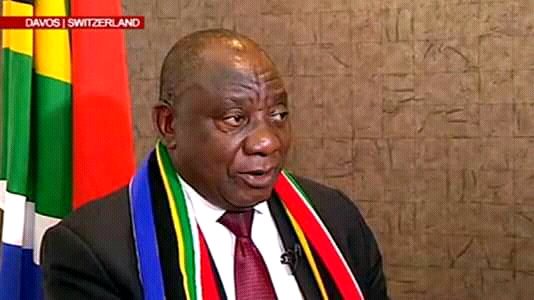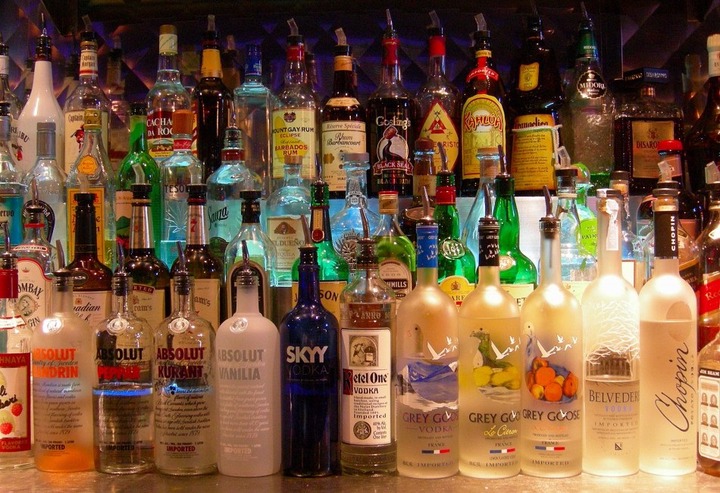 Since the outbreak of covid-19 alcohol is one the the reasons why the numbers are growing and it is not cool because drinkers put lives of other people in danger because they don't comply. They are behaving as if everything is back to normal they don't do social distancing and don't even wear masks and some of them live at home with their families and that is putting their lives at risk. Tarvens are operating until late and that is unlawful so they must be banned and only tops must operate.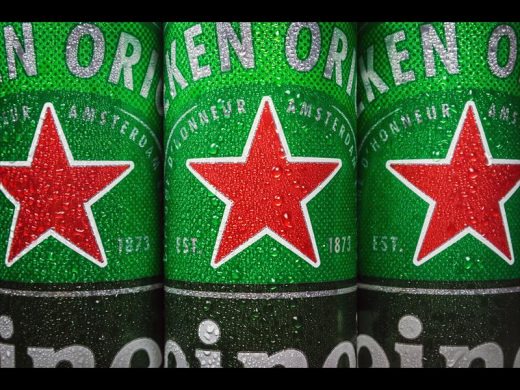 President Cyril Ramaphosa should change the rules of alcohol and strengthen the rules and should be sold on Wednesday's only because now numbers of coronavirus are increasing our country is facing second wave so strengthening regulations will help to curb the spread of the virus.
Don't forget to follow me and i will follow you back!!So that you can always be up to date with newly fresh news from the box.
Content created and supplied by: Ipeleng21 (via Opera News )