When Jacob Zuma was a President there was this disease that took people's lives known as Ebola but we are glad in South Africa Patrice Motsepe and Jacob Zuma tried by all means to pay nurses and doctors to test people at the borders before coming in South Africa. We then had swine flu and that was a dangerous flu but it was better comparing it to corona virus disease.
Now the world is fighting against corona virus disease and it is sad because in South Africa we are still searching for a cure or vaccines to minimise the spread of corona virus. People who visit other countries should investigate before going to those countries because if it wasn't about those South Africans who visit other countries then we wouldn't have this Corona virus disease in South Africa.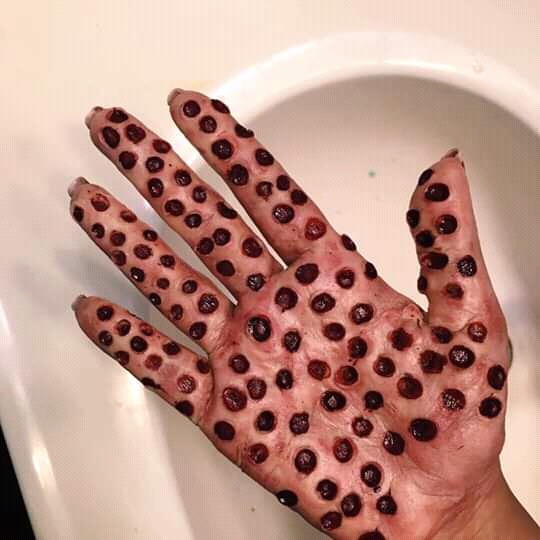 There many dangerous diseases out there are people should be alert because today someone at Facebook posted this unknown disease that makes holes in hands and they say this disease does not just affect hands but can also make holes even under the feets.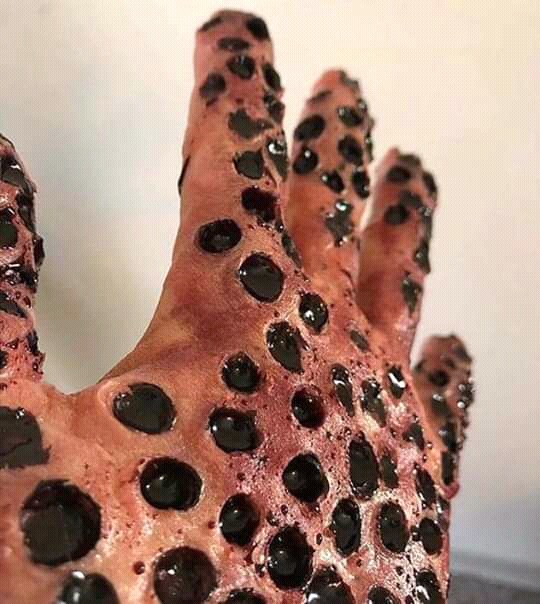 .
We are still safe in South Africa because we are only battling with one dangerous disease while in some countries they don't know where to start because they have many dangerous diseases. 
Content created and supplied by: South_African[NEWS] (via Opera News )