Let's say you work continuously for 8 to 10 hours on the computer in the office or at home. Specifically for typist(it can either be book series writing or administration, etc). Your hands begin to ache or finger cramps, even fatigue, right?. You need an exercise, by that I don't mean jogging (you can if you'd like, be my guest).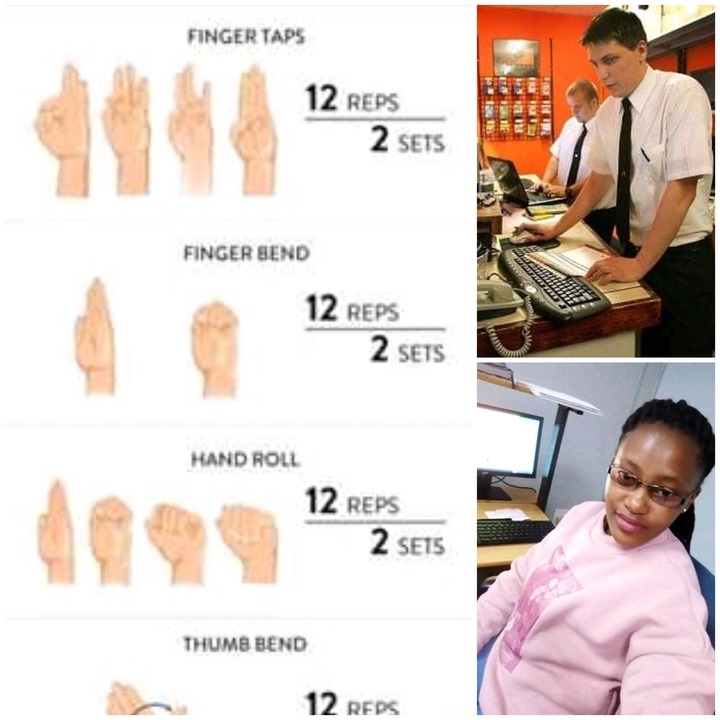 I've got remedy to relax your hands and fingers. Try this exercises.
1. Stretch the palm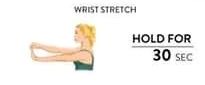 This will reduce the tension of the palm muscles and make the fingers move faster. You can stretch the palm by keeping both hands straight and palm straight in front of the mouth. Then turn fingers from joint to palm, by this time your palm should look like a fist. The state you are in should last up to a minute. Do repeat as much as you can if you still fit for it without damaging your tissues.
2. Have you considered spreading fingers? Most people in the field of computer work use this method. Why not try it?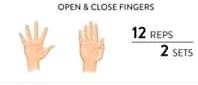 Typing and holding the mouse for a long time hurts the fingers. You can relieve this pain by placing your palm directly on the table. Sure you've done it before like rest of us. After placing palm on the table, stretch fingers with a little force on the fingers for about a minute, then let loose.
3. Raise your fingers exercise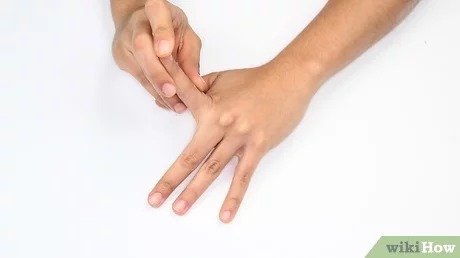 This increases the flexibility of the fingers. By placing palm upright on the table, lift the first finger for few moments then keep it down. Do this procedure with different fingers. It is not quite an easy exercise as the arm pressure rises too. You can still try it.
4. Tight fist exercise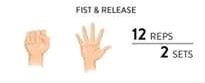 Not like you in a boxing match trying to be Mohammed Ali or Baby Jake Matlala. Relax, it's just a tight fist that will help you very well. 
This will open the tightness of the palm and fingers while relieving pain in the hands. Wasn't hard was it?
5. How about a fist with a thumb inside

Tighten the fist for up to 60 seconds.
After you can completely loosen your hands. You can repeat this method four times in a row. You should be feeling better.
6 Ever head of a soft ball? Now you can make hold.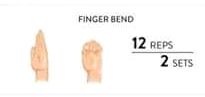 A soft ball is provided for strengthening and stretching the palm. Always put it on your desk in case you need it. But surely you need it, you not a robot or are you?
Simply hold a soft ball precisely and try squeezing hard for approximately 15 seconds. Repeat 10 times. Remember with this method you not only exercising fingers, your arm becomes a little stronger at this method.
One last thing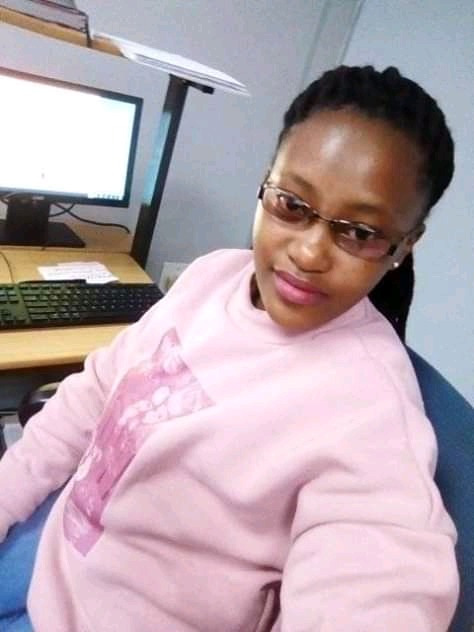 While taking care of one, remember to atleast do this workout two times a week, your joints of the hands will be opened. This exercises have been scientifically proven to also help with arthritis.
Keep safe, be safe. #mcovivi_one_side. 
Content created and supplied by: Mzansibestcreationsfromabove (via Opera News )