Faith Nketsi went on a weight-loss journey and luckily for her it was successful.

So much so that fans are now asking her for tips about she managed to achieve her weight loss goals.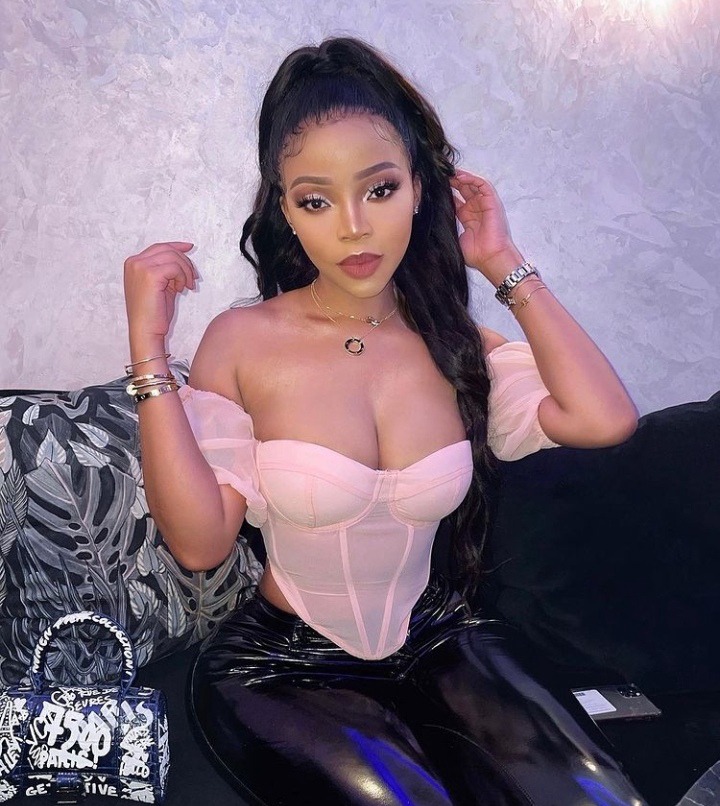 It is undoubtedable that Faith Nketsi has one of the most gorgeous bodies in South Africa. Even though there is a number of people taht might argue that she owes the success of the body that she has to her surge.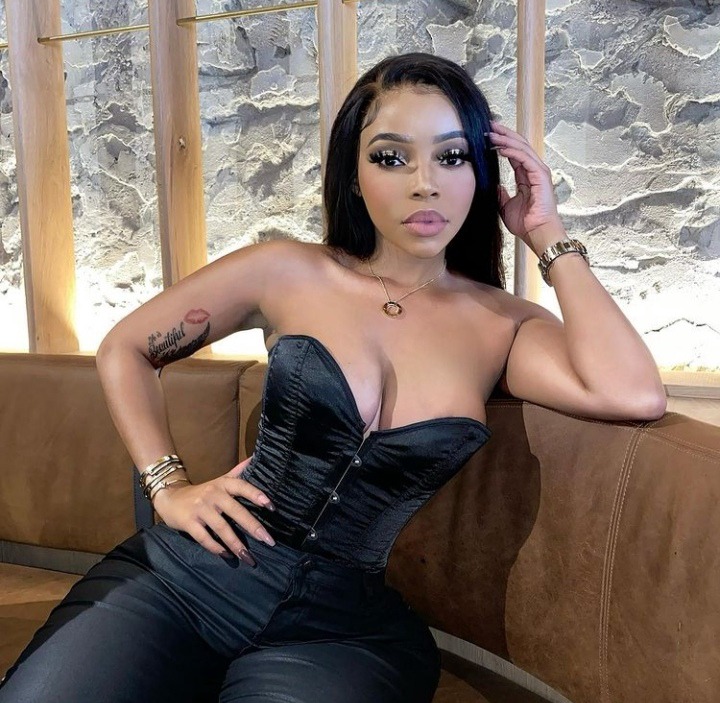 Even though Faith has explained in numerous times that she had not had any work done on her body.
Even one of her cousin's on the show, who has a similar body type to that of Faith Nketsi has explained that they didn't have any work done in their bodies. It is all natural.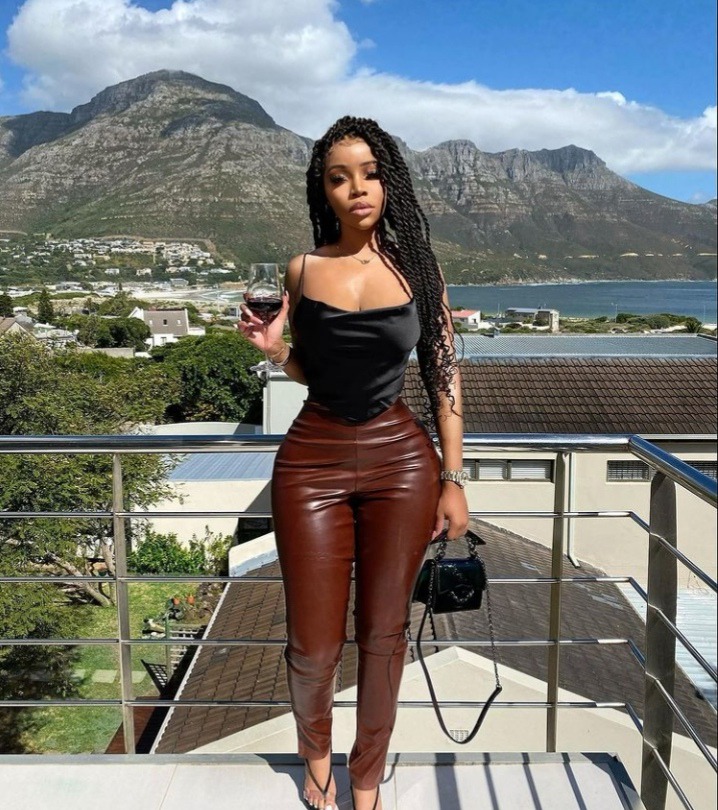 And now with her weightloss the rumours have just taken a turn for the worst, as people alledge that she did not lose the weight through going to the gym and clean eating.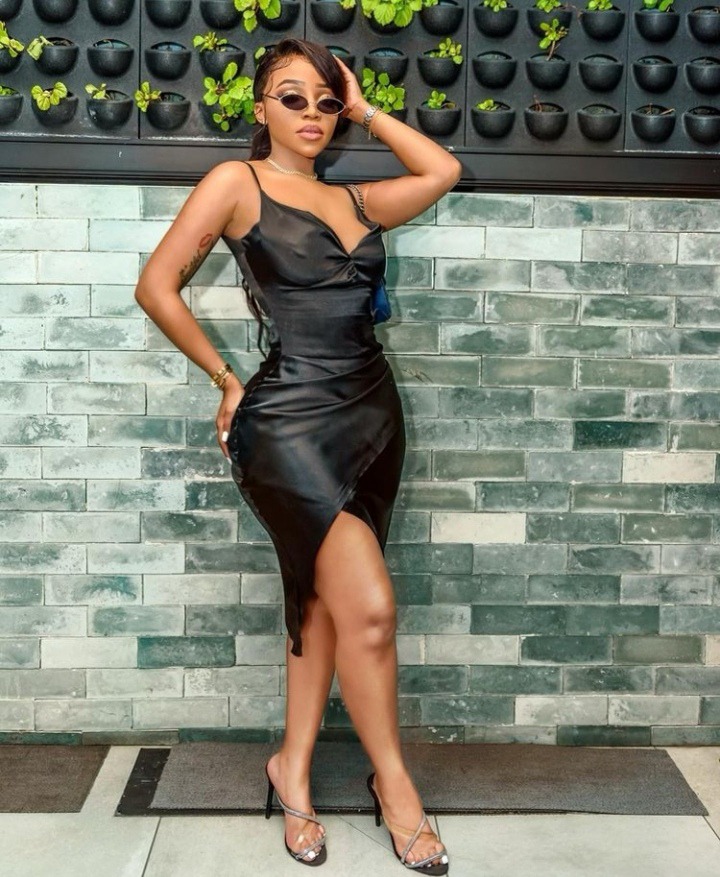 But rather because she has went under the knife. Which ofcourse we find confusing because we have seen her post several of times in the gym doing work outs.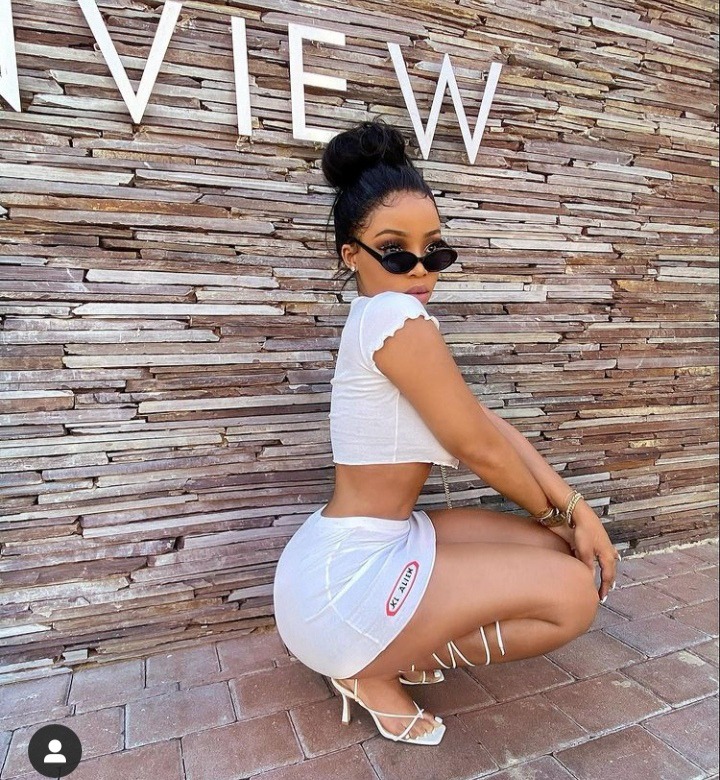 So now she has posted yet another picture which she show offs her out of this figure and people are asking where her waist is at because wow.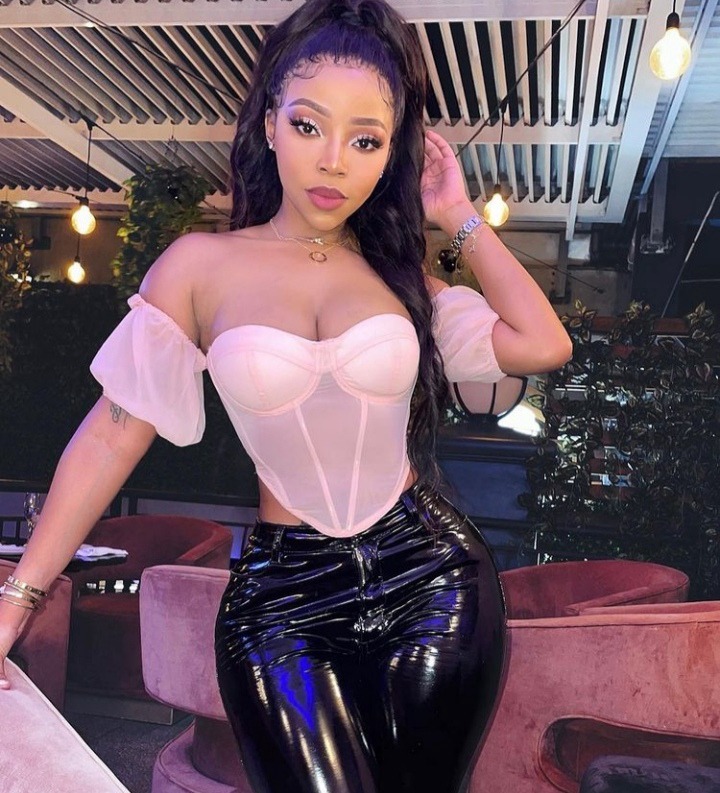 Generally people are appreciating and showing love to her body but as you know there has to be that one person who makes a nasty comment.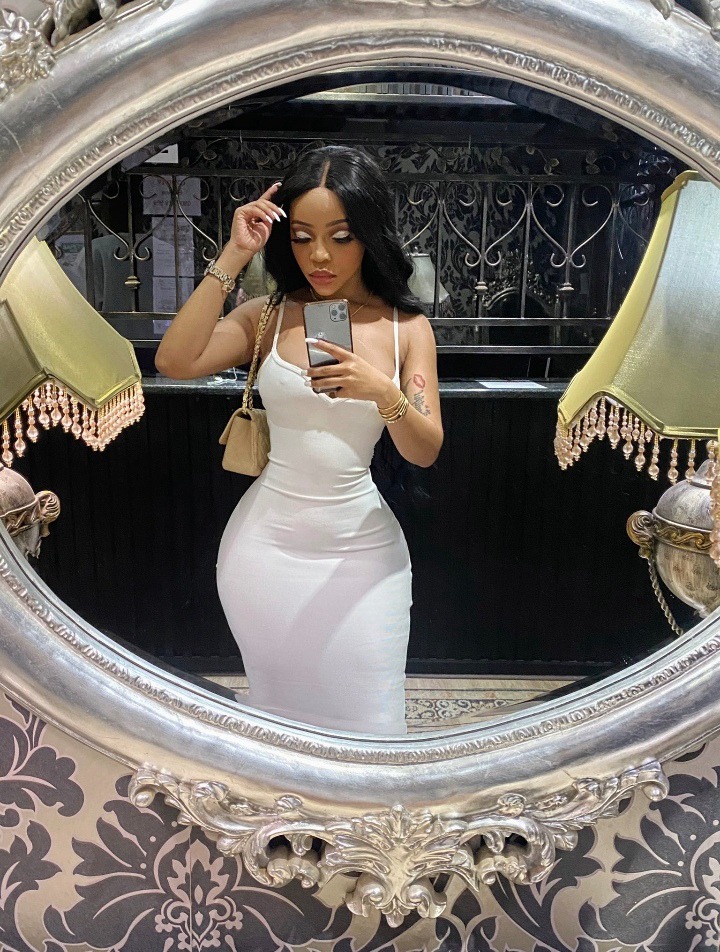 A fan commented by saying that her body is no longer interesting.

While another just wanted to know what she eats in a day and also said that she must not say everything because with that waist it would be lie?

Content created and supplied by: BeeWrites (via Opera News )