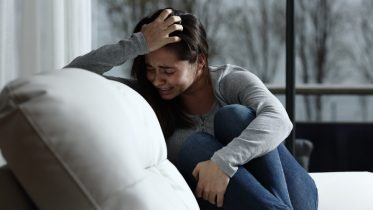 Stress kills!
The more strain you put your mind and body through thinking a lot and over analyzing predicaments the more damage you are putting on your mental and physical health. This is a fact!
Why do we spend most of our time worrying over things we have no control over, like death , the weather changing and many other things?
The secret to a lucid life is through living each day like it's your last and doing the best you can in every situation. Life is way too short to be depressed over things we found here and will leave here on this earth. Yes it is human nature to stress but can we atleast try to stay happy and simply live?
The Bible also says in the book of Proverbs that deep thinking is not good for the bones. Which means stress kills!
Life is tough yes! Life is unfair yes! But so what? That's how it is , just accept that and make the most out of what life has given you because at the end of the day it can't be all that bad. Take care of yourself and yourself will take care of you . Limit your stress and remember do not kill yourself over something you are never getting out of alive!
Content created and supplied by: MarleyMarshalOfficial (via Opera News )