See what a newborn baby did to this doctor
Doctor Samer Cheaib who posted a picture of a baby helped give birth to,and the picture went viral.In the picture the little bundle of joy was shown trying to pull off the doctor's mask off his face.The doctor then captioned "we all want a sign that we are going to take off the mask soon".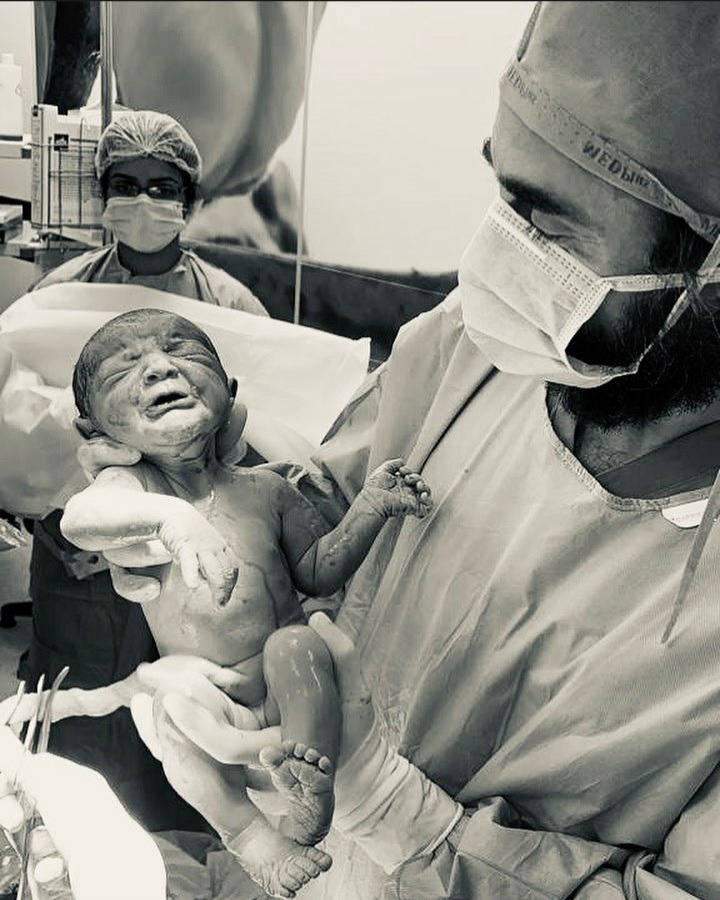 He believed that the baby trying to remove the mask off his face was a sign that covid-19 was about to finally end.This baby's actions were a symbol of hope and that was what everybody around the world was waiting for.The picture reached so many people, others comment with decent responds stating that they also thought the same when the saw the picture.While others said "it was only a coincidence and he should get over it".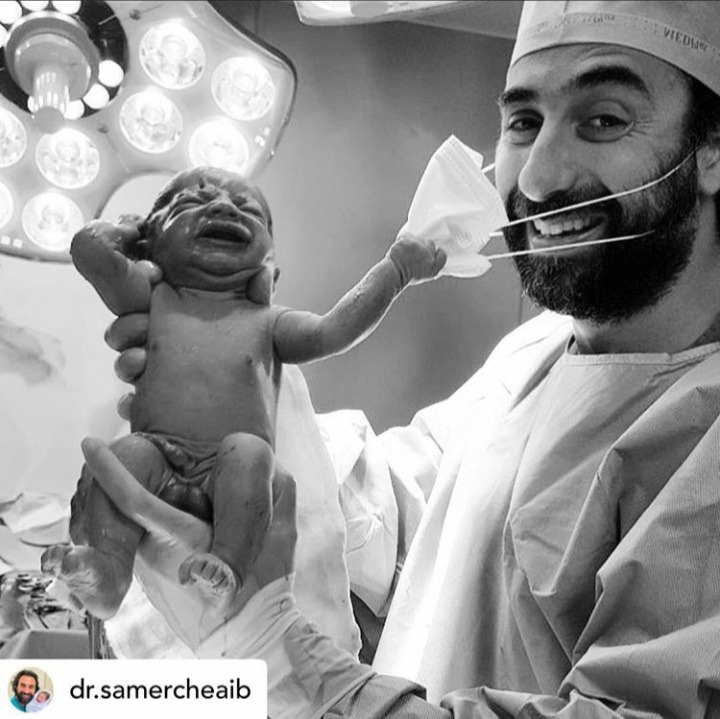 One commenter posted that "When this baby's generation takes center stage,masks will be history. Normalcy will be back"..Take a look below at what the others said about this newborn's pictures.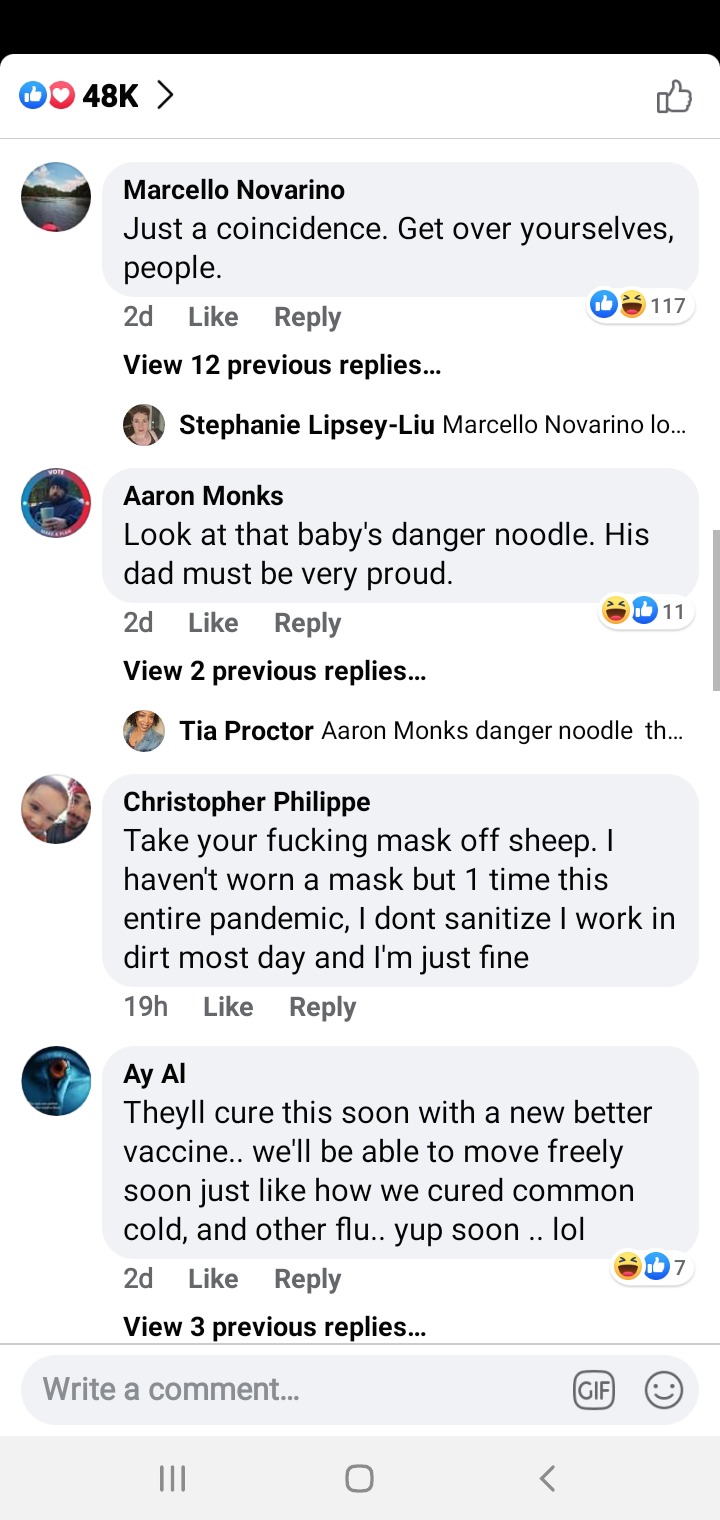 Thank you for reading till this far, please like,share and comment down below. Follow us for more interesting news
Content created and supplied by: 4evernews (via Opera News )