Blood Cancer Kills! Please Go To The Hospital Immediately If You Notice These Symptoms
Feb 21, 2021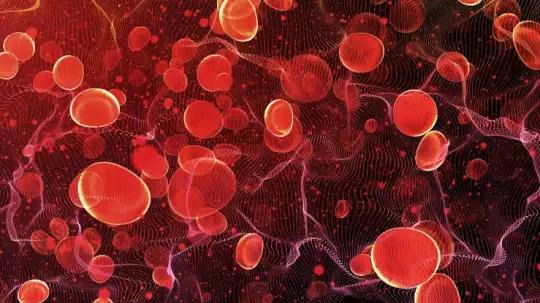 Cancer is a deadly and serious disease caused by the growth of cells that are abnormal and that can spread to one or many parts of the body. Cancer contributes to being the most deadly disease across the globe. Blood cancers happens when abnormal blood cells start growing rapidly out of control, interrupting the function of the normal and healthy blood cells, which fight off infection and produce new blood cells, the growth of these abnormal blood cells affect the bone marrow' s ability of the functions of red blood cells and platelets.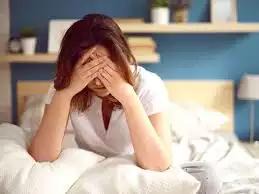 Blood cancer also known as " Leukemia" is of three major types, which are; Leukemia, Lymphoma, Myeloma.
a) Leukemia is an acute disease in humans characterized by an abnormal increase in the number of white blood cells in the tissues and often in the blood.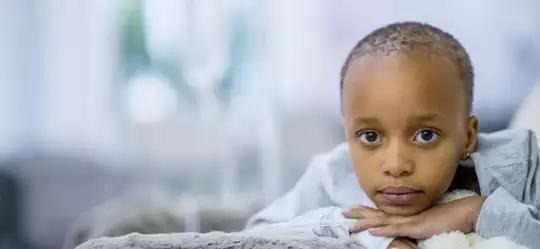 b) Lymphoma is a usually malignant tumor of lymphoid tissue in the lymph.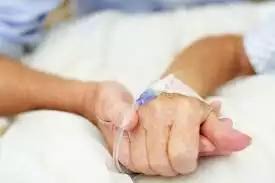 c) Myeloma is a primary tumor found in the bone marrow.
The causes of leukemia aren' t known. Although, acute leukemia can be possibly cured with treatment, chronic leukemia has a completely low chance of getting cured through treatment.
However, below are some signs and symptoms of blood cancer.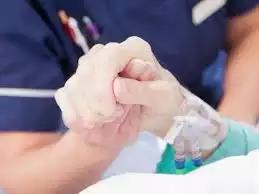 Lymph nodes enlargement.
Frequent fever and sudden chills.
Body pain, especially in the chest, in the bones and in the joint.
Reoccurring infections.
Loss of appetite and nausea.
Fatigue, persistent exhaustion and weakness.
Shortness of breath.
Difficulty in blood clotting and easy bleeding.
Anemia and drastic Weight loss.
Pale skin, persistent mouth ulcers and night sweat.
If you notice these symptoms, it is best for your own health and safety that you rush to the hospital.
You should strongly note that cancer of the blood cannot be self- diagnosed at home. It strictly requires a medical diagnosis. Even if you notice the signs and symptoms of blood cancer, you should, on no accord conclude that you have cancer until it is confirmed and affirmed by a standard medical practitioner. As such, you need to visit to hospital for medical check- up regularly.
Content created and supplied by: After_Maths (via Opera News )