Racism is banned the moment most of us have been waiting for.
This occurrence was supposed to happen a long time ago when people different in colour acted against each other and quite frankly this has been favouring most of the white people, but gladly this act has been prohibited from these lands.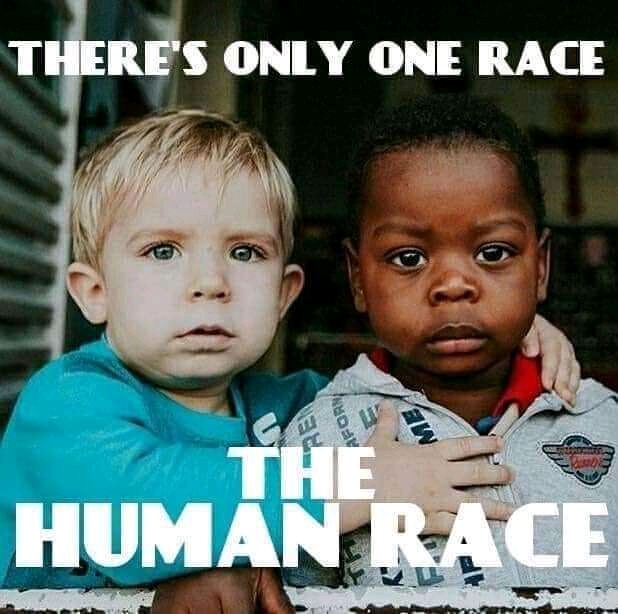 Racism ever ended when look at it from a most people's point of views some were unfairly treated and that goes for the most of us which is unfair treatment due to skin colour. Well, we see this mostly in job application and the positions at work.
Since they racism is banned acting upon it would be rather a wise decision that just saying it. The hate must be lifted so that we can be united not separated. When you come to think of it you will see the pointlessness of racism and the violence that came along with it.
https://www.facebook.com/475192955877521/posts/3943660712364044/?app=fbl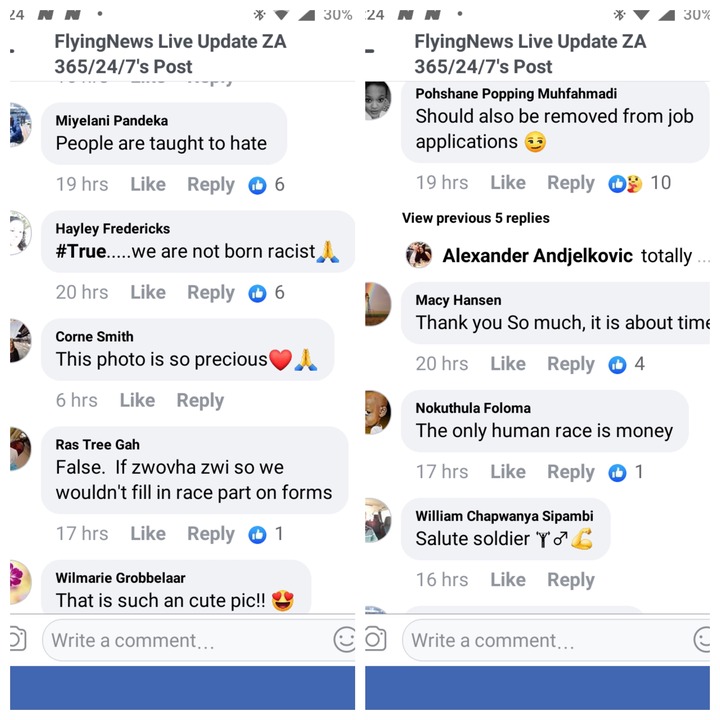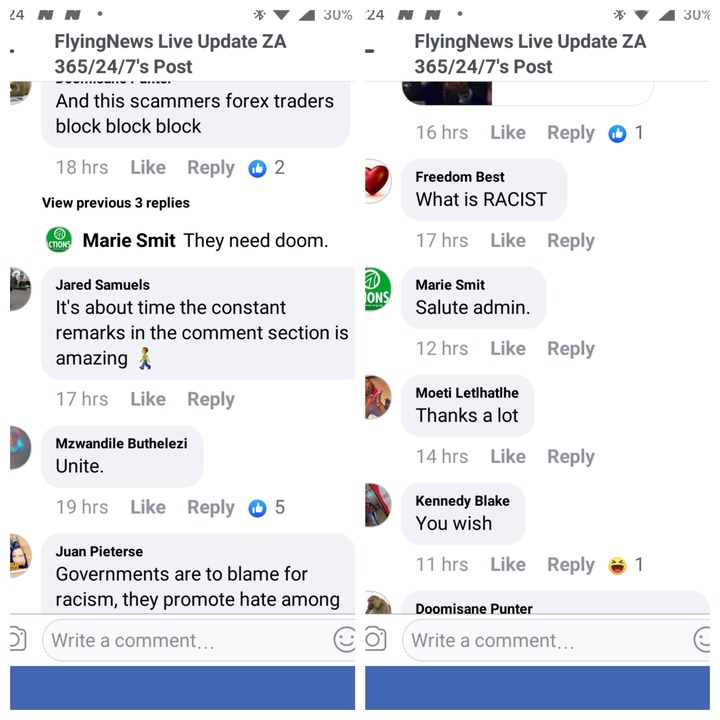 Content created and supplied by: NewsUpdateSA (via Opera News )