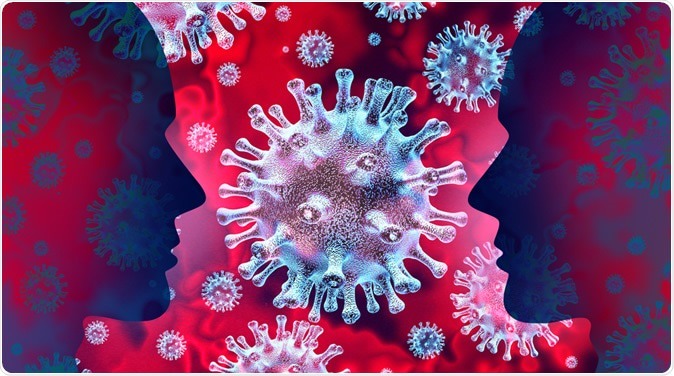 Since we have had this pandemic, there has been a lot of people dying from it. Not to mention to mention the number of infected people during the festive season period. And according to the information we are given, a lot of people has died from corona virus. Some families has experienced or suffered one or more death in the family because of this corona virus.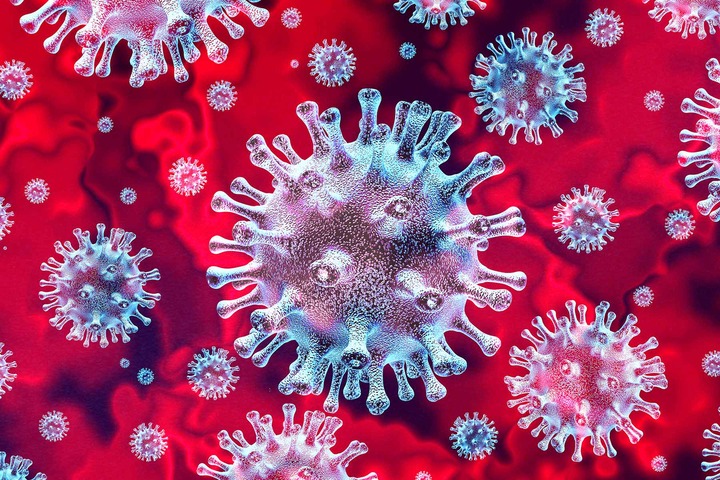 But the big question remains. Is it only people who are not working that are dying? Because regardless of the retrenchment the country has suffered, there are still a lot of people who are unemployed.
Why can't the unemployed get the job because of the deaths that are occurring in our country. I'm not trying to mislead the country, but something is just not adding up about the numbers of people dying from covid 19. Everything about it seems made up thing. I think the government should give us exact and correct statistics about the number of the infections and the deaths.
Content created and supplied by: kgali.hloni (via Opera News )