At the moment, there hasn't been any permanent solution to Covid-19. Most people are relying on self mediation from pharmacies, whilst others are using African medications. There has been plants/herbs that are believed to be helpful when it comes to Covid-19.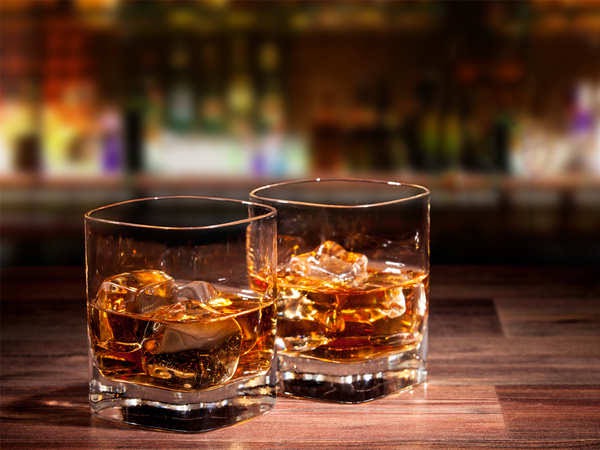 Some have resorted to steaming, using different kinds of meds. Hospitals have been reported to be full of Covid-19 patients. People are dying every single day from the virus. There are so many RIP's through social media, to a point where people are exhausted, and just waiting for the day when there will be an announcement that is actually positive, and helpful.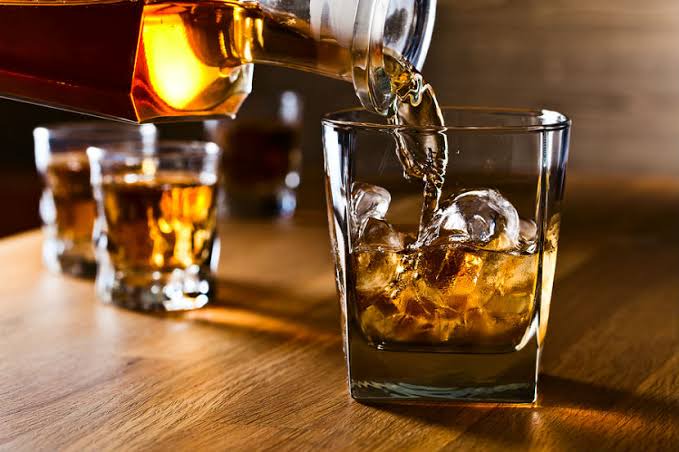 Banning alcohol means that there will be people who will be left unemployed, and people who will not be able to buy food for their households. It has however been reported that since alcohol was banned, there has been fewer deaths that are caused by issues such as car accidents, stabbing and so on. This means that hospitals mostly get to deal with Covid-19 patients, and other sickness, not things that were caused by humans as a result of getting drunk.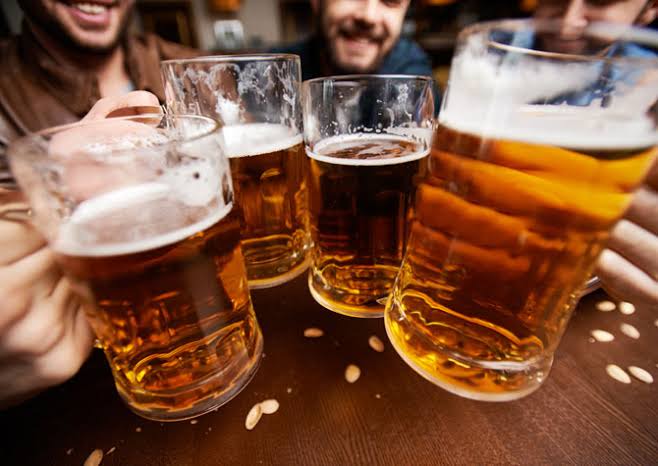 There are people who are responsible when they are drunk, and there are people who behave. There are also people who do not want to drink responsibly, and they prefer being in crowded places whilst getting drunk, which leads to the virus even spreading quicker. Do you think alcohol should remain banned until there is a permanent solution to Covid-19?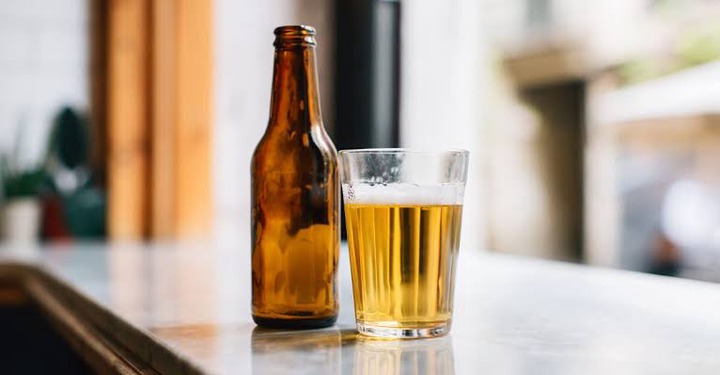 Content created and supplied by: Victorkd (via Opera News )