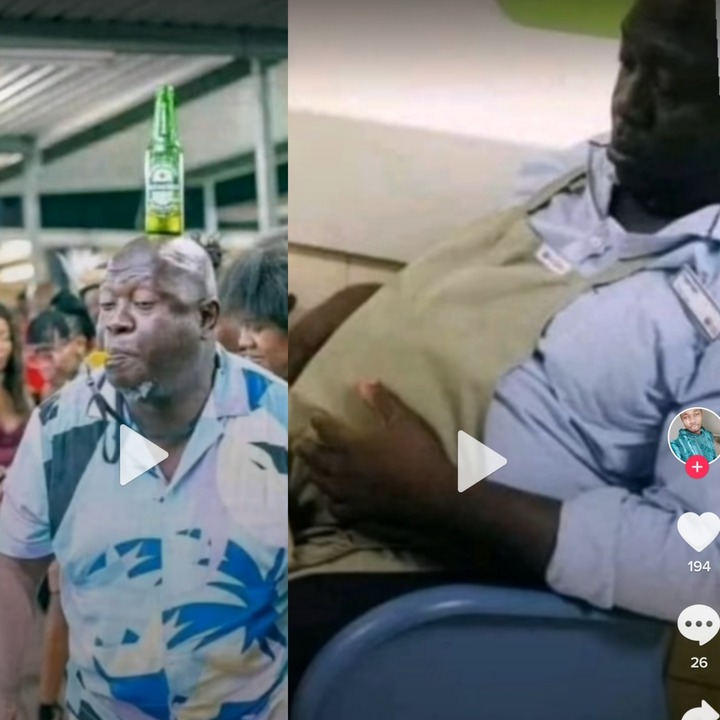 Video link: https://vm.tiktok.com/ZSJMSoAL7/
A middle-aged man who has seen dancing with the savanna on his head the whole weekend and dancing to the song Catalina leading a line has caught sleeping at work.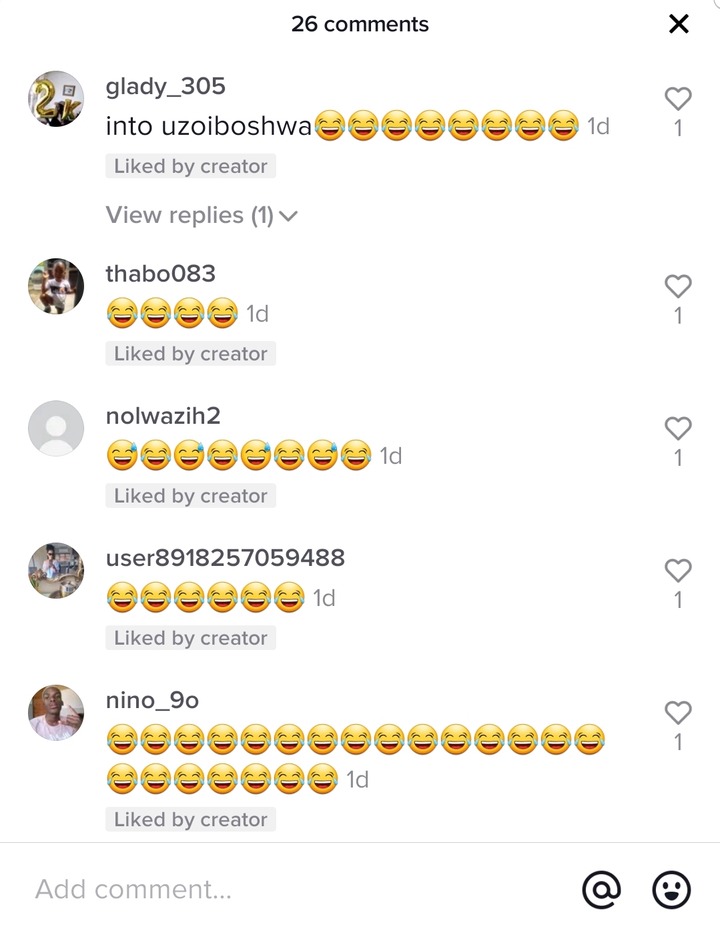 It seems like the dancing and spinning took all his energy, he also partied on Sunday forgetting that Monday its work. People were laughing that such an active man, a leader in clubs cannot endure sitting at work.
If he gets caught by his manager and he sees the video that has been trending online he can get fired. Its not wrong to have fun but you must remember not to compromise more important stuff like your job.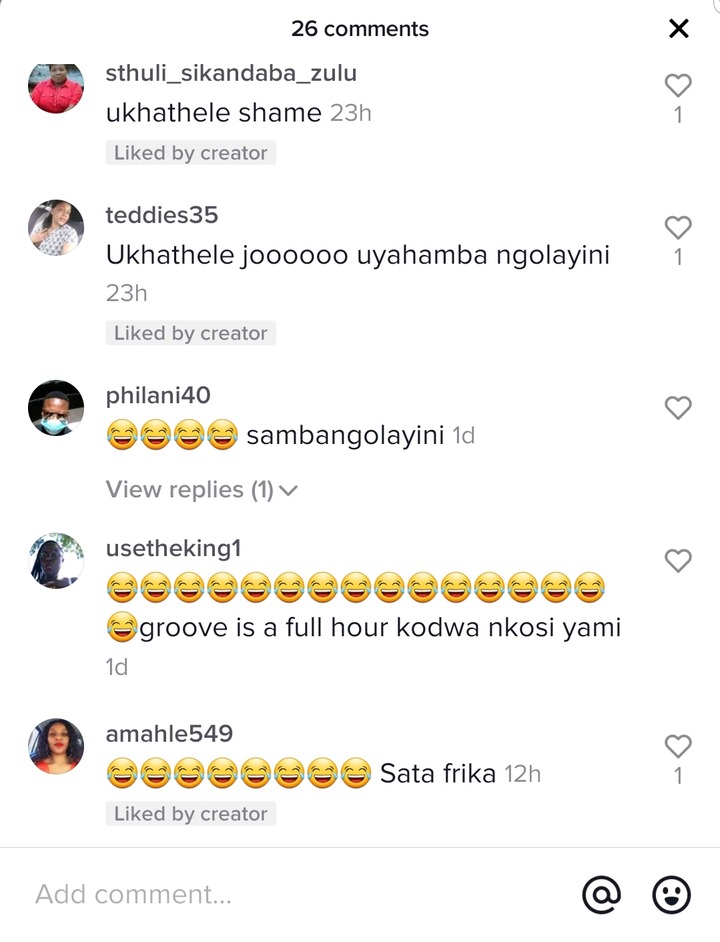 If you know that you're a hard drinker better drink on Saturdays then rest on Sunday so that Monday morning you will be having fresh energy.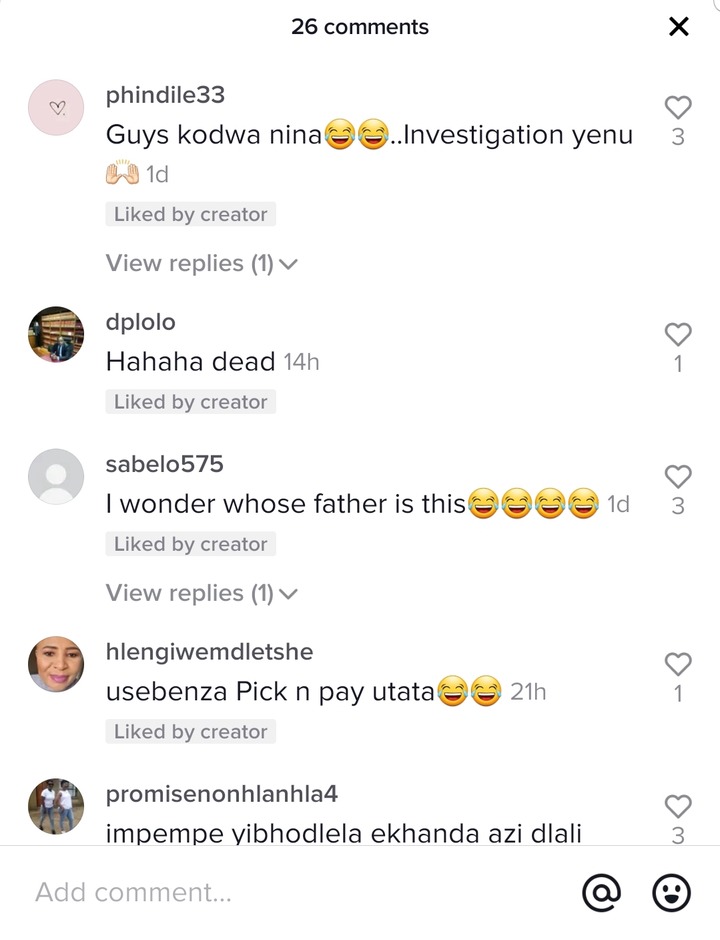 Some people were judging him that such an old man partaking in such, dancing like a teenage kid. Dancing and having fun does not have age limit, having a kid does not prevent you from having fun… let the old man be, as long as he is responsible.
https://vm.tiktok.com/ZSJMSoAL7/
Content created and supplied by: Crimewatch_rsa (via Opera News )