Other people are going through a lot around a world. Meet a lady who have been walking on her knees for 43 years.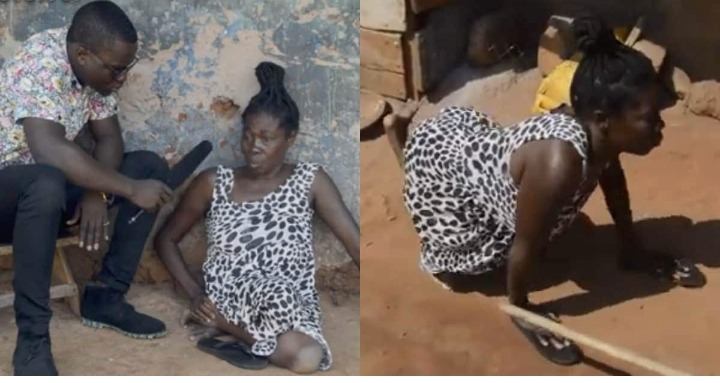 Maame Serwaa, a 45-year-old charcoal seller has spent 43 years of her life walking on her knees. This is because of polio she suffered at age 2. The mother of 3 and her family have a tough time, as the only means of livelihood are the proceeds from charcoal sales. Everyone with the heart to support Maame Serwaa is encouraged to make donations that will be used to assist her. She is from Ghana.
Maane was not born crippled, the disease that she suffered from makes her to be crippled. She said a doctor injected her 30 injectjons which makes her ribs weak to the point where she couldn't walk.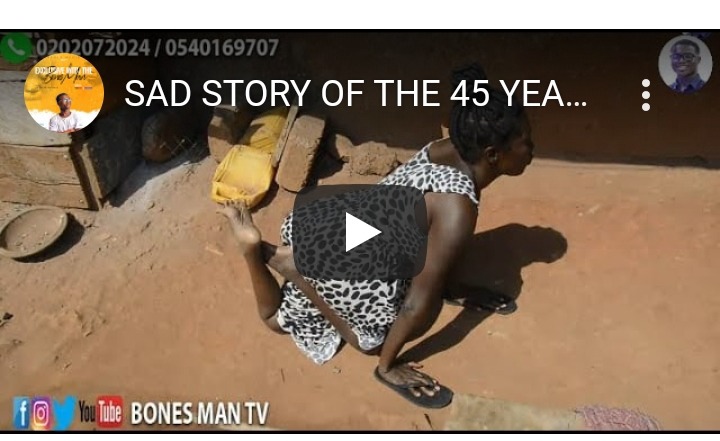 According to the source the mother of 3 is a hard worker. She provided for her children on her own. She have a market where she sells things so that she can be able to provide for her children.
People said this lady can walk for a long distance wanting donation and painful part is that she will be walking on the gravel.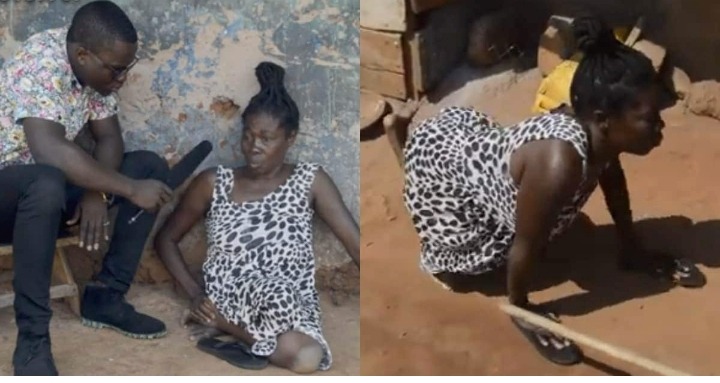 To people who have a heart of helping, donate for Maane.
Share, like and comment
Content created and supplied by: Raveleravele (via Opera News )