Source:https://www.facebook.com/prophetEMakandiwa/videos/496806565054916/?app=fbl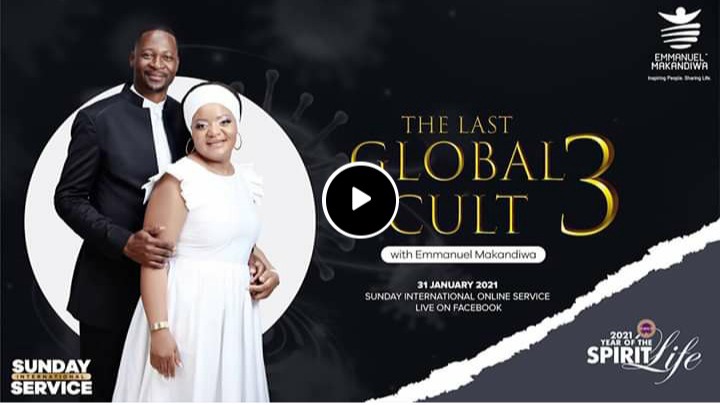 Prophet Emmanuel makandiwa is one of the God's generals, and he's the prophet of an End Time.that got has selected or chosen by God to address the nation about what is happening and what will take place.
He is indeed an eye for a nation and he is one of the prophets who saw coronavirus coming.and that was about 5 years ago and every year he was addressing the people that the virus is coming. hat he saw people dying like leaves on trees because of coronavirus.
When the virus was finally here, he said that the medication for coronavirus, the cure is actually available and the people who are in power do not want us to realise that Corona virus can be cured by hydroxychloroquine.
Hydroxyle chloroquine is actually the cure for corvid 19,and even the former president of United state Donald Trump announced about it. And he was attacked for it.Emmanuel makandiwa said that the Vaccines coming in africa should be verified first before they can be taken.he said that we need to take our time to verify the Vaccines.
Kindly like,share comment and subscribe
Content created and supplied by: newsdomain (via Opera News )