Ever since i my late grandmother who used to occupy one of the rooms in our house has passed on a lot of very strange and unbelievable things has been happening here at home especially at the room that she used to occupy.
just 2 days after her burial my uncle who just came back in limpopo attempted to sleep in her room but somehow woke up at the passage at the door next to the room.He said he don't know how he got there but he remember that there's something that carried him there.
As strange that may be when he told us about that incident we just laughed it off thinking that he was probably drunk since he's a big fan of alcohol.But then the strange incidents seems to be getting worse everyday now because whenever we live food in the fridge or anywhere in the house the food dissapear's at night as if there's someone eating them.
With all this happening we decided to sit down as a family and agree with each other to go consult with a sangoma and the lady said granny left a tokoloshe in that room she used to occupy and will have to pray harder to get rid of it 
With that being said we have recently started praying harder and stopped living food around with the intention of starving it.
See what it did when it did not find food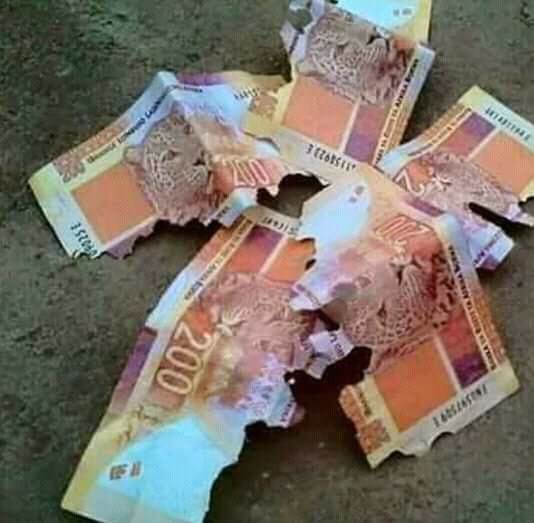 This time around it has gone too far and am honestly loosing my patience now.is there any other ways you are aware of that i can resort to in order to get rid of this tokoloshe fast and safe
Leave some comments below
Content created and supplied by: Rebelwailerwrites (via Opera News )