Vitamin E oils not only good for stretch marks!
za.studio.opera.com
2020-07-28 11:14:06
Every woman knows the benefits of using vitamin E oils during our pregnancy, and most of us buy it only during that wonderful time to make sure we don't get stretch marks.
Let's start first with what exactly vitamin E is.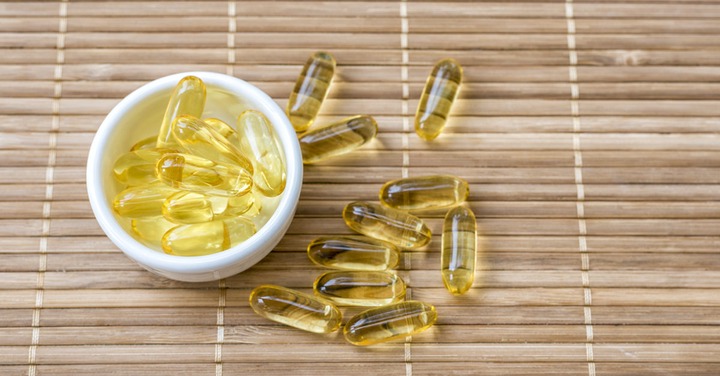 Vitamin E is a fat-soluble, essential nutrient with anti inflammatory properties. Vitamin E helps support immune system, cell function, and skin health. It's an antioxidant, making it effective at combating the effects of free radicals produced by metabolism of food and toxins in the environment.
Vitamin E may be beneficial at reducing UV damage to your skin.
It may also effectively reduce the symptoms of atopic dermatitis and fatty liver disease, and for slowing the progression of mild to moderate Alzheimers disease.
Vitamin E is even used as a wooden blood vessel, reducing the risk of blood clots.
UV light and sun exposure reduce vitamin E levels in skin. Vitamin E levels also decrease with age. However, vitamin E is also available in many foods, in supplement form, and as an ingredient in products applied topically.
Now here is where I can tell you more about how amazing vitamin E products for your skin care routine is. Did you know that when you apply vitamin E to your skin daily, it helps with fine lines and also slows down aging, it give your skin a healthy glow. And it makes your skin stronger against all the bad sun exposure.
How to apply
Clean your face properly. Before you apply your other beauty products. Take a small amount of vitamin E oil and damp on your face with your hand flat. Then lightly move in circular movements messaging the oil into your skin. This movement also improves blood circulation and improves cell production on your skin.
Do this every morning and before bed. And remember to eat foods containing vitamins E also helps. Especially avocado has a good amount of vitamin E.
Vitamin E oil is also good for winter hand, it helps with dry skin and can also help for your hair. I will go into how it can benefit your hair in a next article.
So go on and put that vitamin E oil to the test and best of all even the cheapest one works great. I tried all of them and all works perfectly.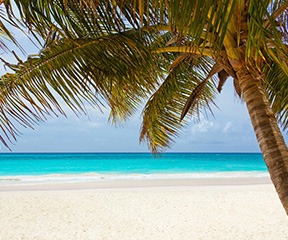 Source: Opera News