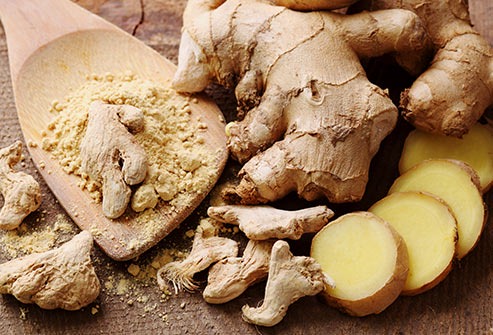 A lot of people are familiar with ginger as a healthy spice, but there are so many health benefits which comes along with it.
Ginger is a flowering plant whose root is widely used as a spice and medicine since time immemorial. It is a herb which grows annually about one meter tall bearing narrow leaf blades.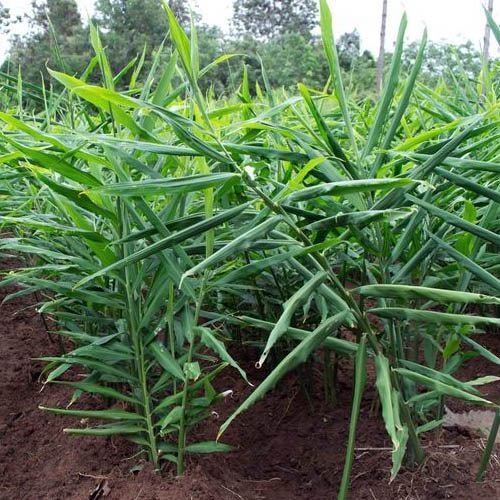 What doctors reveal about it's health benefits, is mind blowing.
Ginger has health benefits of relieving stomach ache, nausea and fighting inflammation.
Ginger is an anti-inflammatory which helps reduce swelling and it's especially helpful for treating symptoms of arthritis and osteoarthritis.
Certain studies also show that ginger has bioactive molecules which slows down the growth of cancers like gastric, ovarian, breast, skin and prostate cancer.
How people take ginger varies, some prefer it in food and some prefer to drink it.
Ginger can be added to food by freshly grating it or as powder.
While some prefer having pure ginger drink.
Ginger also plays a pivotal role of supporting the immune system so it can be able to fend off some bacteria.
Chewing the root while it is fresh, is one of the many ways of consuming ginger.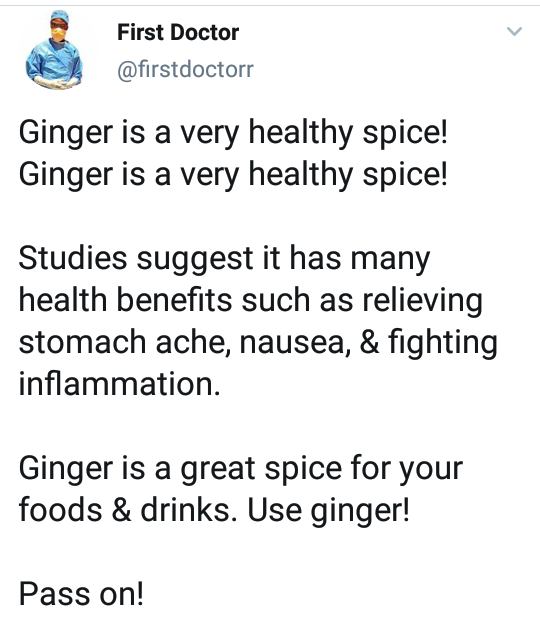 Content created and supplied by: yunahbvumbwe (via Opera News )