today I'm going to show with you how to have a powerful 10 minutes manifestation meditation that will take you on a visualisation journey to manifest your goals. before you start your day please be guided by this meditation. Glarify a particular goal or vision you would like to be released within your life.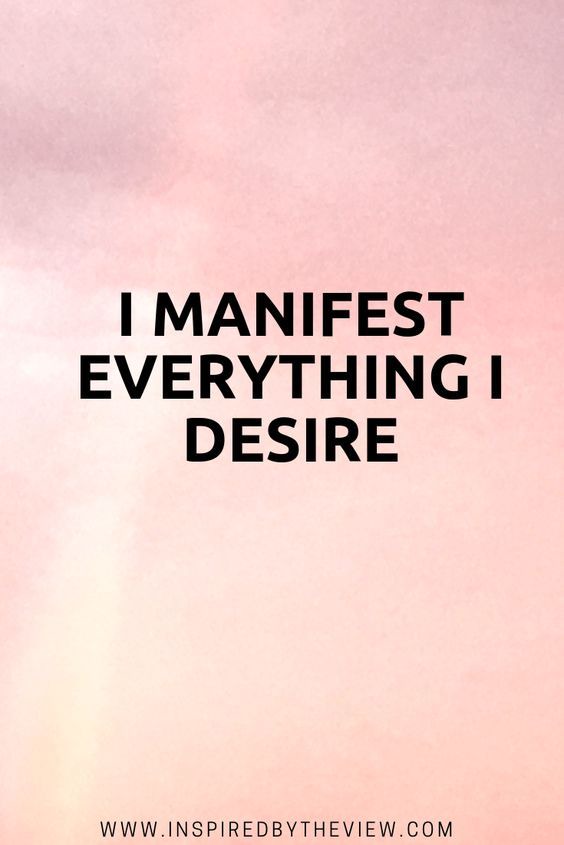 do this visualizationmeditation often and you will see the power of the meditation process. note that people are different and you won't see results the same way others do. this can be fast or slow to see results . it is important to concentrate more if you're doing meditation at not be distracted by anything so that you can put positive mind in order to achieve what you want.
remember there are no limits aside from those you place on yourself you are a powerful creator and can do anything that you want with your mind said how. when you manifest you have to be on a quiet place and not be disturbed by anything.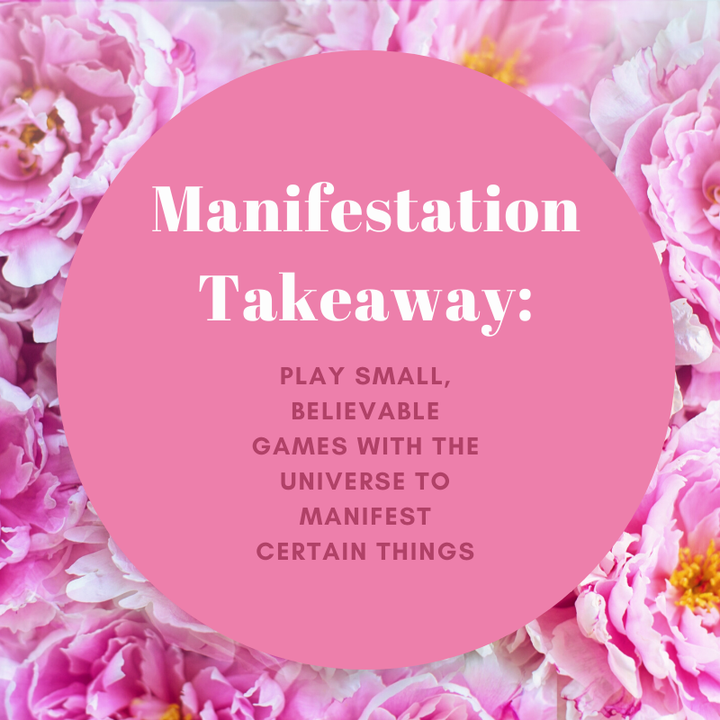 close your eyes and think about what you want in this way you should act as if you already have what you want in life. the positive mind you have will bring the positive goals you want in life.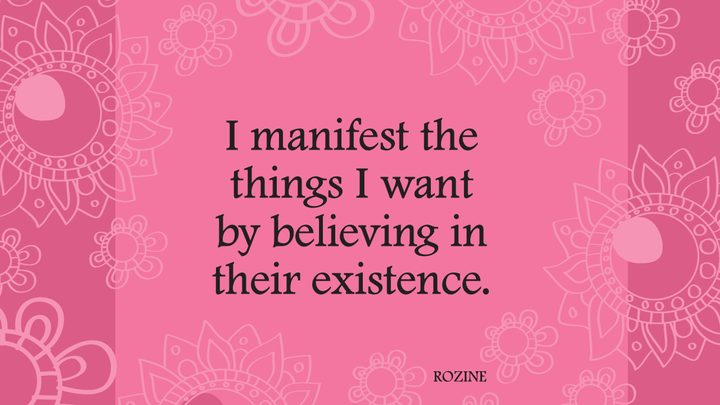 kindly leave your comments below like share and follow our page for more information
Content created and supplied by: Katty-kobbie (via Opera News )