Government hospitals are expected to be the most clean and safest place to our patient as Government is spending a lot of money to make sure that they have all the resources needed to keep our hospitals clean. One of the Goverment hospital in Mpumalang, Philadelphian Government hospital shocked the residents because of its conditions.
The yard outside is dirty with a lots of papers everywhere some papers are just thrown next to the rubish bins because they are full and have no space. The grass is big next to the ward and even on the walking corridors this causes patient to make their way between those grasses to move from one ward to another.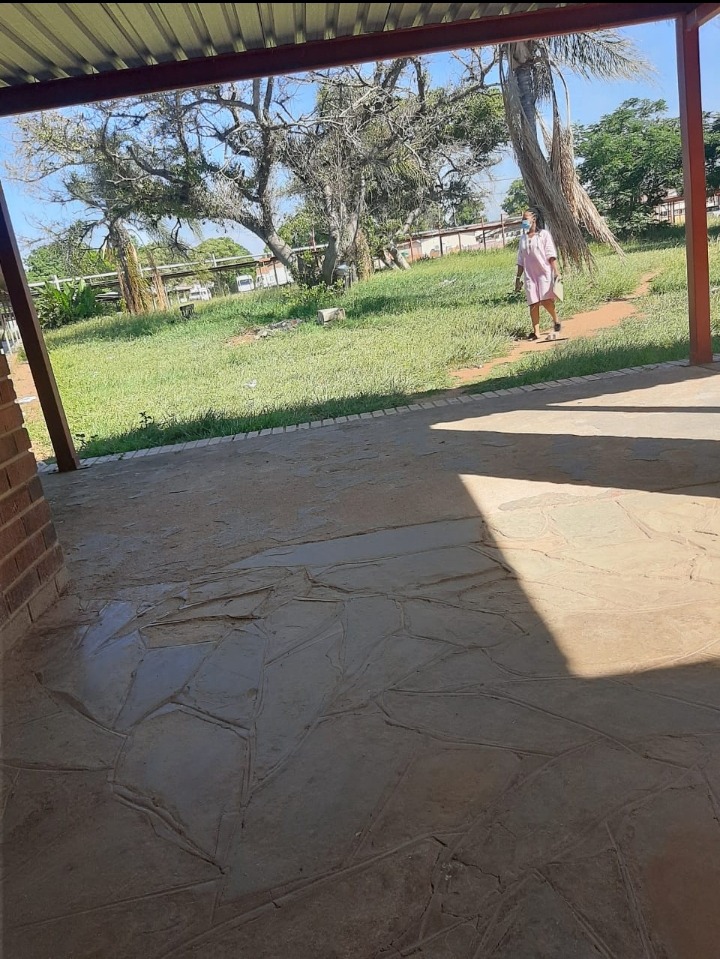 The concerning issue is that we are now living in a difficult time due to Covid 19 pandemic and one of the most requirement is to live in a clean place and keep our self hygienically clean by washing our hand regulary. This situation shows exactly that the lives of the patient are in danger as the dirtyness will allow virus to be carried from one person to another.
It wont be easy for the patient to comply with the covid 19 regulations whilst living in a dirty enviroment. This becomes a corncern issue because hospital need to be kept clean to bring healing and reatoration to the patients.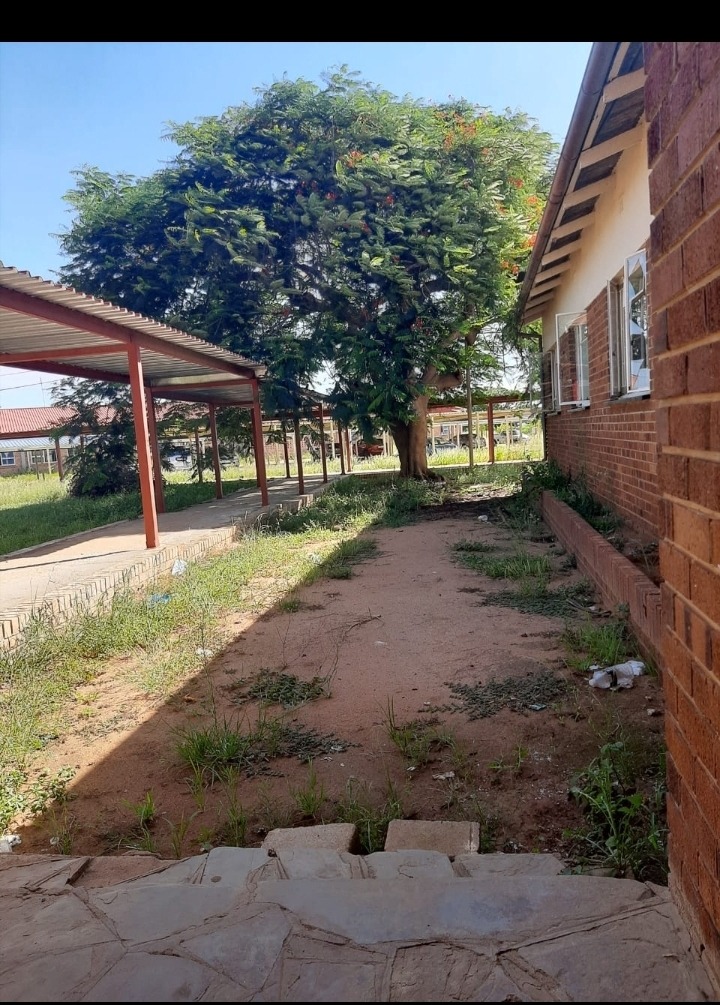 The situation there breaks our heart because we feel like we are abandoning our family members especially when they have to sleep there for some days. The place itself outside is scary and not in good condition to accomodate sick people.
What does our Goveenment say especially those who are dealing with inspections on hospitals, do they give full and good report of the conditions in local hospitals. If yes why action was not taken to fix the matter. We are we going Soth Africans if we can leave our important places to be dirty like this.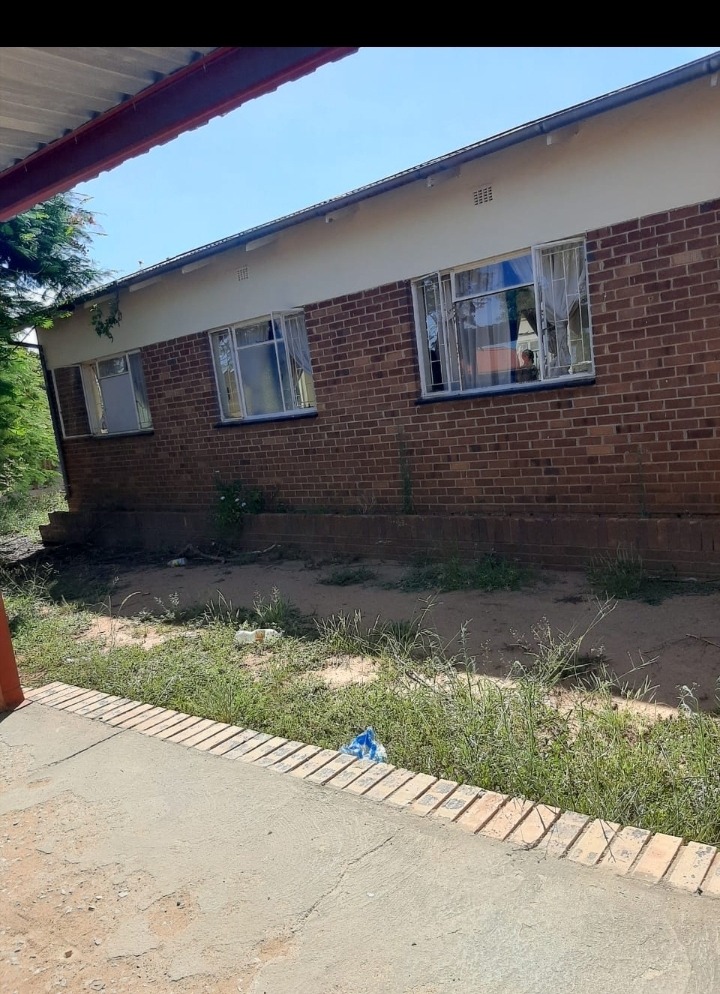 The most popular ward- which accomodate elderly people and other peoe who have different comodities looks like a store room outside when you look at it far away, but when you come to a close range you will realise that there are patient inside the wards because you will hear people talking outside.
My biggest worry is what will happen in an accident were a snake can just appear from nowhere, who will be strong enough amongst all patient to fight it?
I pledge to all South Africans to take a stand and make sure that our local hospital are in a good living enviroment and good to accomodate sick people. If there is no budget to cater for that, lets our people volunteer their services to keep the hospitals clean.
Content created and supplied by: SeliK (via Opera News )