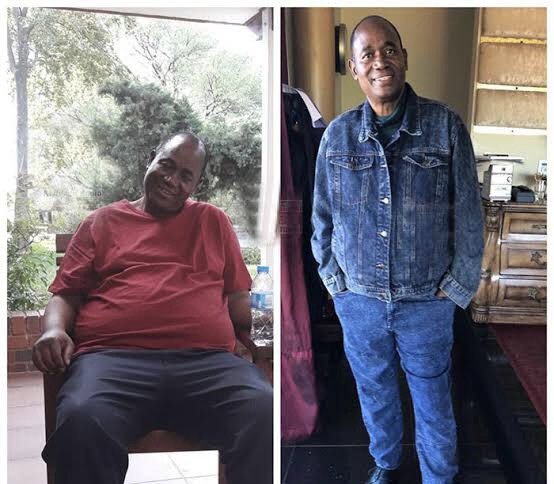 The former governor of the Reserve Bank of Zimbabwean, Gideon Gono, has shed an astonishing 35 kgs in just under nine months. This comes after he decided to build a home gym and hiring a well-known personal trainer, by the name of Kenny Murungweni.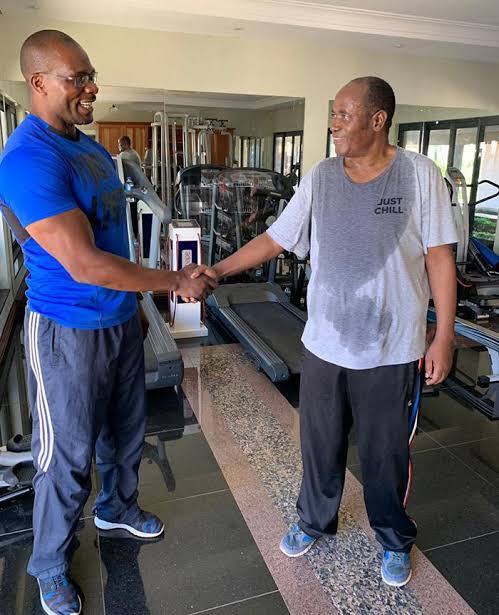 The former governor, also occasionally uses the services of fitness trainer and Notton Independent MP Temba Mliswa. And says with their help he has reduced from a size 6XL to just XL, and he is now putting on suits he used to wear 20 years ago.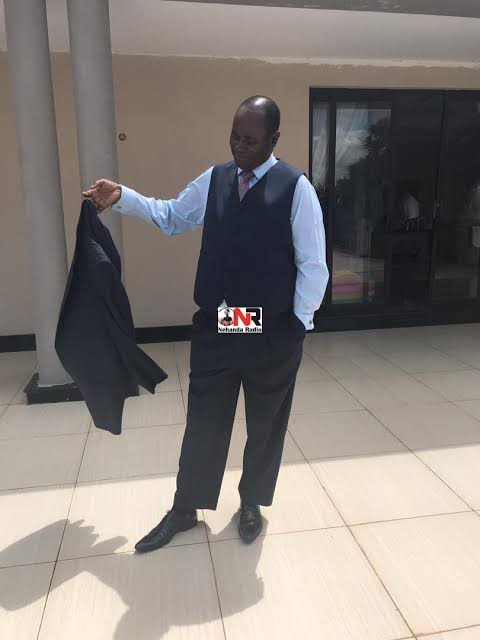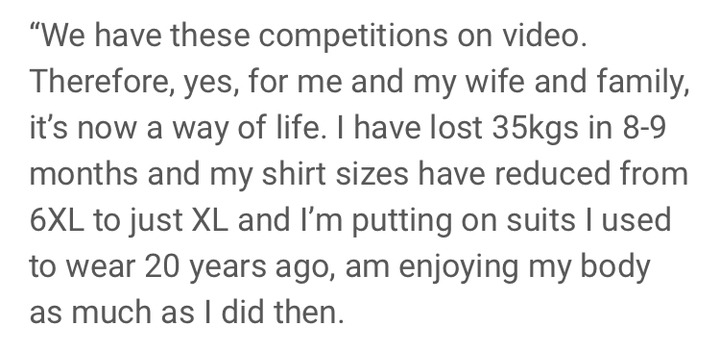 In an exclusive interview with Nehanda Radio. Gono, who turned 61 last November said that the weight loss journey has been a lot and consistent one. And because he has not being in the public eye for a while, so those who are seeing him today. Think it was just overnight, and a miracle weight loss. It was a journey he had to have discipline, dedication and determination.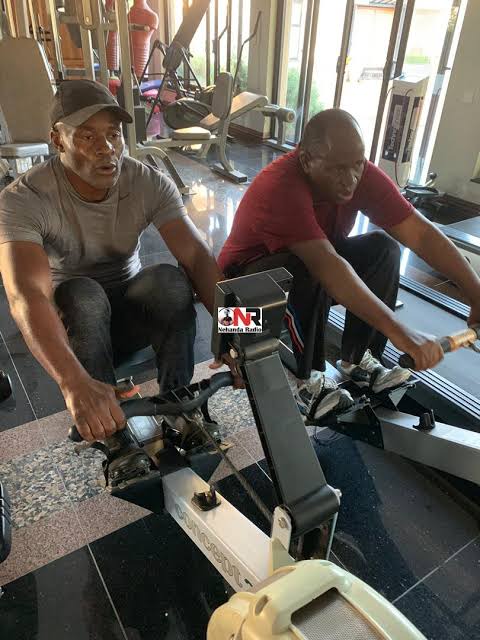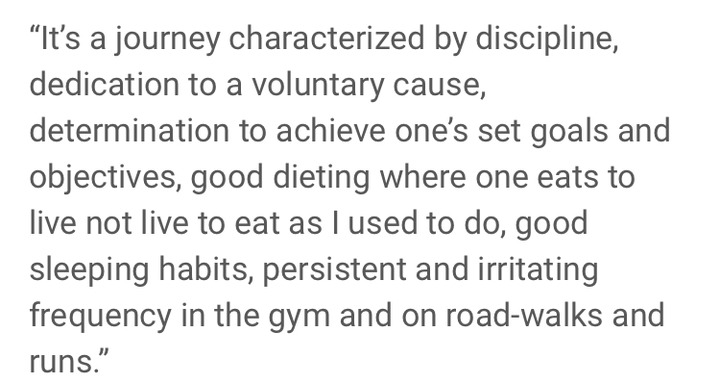 Gono says that he invested quite a lot in a home gym, and acquired the services of Kenny Murungweni. Who is also well-known as 'The Rambo' within the fitness circles. And the two have been working together every day for the past 8-9 months.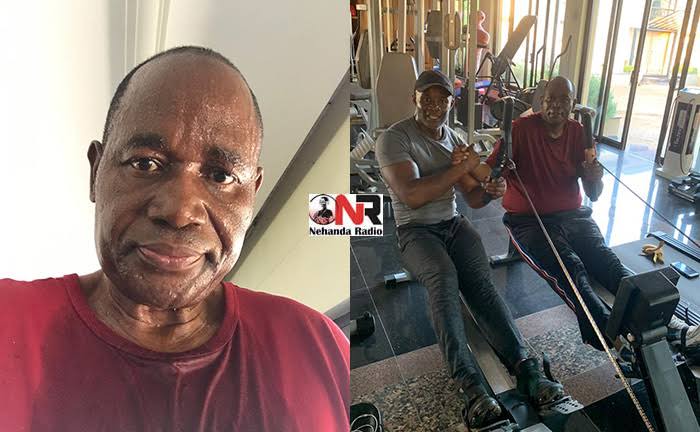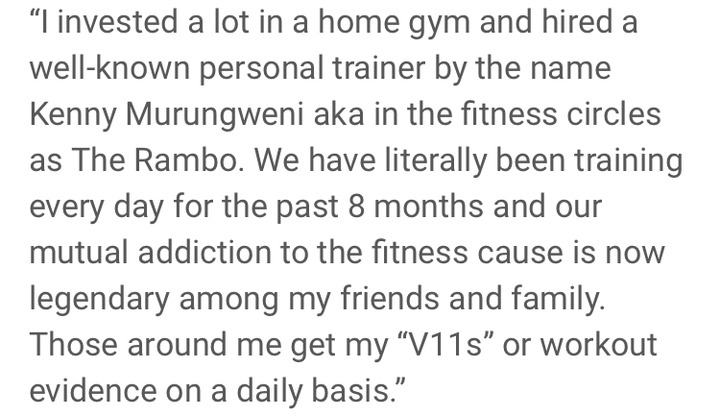 One of his former trainers Temba Mliswa, also spoke to Nehanda Radio, and praised Gono's work ethic in the gym. And that in the one month they trained together he lost 22 kgs.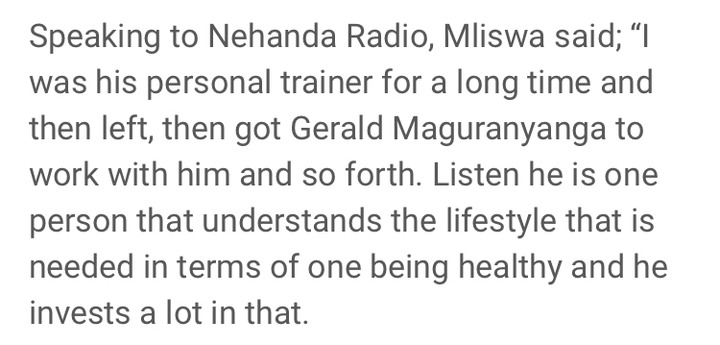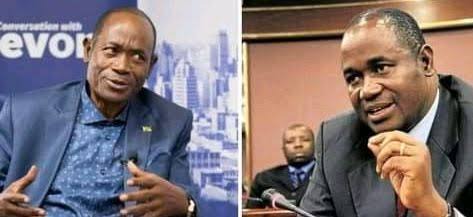 Meanwhile, Gideon Gono had this advice to share with anyone looking to embark on their own fitness journey. "No pain, no gain, and failure must have never be an option," said Gideon Gono.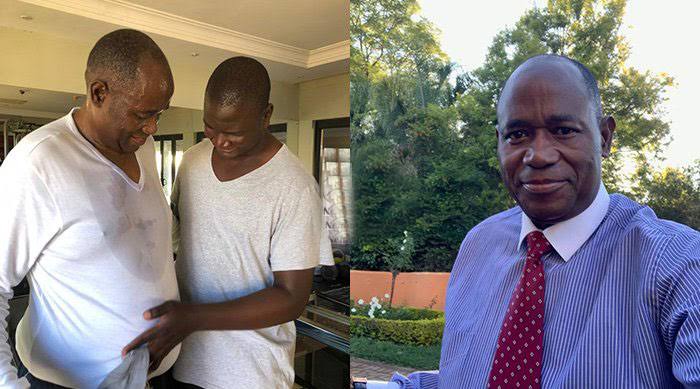 What are your thoughts on the former governor Gideon Gono's drastic weight loss? Share your thoughts with me in the comments section below.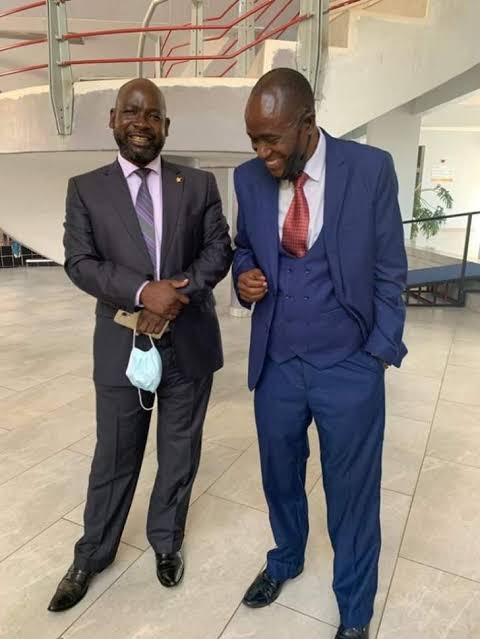 If you enjoyed this article please do Like. Share, and Follow, for more articles and the latest daily news on all your favorite Zimcelebs.
Content created and supplied by: CAIRO-MediaNews_SA (via Opera News )