Chief Executive of British home services company, Pimlico Plumbers says that he won't be employing anyone without a Covid-19 vaccination certificate.
Charlie Mullins said he needs to protect his customers and employees hence the decision. Developing countries will be forced to catch up, as the pandemic will have a certain standard adopted like NO vaccine, NO airline travelIt is ok for countries like Britain because the governments are responsible? and they will deliver what is needed to their citizens
This charlie guy does what he likes at his company. He is a lord there. Many things happen at some workplaces which are ultra vires national constitutions. Speaking of national governments, it would be an extreme travesty of justice for any government that has propagated, covid 19 immunization to legislate for discrimination, in any sphere based on someone not having been immunized against covid 19
By vaccinating someone we are saying we are preventing that person from being detrimentally, attacked by the virus. Why then would it be necessary to punish a person who has voluntarily chosen not to be vaccinated?That person is a risk to other non vaccinated people not to the vaccinated. The vaccinated are already in their fortress. Should the state now punish the non vaccinated for being outside the fortress?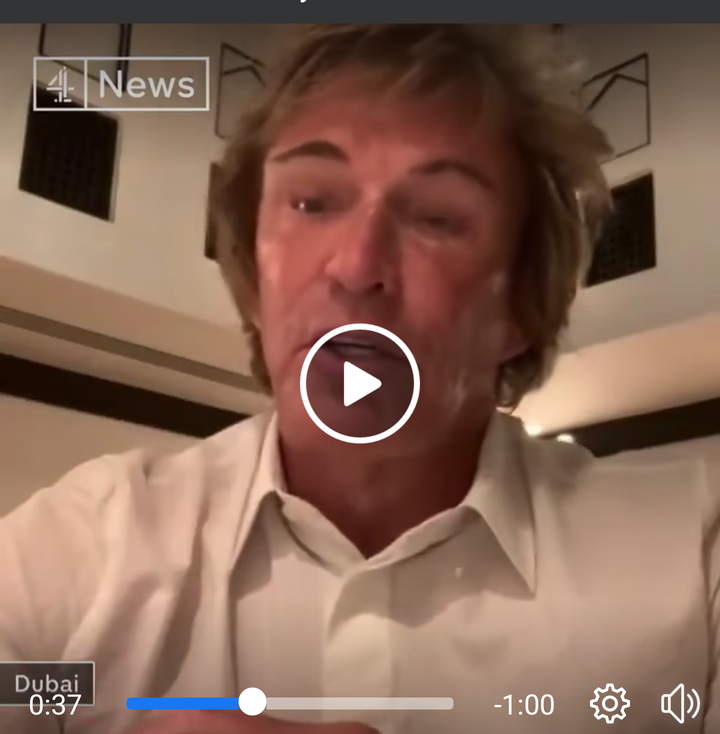 Watch the video
https://www.facebook.com/watch/?v=223057266185894
The vaccine doesn't prevent transmission. You can still catch the virus and spread it even after you have the vaccine, you just reduce your chances of getting ill. So forcing people to get vaccinated directly or indirectly is solely about an agenda to force it on people, nothing to do with fighting the virus. I can't believe you're advocating for this and claim to fight for liberty in the same breath
What of countries like Zimbabwe?
https://www.facebook.com/watch/?v=223057266185894
Content created and supplied by: MangenaC (via Opera News )