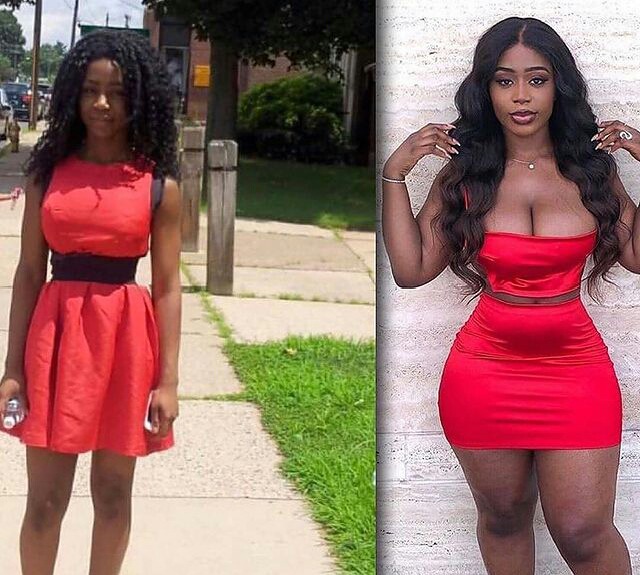 Many fitness bunny's are choosing to go online to grow thier careers and inspire others to change thier lifestyles and start living a healthy lifestyle and one of those fitness bunny's who's been inspiring many women online with her amazing body transformation is Uche Mba.
Uche loves to inspire others by sharing her body transformation online and we must say the results are quite impressive and we can see that she's worked really hard to get to where she is today as the results speak for themselves.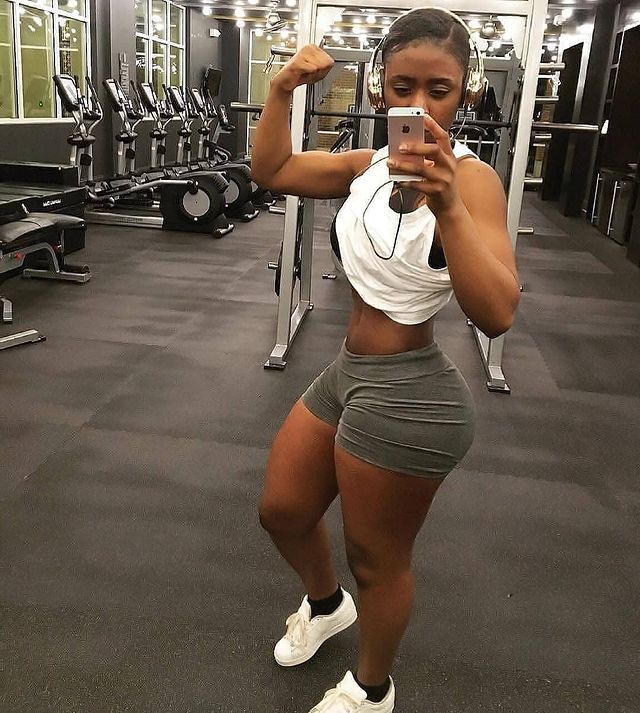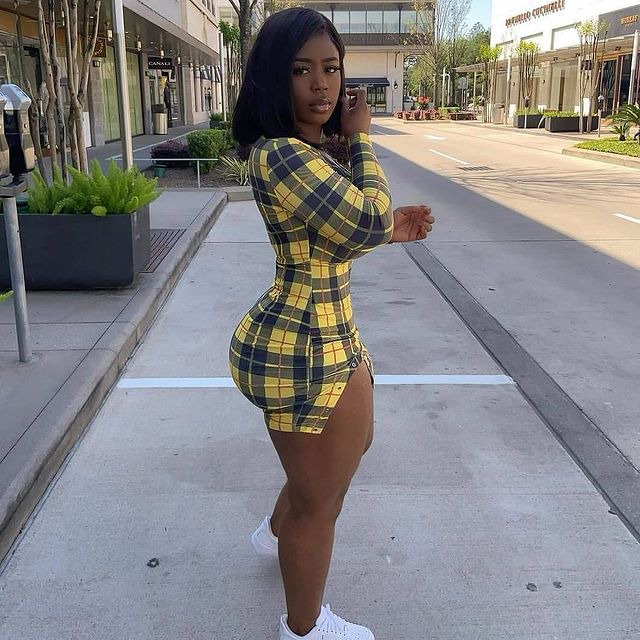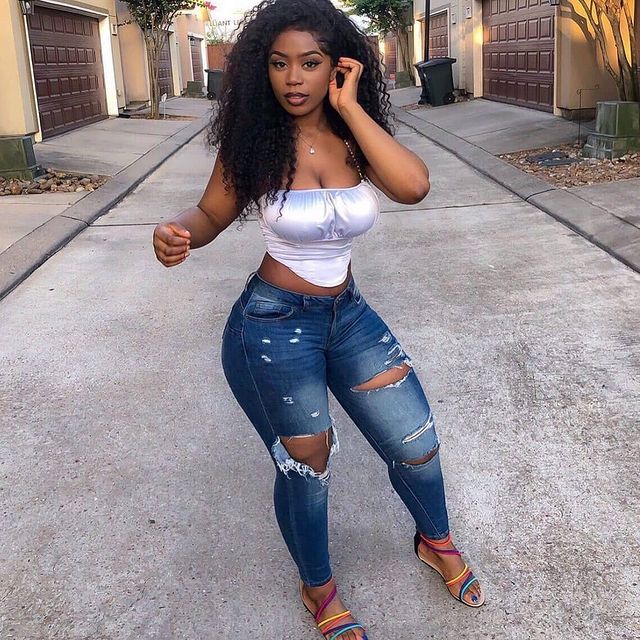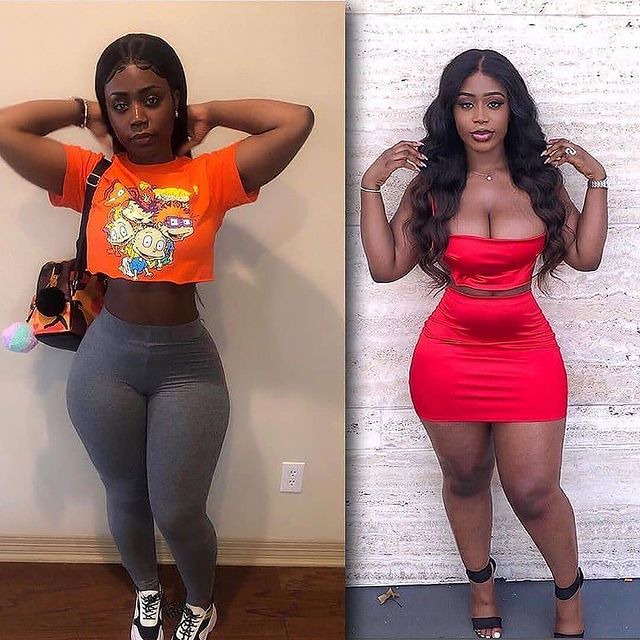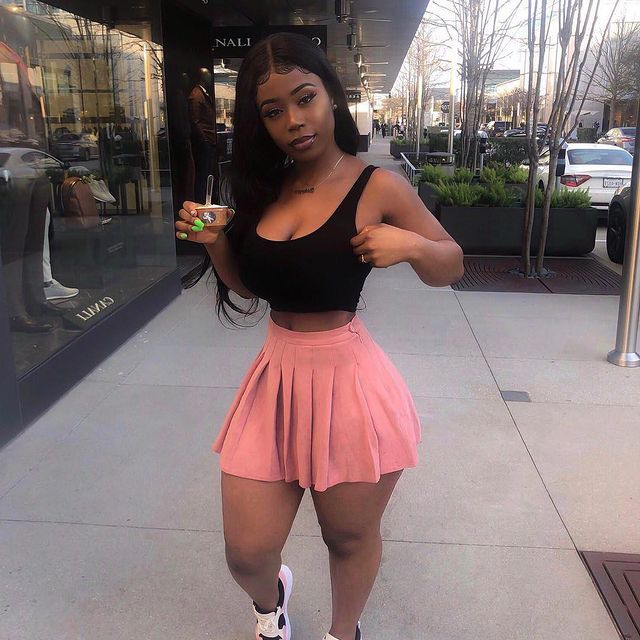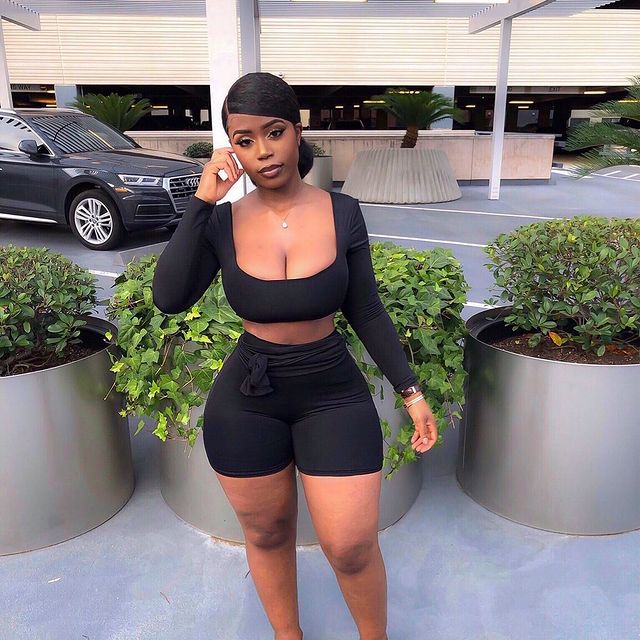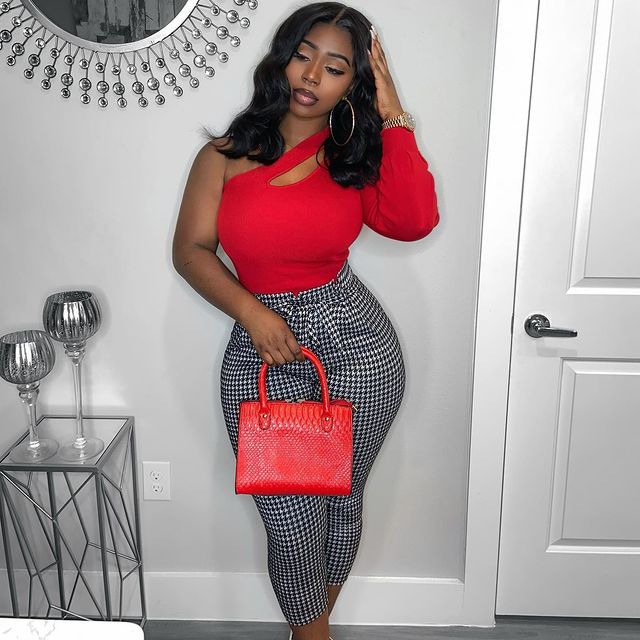 Unlike some females who choose to go under the knife to get that perfect shape Uche has found a natural remedy to get that perfect shape and she call it exercise, Uche has used exercise and squatting to get her body to look this good and the good thing about it is it has no side effects.
Having a stunning body like Uche Mba takes a lot of dedication and hard work, You need to make gym your best friend and have a very good fitness instructor by your side and in no time you will have that banging body .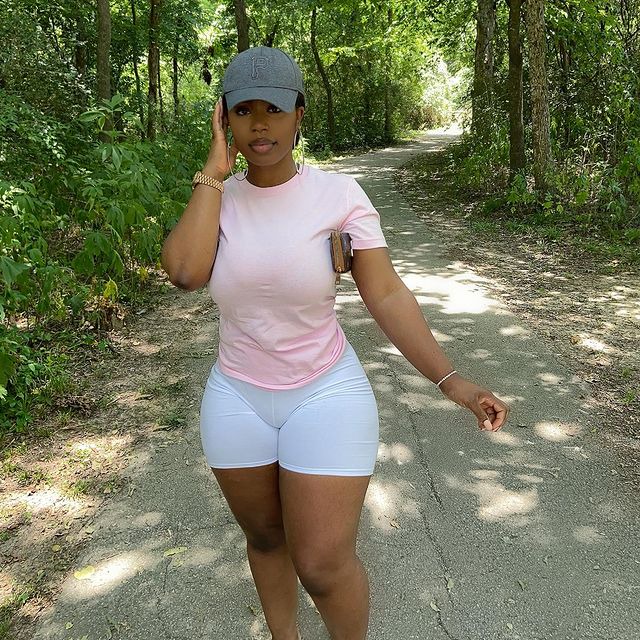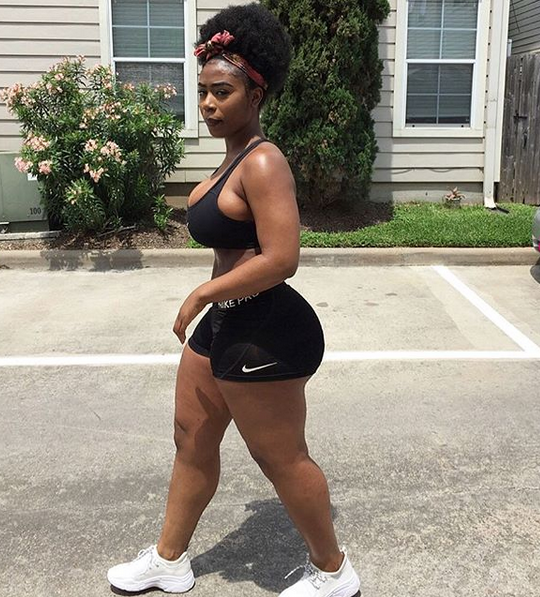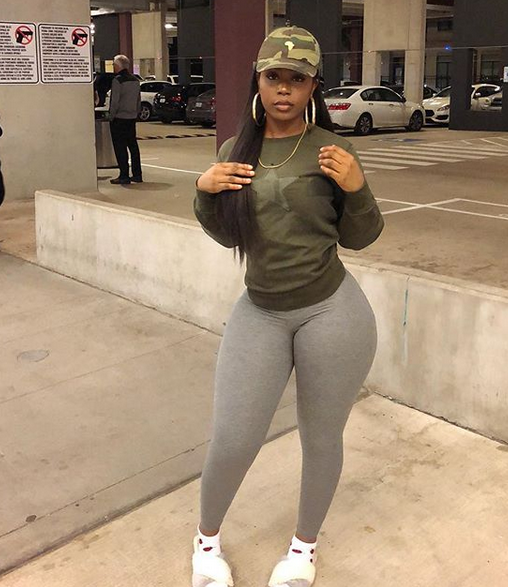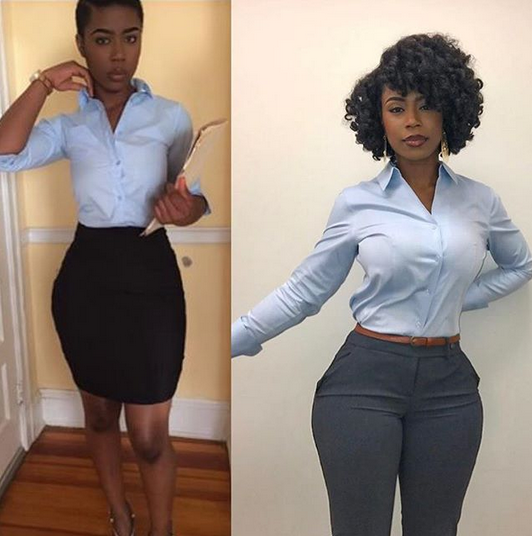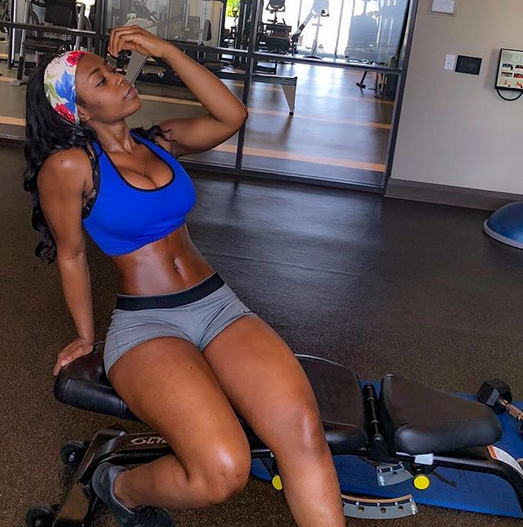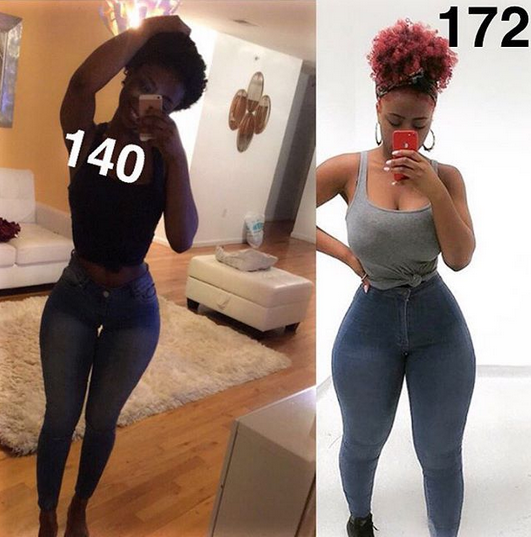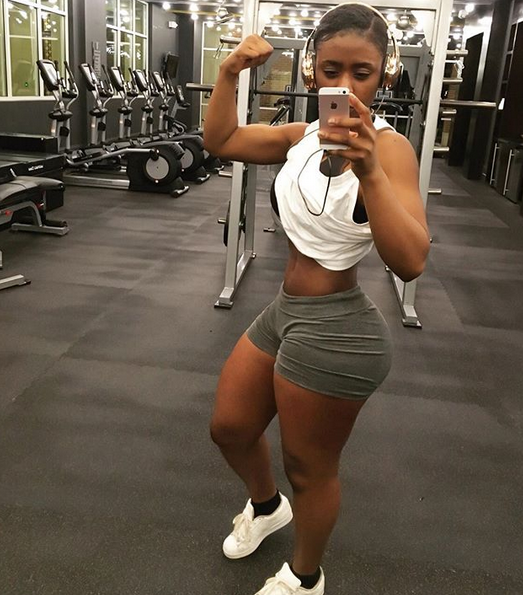 Uche who is a fitness fanatic always inspires fan's with how she was able to gradually transform her body and she love to share photos and work out videos on her social media accounts, she is not done yet as she still contuies to work out so she can maintain her physical fitness and keep her body in shape.
Content created and supplied by: BusiMshengu (via Opera News )