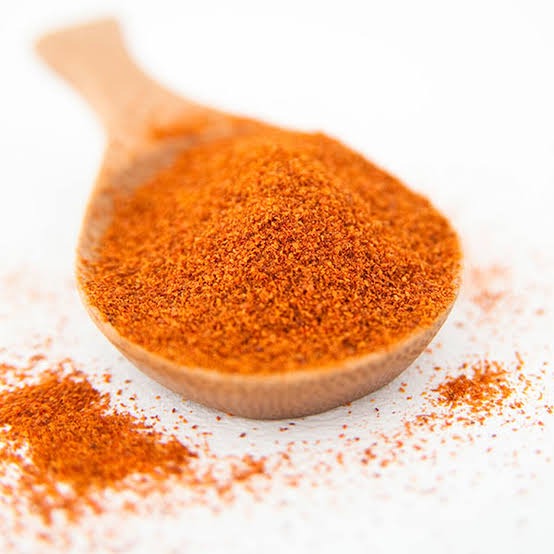 1. Vinegar and warm water
Vinegar increases blood flow near the surface of the skin. This is why applying a homemade solution of vinegar and warm water to the bruise will help dissipate the blood under the skin more quickly. 
2. Cabbage
Heal With Food explains cabbage is a super food against bruising because it is full of Vitamin K and C. To use cabbage topically, break the ridges of a few cabbage leaves and dip them in hot water. Then apply the strips to the bruise.
3. Cayenne pepper and vaseline
To speed up the healing process of a bruise, Skin Again recommends mixing 1 part cayenne pepper with 5 parts vaseline. Mix well and let the solution cool before applying to the bruise. 
4. Boiled egg
An old-wives tale that actually works is the boiled egg for a black eye.
5. Onion
Herbalist Hut claims onion is one of the best natural remedies for bruises. This is because onions are natural pain relievers and contain properties that aid the healing process
Source:
 https://www.healwithfood.org/bruises/foods.php
Content created and supplied by: Victorkd (via Opera News )