Opinion | Limpopo's Magosha Ladies Hate Rubber
Every Major city in South Africa has women that sells themselves and they are called "Magosha" ladies. These ladies wanders around the streets usually at night because that is when the business booms for them, because they are then able to trap even with married men who are shy to get service from them during the day to protect their image.
Limpopo is one of the most rural province in South Africa after Eastern Cape, but the activities that are done in the Limpopo's major city namely Polokwane, are quite shocking that you may think it is a metro city. There is an area were Magosha Ladies practice their business called 'Snake park' right about the Polokwane city.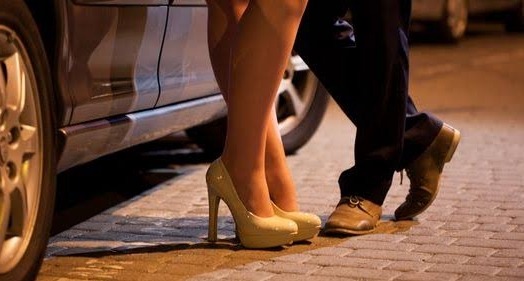 (Source: google)
Snake Park Magosha ladies from my personal experience when i went there for service, one of the ladies that wanted to service me clearly said she does not need any rubber or else she does not give me the service. I was shocked to my bone marrow as i never expected it, most Magosha ladies do not force you but she tried to, well , we live in a very mixed up society where HIV and AIDS is more like a caugh but it is still best to protect ourselves.
Would you go ahead if Magosha lady says she does not need rubber? Comment below
Content created and supplied by: LoudParrot (via Opera News )