Yoni steaming herbs, a music to women's ears.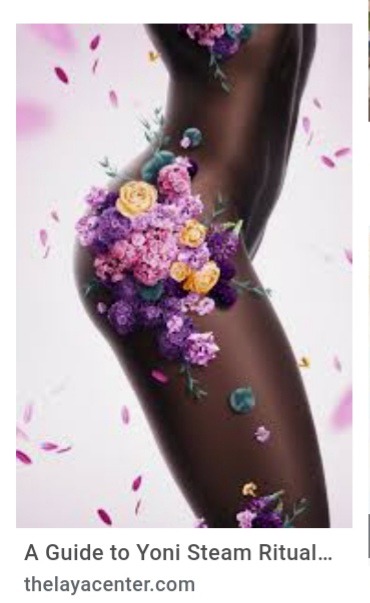 The herbs are all from nature, not mixed up with anything. It is organic and safe to use.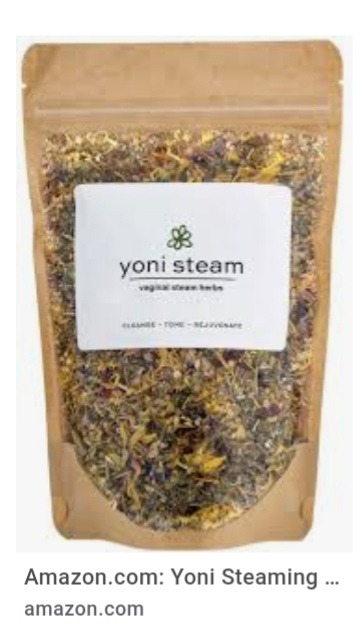 Yoni steaming herbs has many health benefits, not only that, some have claimed it has helped them to conceive.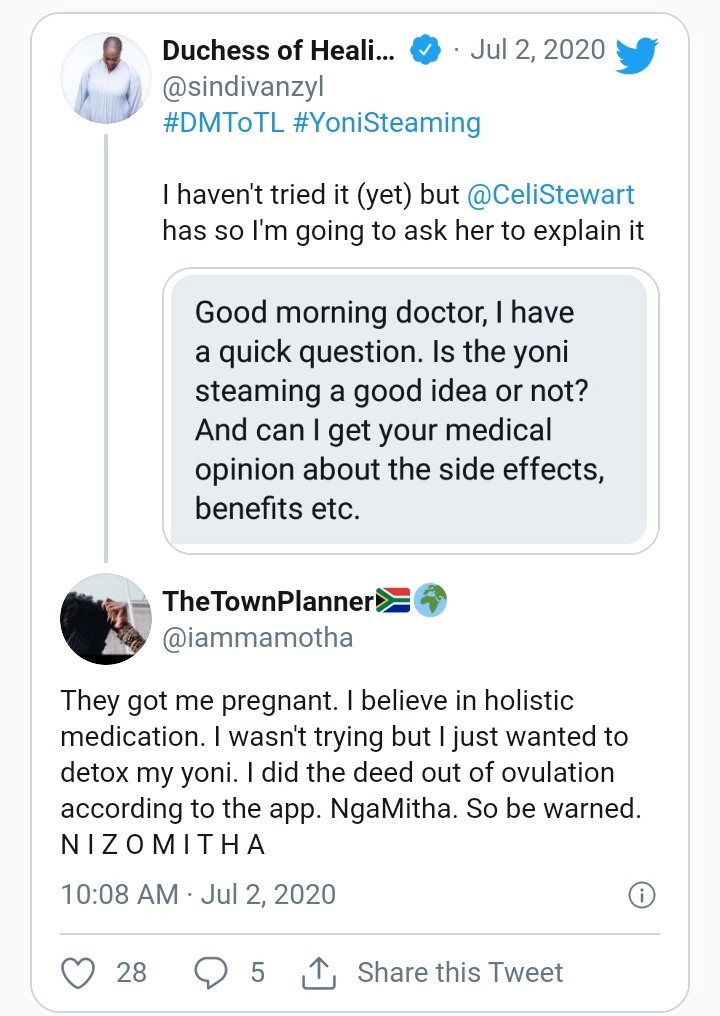 This organic herb that has been used for centuries, has been said to also help with menstrual cramps, irregular menstruation, stimulates healthy sexual energy and tightens the vagina, just to mention the few.
One would pose a question of "how to use yoni steaming herbs and what's inside? "
Well its very easy to use this amazing organic herbs. You just boil water mixed up with the herbs, pour it into a bowl, let it cool for about 5 minutes and then you seat on it. Make sure you cover yourself so the steam can get in and start to clean up and stimulate your womb.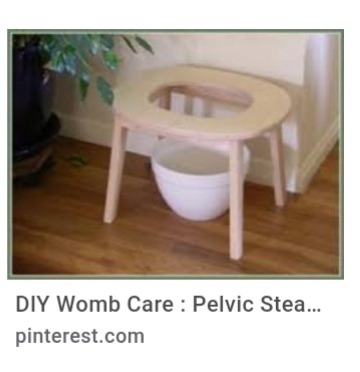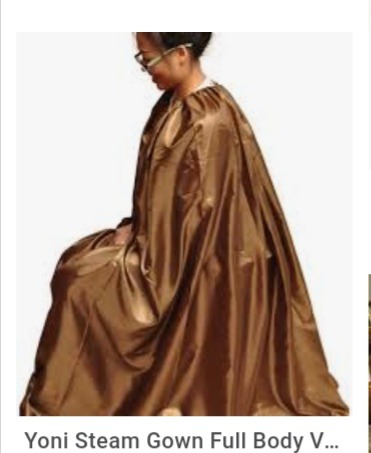 Even the famous Lebogang Mashilo has tried it and said ".. the best thing I have ever done in my whole entire life."
She even shared the types of herbs it contains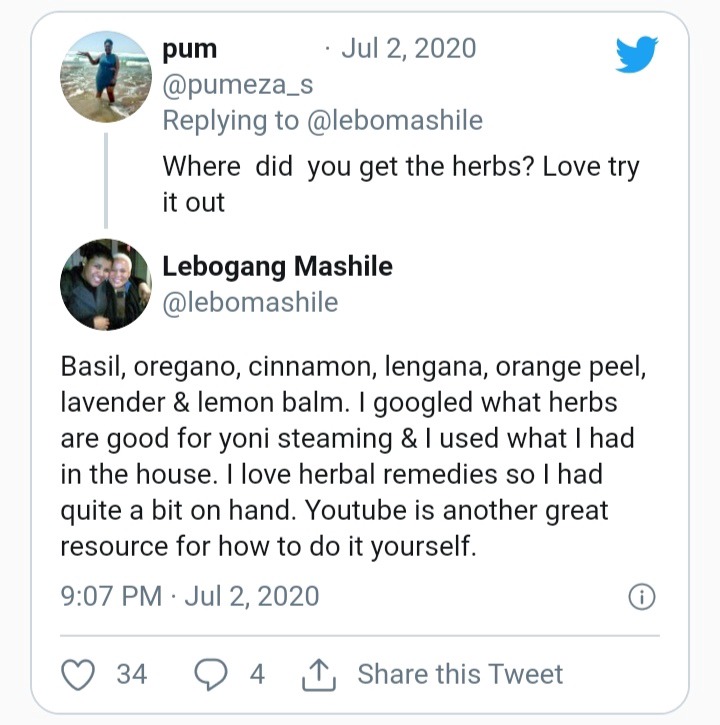 Content created and supplied by: Nuna_02 (via Opera News )