Please don't do this, this coming December | OPNION

December is coming and everyone seems to be in "awe" since the #johnvuligate song or challenge has been trending everyone seems to be ready for Decemeber.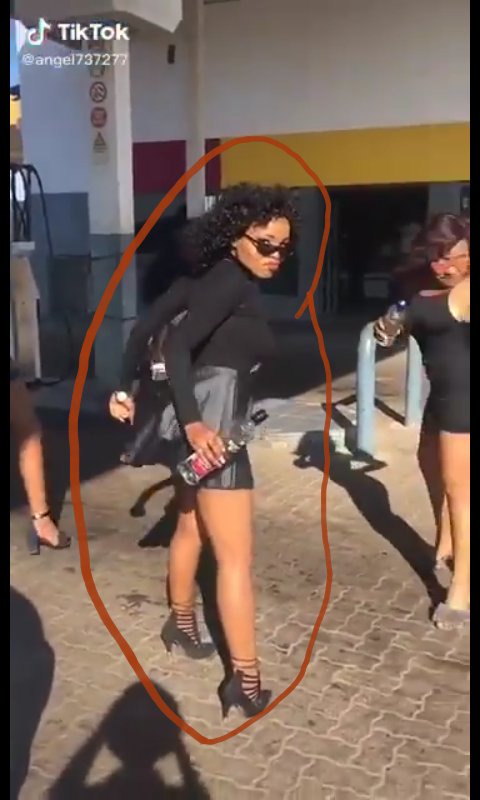 We should also remember that December is just like any other month and should not do foolish things that could make one to be out of money or in danger. Here are a few tips you shouldn't do this December:
1. Stop wasting money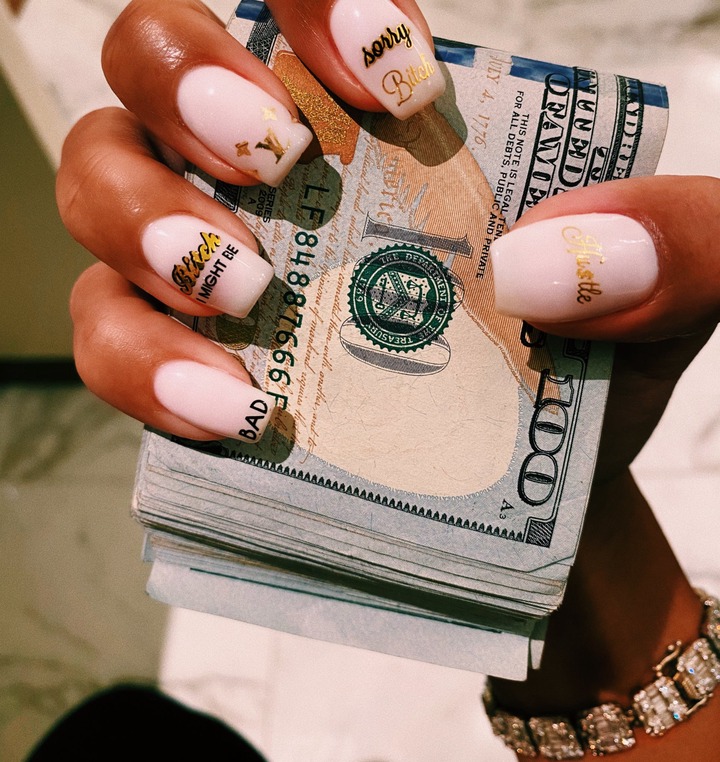 Stop spending money on stupid things that you might not need later, one of the hard lessons we have learned going through 2020 is that SAVING IS IMPORTANT.
The one thing I learned is the GOLDEN RULE of money which is Needs, wants and savings method. For example, when you have a salary of R10 000 you will save 50% of that money and 25% to needs and the other 25% to wants.
2. Have a tight budget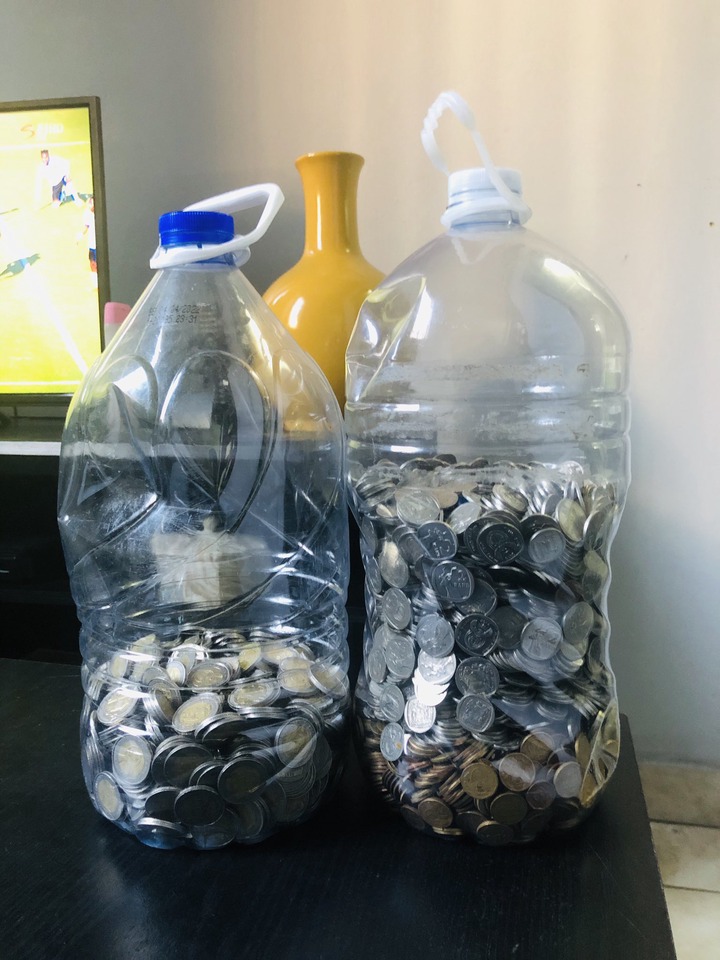 People don't necessarily budget in December which is why they always end up being so broke when it's the beginning of January so draw up a tight budget so you can track where all your money is going.
Leave out money for January since we all know that January is normally for school and money is needed for school registration, school fees and more.
3. Don't drink and drive
We know that festive season a lot of people lose their lives and to bad driving and alcohol.
4. Don't make stupid decisions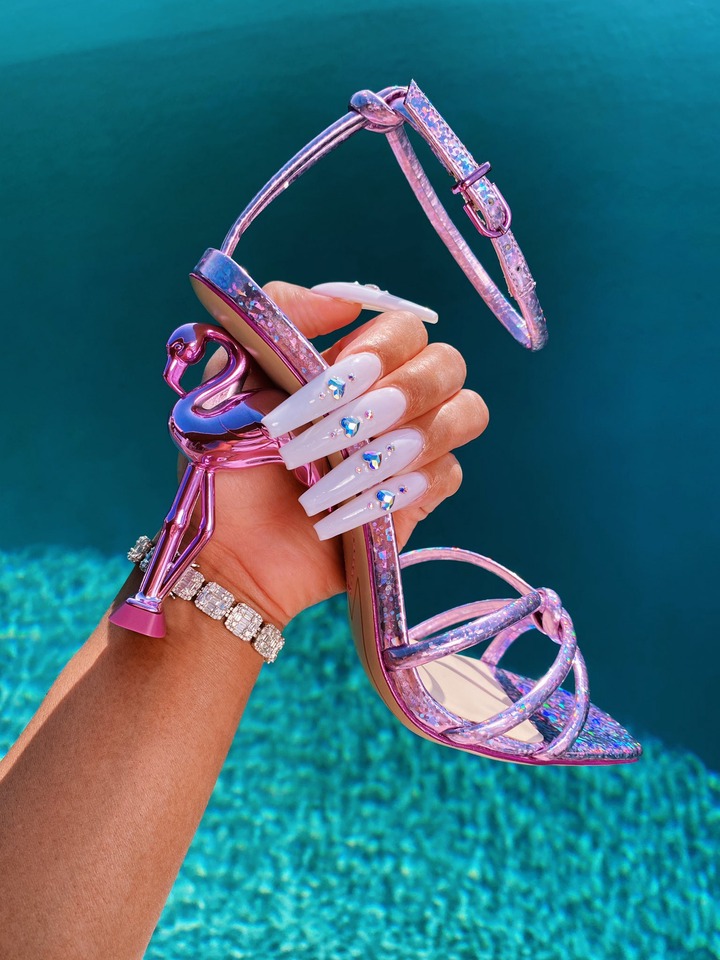 Festive season kinda puts us under pressure to do things that don't actually benefit our well being. Young or old people are put under pressure to indulge in things that they don't exactly want to do that they later regret.
Just a sweet example, the latest jeans are out that cost R3000 and you know that you don't have the money then you buy it on credit and you know you won't afford to pay back the bad credit you indulged in.
5. Avoid drama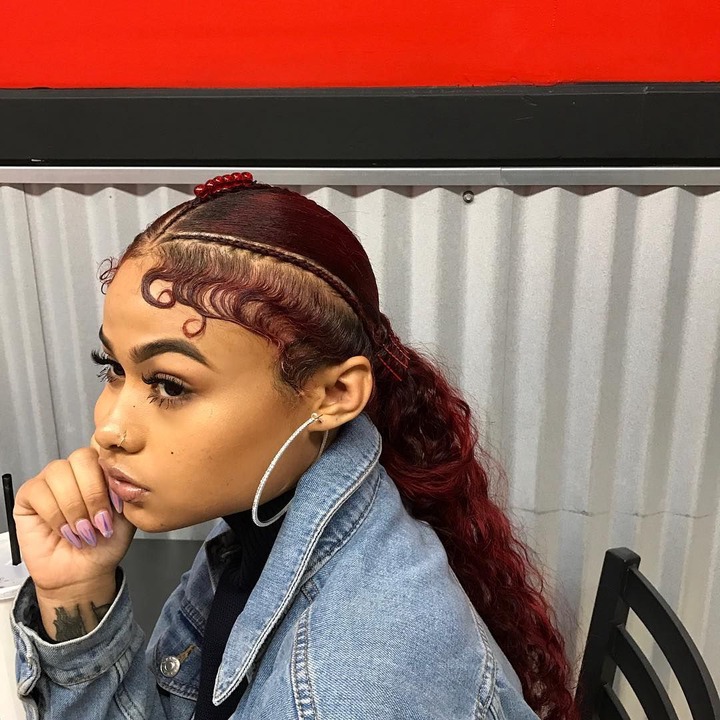 The simple explanation is to keep everything simple and clean which is don't entertain bad energy which can be bad friends because your peace of mind matters.
6. Your health comes first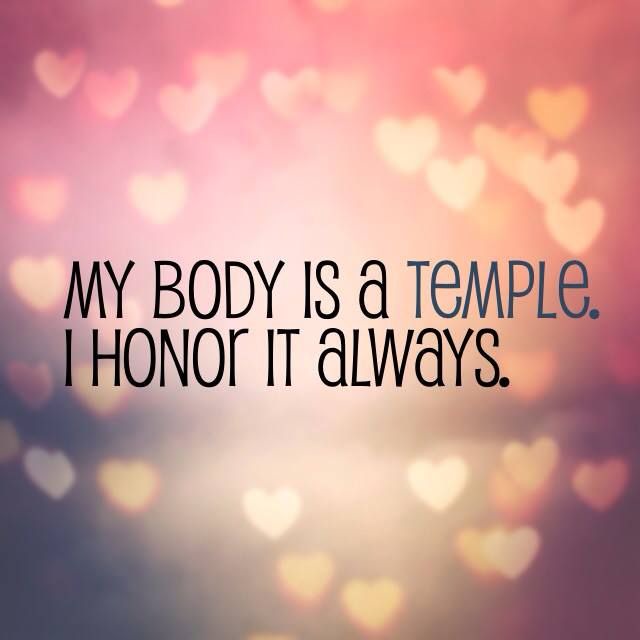 The essential points that we learned from the pandemic is that our health is our wealth. Dont go on a body spree eating fats and oils and putting unhealthy toxins in your body that might effect your body in future.
Try to keep it clean maintaining a healthy body and mind. Remember you are what you eat.
Last tip enjoy every moment don't stress keep good company that only have the best interest at heart for you 😊
Content created and supplied by: KayRich (via Opera News )