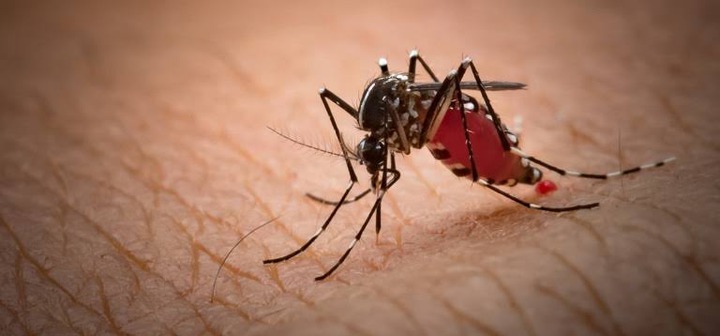 Picture: Google
The infectious disease hiv is transmitted through fluids, such breast milk, blood etc, The question is that, as mosquitoes sucks blood, can hiv be transmitted in that exchange?
There a number of disease that mosquitoes carry and infect people with, such as malaria and some fevers. What about hiv?
Let's look at the condition that are suitable for the transmission of hiv
- The Hiv virus will be transmitted if there is body fluids, semen, blood breast milk, hiv cannot be transmitted through urine, sweat, saliva etc
- The more quantity of hiv virus the more likely one get infected when in contact with infected fluid
- There should be some form of route like blood to blood contact.
The insect mosquitoe, does not inject blood into you, it only draws blood out of you and inject saliva. With it's two trunks, one is for sucking blood and the other is for injecting it's saliva, which causes the itchy feeling.
The Hiv viruses requires a host, T cells to survive, insects such as mosquitoes are not with this type of cell, if a mosquitoe sucks the blood of the infected person, that virus finds no place to host itself and it is quickly digested with the blood that the mosquitoe sucked.
If you kill the mosquitoe with hiv infected virus, can you be infected? No, because the virus can't survive long in the stomach of the mosquitoe and it can't live long if it comes in contact with air.
There is an answer of relief, high chances are, you can't be infected with hiv from mosquitoe bites. Mosquitoes and other insects transmit various diseases which are dangerous and have destroyed a lot of people lives.
But when it comes to hiv, mosquitoes fails to transmit that virus.
Sources:
https://www.healthline.com/health/can-mosquitoes-transmit-hiv
Thank you for reading,
Content created and supplied by: Technon (via Opera News )