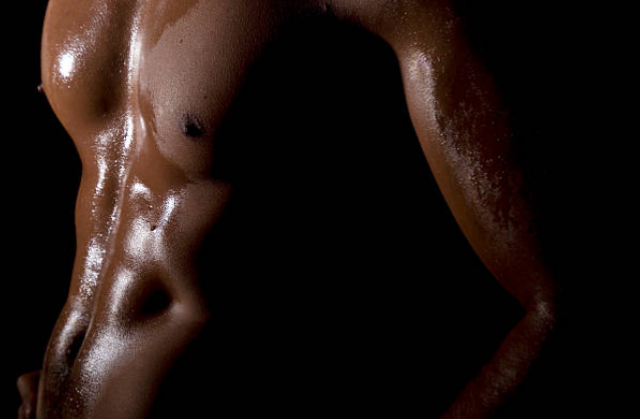 Due to the Corona Virus lockdown, we were all forced to stay home and not go to work or anywhere else. I used this time to challenge myself and get in better physical shape.
All my friends have six-pack abs and are always flexing. They get all the girls. Apparently women love a a fit man. So yes, impressing women is another reason I decided to work on my body lol.
I decided to create a 30 day abb challenge. Where I would transform my skinny flat tummy into some super tight abbs. I was going to be doing this for 30 days. I wanted to see if I could push myself that hard.
I created workout sets that were built for creating abs. I wrote them down.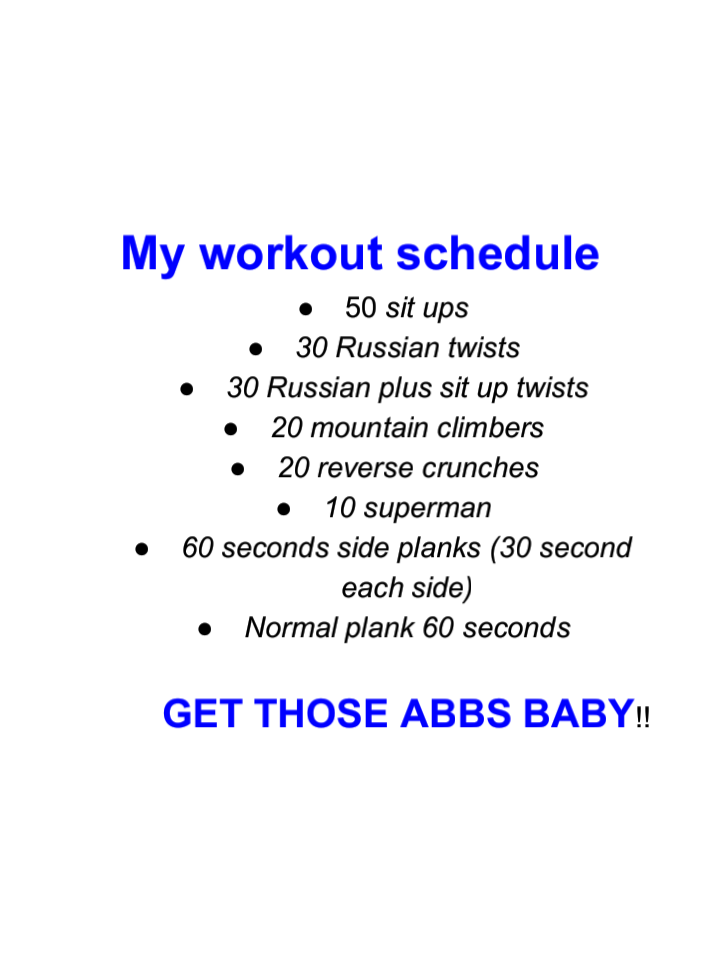 Every morning and evening I would do the workouts on the list above. In total it takes about 30 minutes, so that means an hour's workout per day.
It's not just the workouts though. I also had to change the way I eat. It's very much important to watch what you put into your stomach.
I had to cut down on fat, sugar and calories. It's difficult at first but your body and tastebuds get used to your new diet. I had to eat a lot of protein based foods. Drinking a lot of water as well.
The best thing about this was that I didn't have to leave my house at all. Every single workout you can do indoors.
I was so impressed with the results that I didn't stop after the 30 days. I am now very obsessed with staying healthy and keeping my body looking good.
Here are a few selfies I took after the 30 days.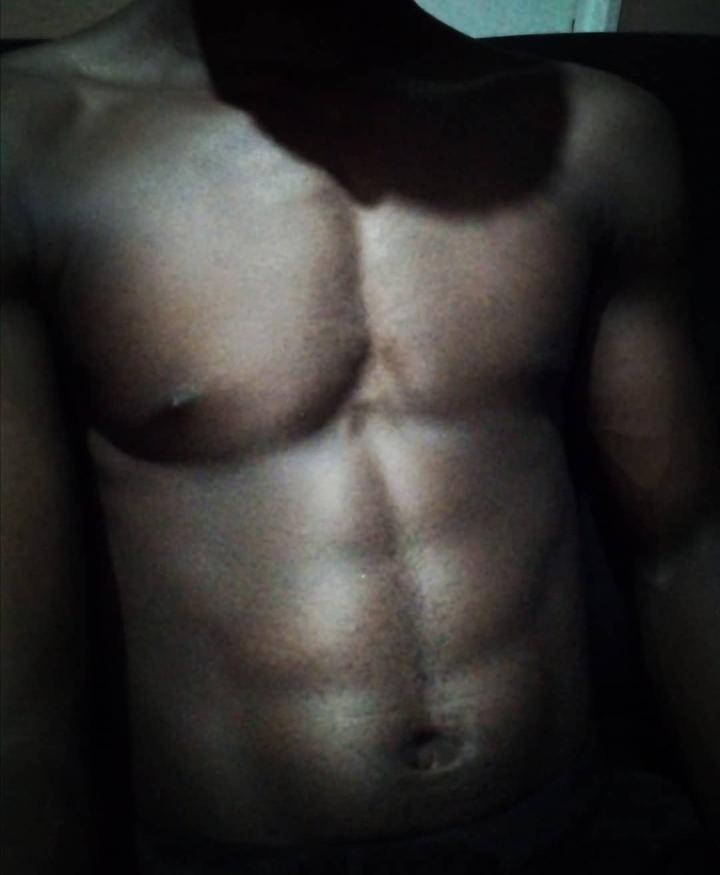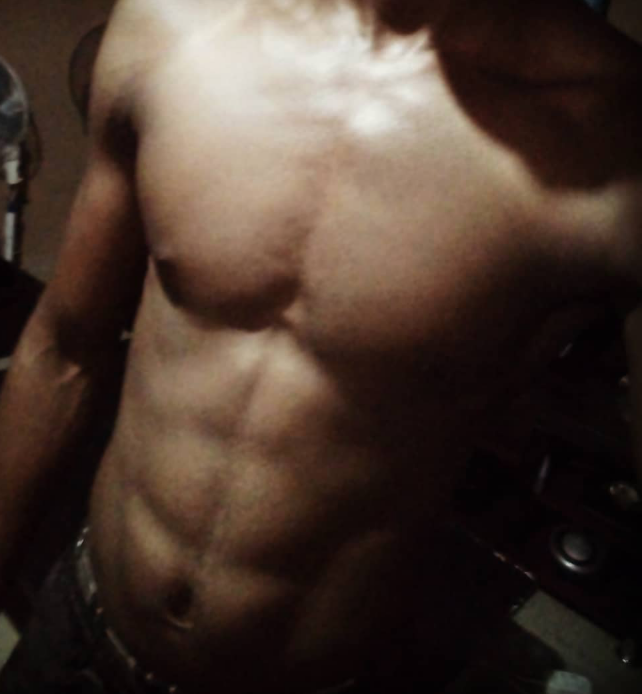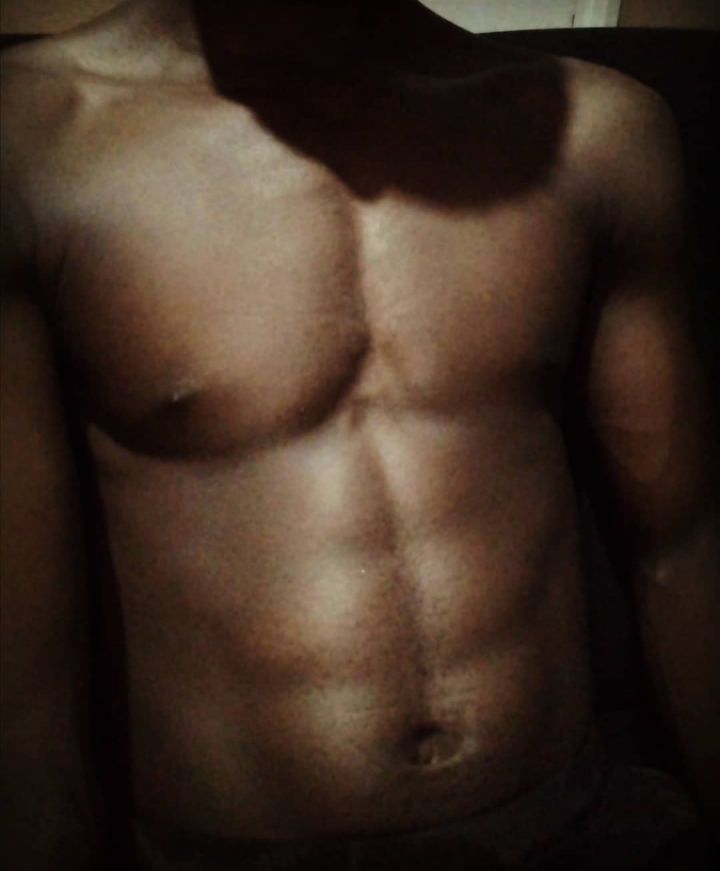 Content created and supplied by: Khaya__Khumalo (via Opera News )