Most of the time you might notice that you have gained too much weight at a short period of time, well it might not be a bad thing but most of the time might be bad for your health. Most of people who are overweight struggle mentally due to low self-esteem and some lack confidence. Well if you are happy with the kind of body you have and feel confident with your weight then that's a good thing, but if you're trying to get that hour glass body you might wanna check out this harmful habits that are hindering you.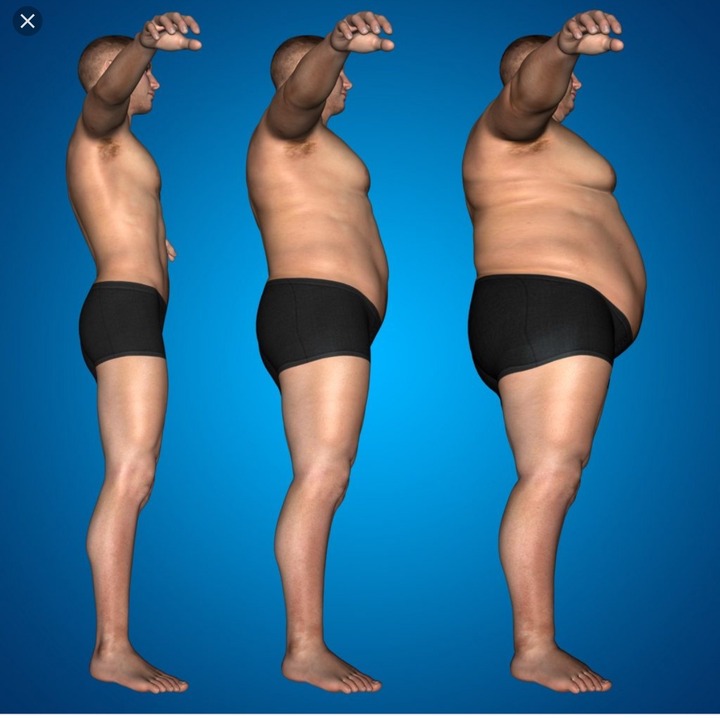 Dieting is a good thing if it is followed the in right way and you go through it in a right mindset. So many people starve themselves for a long period of time thinking that is a good way to loose weight faster which is not, and will in fact not help you but do the opposite because if you starve yourself for long period of time, by the time you eat you will consume more calories than you can burn which in turn you gain more weight.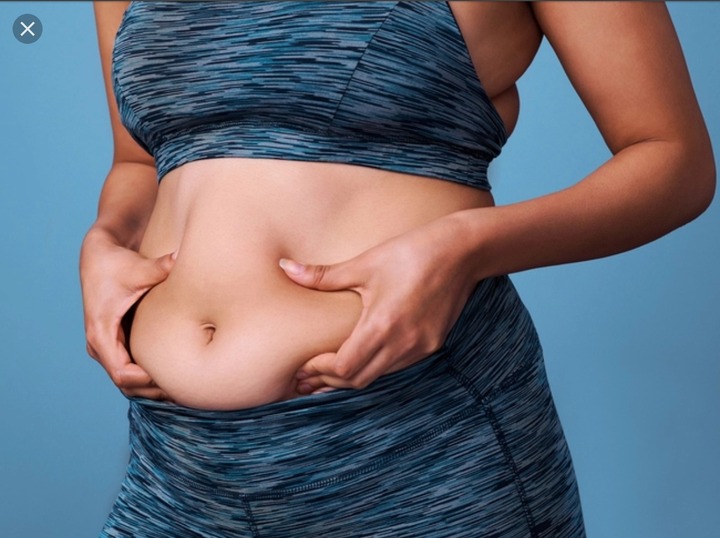 Too much stress levels can make gain weight, it is scientifically proven that when you have too much stress you body release cortisol"stress hormones" which in a long period of time time will increase your appetite and overeating comes after that.So long period under stress can cause you to gain weight.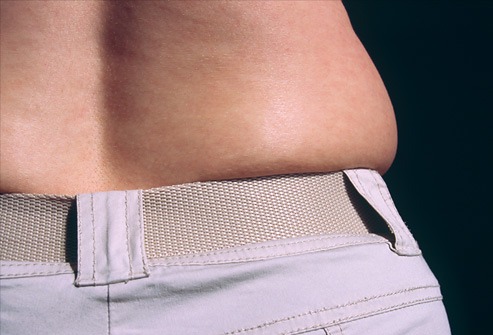 Sleeping disorders can also control to your weight gain because if you are not well rested your body doesn't function well and hormones are not well regulated. which means you will be tired most of the time and lack energy and never getting full when you eat.
Last one is added sugar, of course our bodies needs sugar, that's where we get most of our energy from but we get sugar from lot of things we consume include starch. So consuming lot of products with too much added sugar will not be good to our health and weight.
Content created and supplied by: ThaboTT (via Opera News )