What makes difficult to appreciate a simple pleasure in life.
Live in the moment
Being mindful is the state of focused attention on the present . When you live in the moment , you're able to fully appreciate all the details of your life .
The morning sun rise appreciate that ,That the Lord has given you another day and you should be grateful because some didn't see this day but you today .
Allow yourself to appreciate the life you have been given and be pursuit of your goal.
2. Embrace the power of giving
We've all heard the phrase, "It's better to give than to receive." But this adage is more than just a religious axiom parents use to induce small children to share. Throughout history, scholars and philosophers have agreed that true happiness lies in helping others.
Lending a helping hand to someone less fortunate enables you to appreciate what you have in a more meaningful way. Studies have shown that the act of altruism releases pleasurable endorphins known as a helper's high.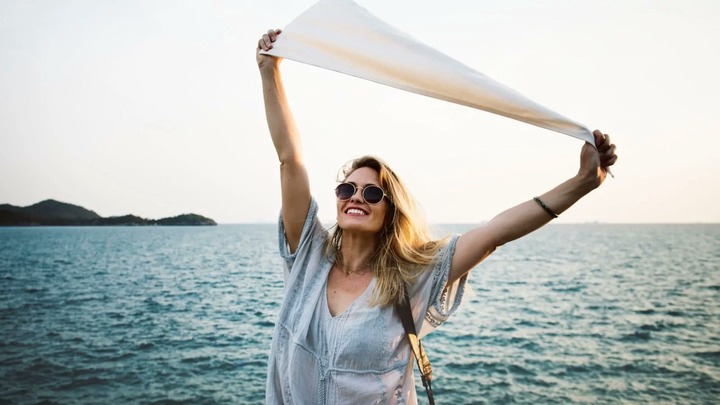 Whether you're giving your time or your resources, helping others can increase life-expectancy, reduce stress, and improve your mental health.
Doing good things for others elicits strong feelings of self-worth and satisfaction which can help you appreciate yourself and your current situation in life.
3. Develop a gratitude Mindset
Developing practice of being thankful allow a stuck mindset release itself from the burden of focusing on the half-empty glass .
Not everyone is instinctively appreciative ,but you can develop a grateful mindset with a daily practice of acknowledging the blessings in your life.
Keeping a nighttime gratitude journal or practicing a morning thank you mantra are great booster that will help you sustain a positive mindset and appreciate your life.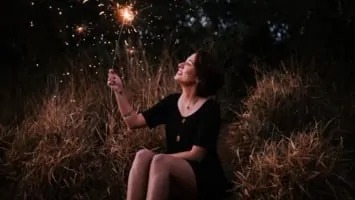 Content created and supplied by: Talkshowaboutanything (via Opera News )