Date: 02/03/21
Source:
https://twitter.com/News24/status/1366455246390775810?s=19
South Africa seems to be having a very hard time when it comes to these vaccines than any other country in the world. This is because it has the financial backing, but it always gets itself into unexpected situations that seem to ruin its chances of effectively utilising these vaccines to stop the Covid-19 pandemic.
This has been happening since day one of the vaccines reaching the country, and it seems like there is just a very dark cloud covering the whole of South Africa as it now faces another big problem.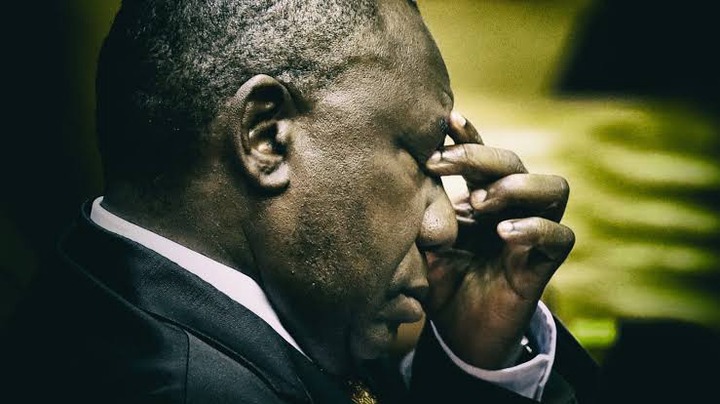 On Sunday, the second batch of the life saving Johnson and Johnson's vaccines was received by the country. These vaccines are supposed to continue where the first batch left of and vaccinate more health workers.
About 7000 health workers have been vaccinated up to this point according to Dr Zweli Mkhize's statistics. Even though that is a big number, exerts have found that the country's vaccination will likely be pointless in achieving the goal they have set for themselves.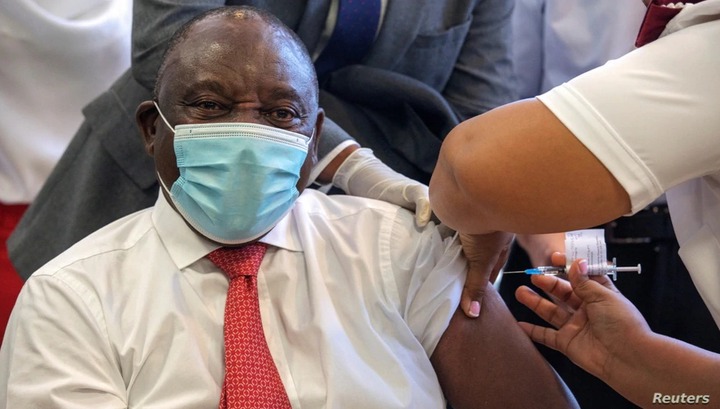 According to what the President had previously said, the vaccine rollout is to try and develop hared immunity or what he calls population immunity. This is when a large amount of the population is vaccinated that the rest is automatically protected from the virus.
A vaccination expert said on Monday that South Africa will not reach herd immunity any time soon. This is because of how time has dragged before the start of the vaccination. According to him, if the vaccination started when the first batch of vaccines came, which were later found to expire too soon, then the goal could be reached.
The fact that they had to scrap all of those millions of vaccine created a time delay that will see South Africa in big trouble. This means that people will continue to be sick and die even though others have been vaccinated.
This will be caused by the fact that the vaccination has started way closer to the 3rd wave of infections with a likelihood of a new Covid-19 variant looming. It must be noted that the vaccines being used now were to cover the second wave of infections with its new variant, but they came too late.
By the time vaccinations are done, the country will be closer to June, where the 3rd wave of infections is expected. This would mean that new vaccines that offer protection for a possible new variation will be needed.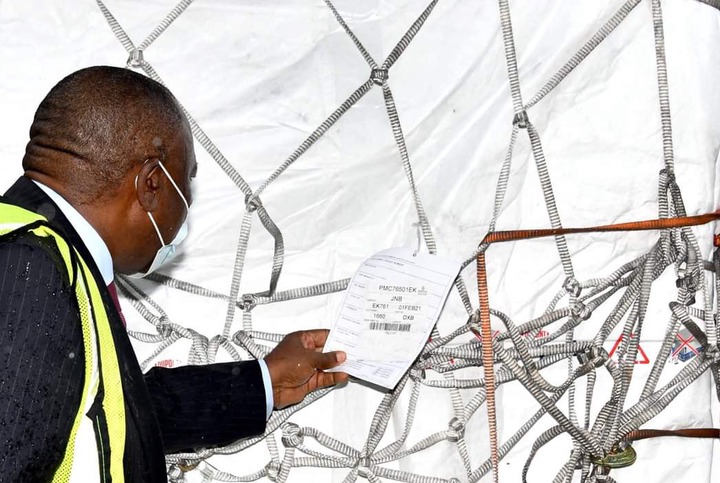 Even though South Africans thought it was over, the mistake that Dr Zweli Mkhize and Cyril Ramaphosa did with the expiring vaccines will continue to haunt the country, it was not just a small mistake. South Africa will continue to lose more lives to Covid-19 and billions of rands will be lost to companies selling vaccines because of that one big mistake that was made.
What is your take on the matter? What do you think should happen as experts are ruling that the vaccines will take longer to work than expected?
Leave a comment below, and please follow me for more insightful news reporting.
Content created and supplied by: Daily-Perspectives (via Opera News )