HIV is a deadly virus that causes Acquired Immunodeficiency Syndrome or what's commonly known as AIDS. It popped into existence in the early 1980s. But where did it come from?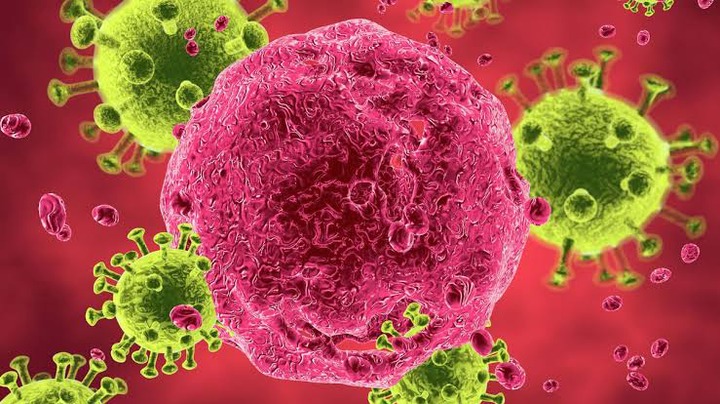 At first, the Centre for Disease Control conducted a study that placed one man at the centre of this epidemic, the 31 year old Canadian flight attendant became known as patient zero for AIDS at a time when gay culture was largely illegal. The public soon blamed him for starting the disease.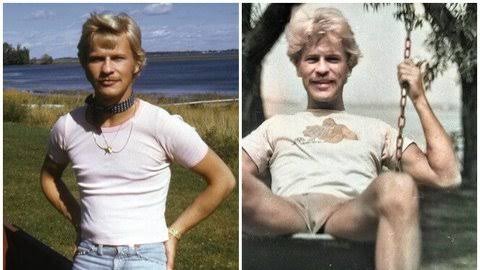 Scientists however, suspected that he couldn't be the first human to get the virus, and so they started collecting samples of HIV for multiple patients inside the US. They soon discovered that the disease has been evolving in the US long before patient zero could have ever been infected. 
In order to find the origin of the disease, scientists also looked at tissue samples from the past which doctors had preserved from patients who had died strange deaths. Primitive versions of HIV were found in several human samples and scientists started examining different strains of HIV to find a connection.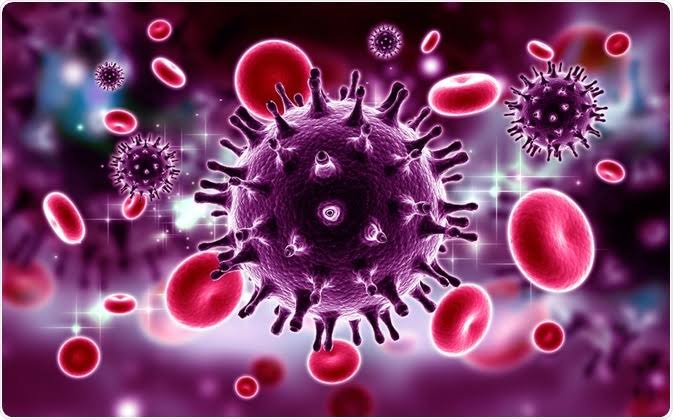 One researcher found a strain of a chimp virus that was almost identical to a human string found in Africa. The string was a virus called SIV, which is a common virus among many species of chimpanzees. The leading hypothesis says that an infected hunter would have visited or moved to a large city in the early 1900s, where prostitution and sexual contact would have been easily found.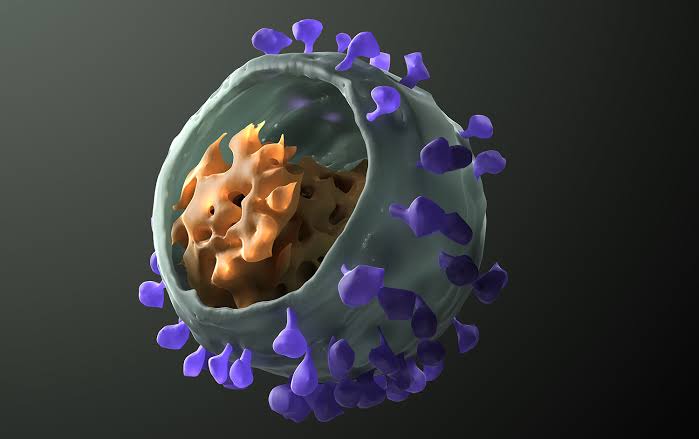 While it is clear that the few strains of HIV descend from SIV, some loose ends remain unresolved. Please be sure to like, share and follow. Thank you.
Source : https://youtu.be/RzfoCaNIzBU
Content created and supplied by: News.dailyupdates (via Opera News )